Why Text Content is Always Important in Digital Marketing?
Text content is still considered as one of the most important ways of content marketing, and unlike its predictions, its popularity has not diminished.
Content marketing was introduced 10 years ago as a marketing methodology, and at that time, few marketers understood the concept and capacity of this new marketing approach.
 That a business can have a good impact on it when it comes to online customer interaction, their best investment is in the marketing sector.
However, some predicted that content marketing and textual content would lose popularity over time, and newer marketing methods such as the Influencer Marketing and video content will be replaced, which, of course, were mistaken.
The survey results from more than a dozen marketers show that as businesses gain more skill in producing text content, marketing will also have a greater impact on business improvement.
In the following, we'll look at some of the reasons why the text content is still influential and should be taken seriously.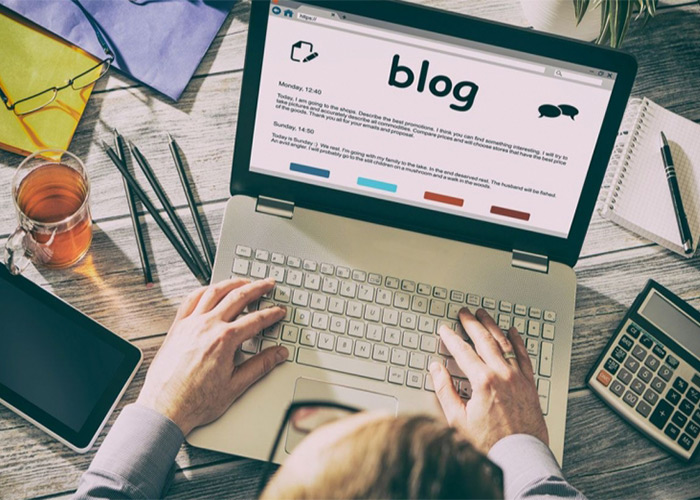 1. About 41% of the marketing budget is for content production
According to polls, last year, businesses accounted for only 23% of their marketing budget for content marketing, up from 41% in the new year.
This means that in just one year, the budget allocated to content marketing has increased by about 78%.
Also, the survey of successful industrial marketers (b2b) also shows that they account for 40 percent of the marketing budget for content production.
Interestingly, around two-thirds of survey participants predict that next year will increase the content-related budget.
Now, maybe this question arises as to what the content model is, what is the content model?
Despite the controversy, textual content is still a king, and is among the top of the range between a variety of marketing models such as email marketing, social networking posts and video content.
98% of surveyed marketers said that text content was their first priority. 72% prefer the production of video content, and only 26% put the first priority on the production of interactive content on social networks.
Text content and blogs are the first choice of 77% of marketers this year, followed by SEO and email marketing with 45% and 42% in second and third place, while only 40% of them have video content as the first marketing priority in the year. They chose the current one.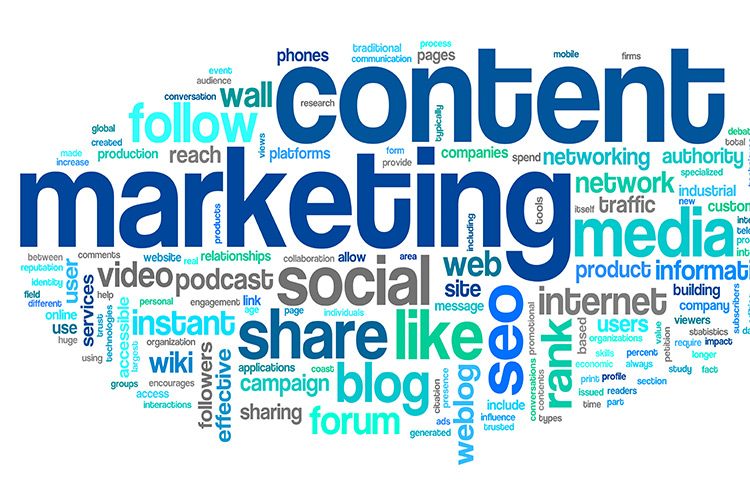 2. Content marketing is increasingly associated with business goals
The result of research by Smart Inside shows that content marketing has been selected by marketers as the most influential activity in the current and future business environment.
But what's the purpose of marketing content in different businesses?
76 percent of participants reported brand awareness as the ultimate goal of content creation
61 percent of the participants announced the production of lead or clue as the ultimate goal of content creation
39% of respondents reported improvements in search result search results as the ultimate goal of content creation.
The results from the survey are amazing, and also shows that managers' attitudes toward content marketing have changed.
Five years ago, content marketing was only aimed at improving the ranking of the site as a result of the search engine, but today even how to measure the return on investment (ROI)
Content marketing has changed:
89% of the participants were looking to increase website traffic
65% were looking for SEO improvement
62% have followed the increase in the number of site subscribers
Only 51% of the participants said they were pushing for sales as a return on investment.
This means that marketers have realized that content marketing will respond in the long run.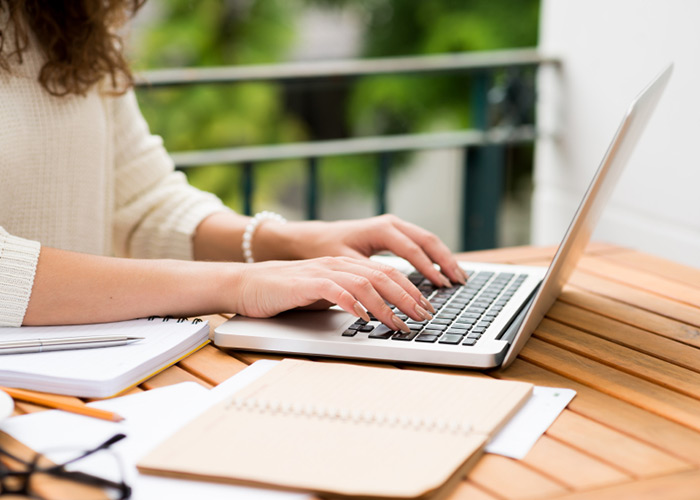 3. The use of voice search is increasing
Using Voice Search or Voice Command is increasing,
and most people want Alexa or Siri to play their song or show them weather forecasting.
Every day, the number of fans of this search method is growing and marketers should pay more attention to it.
Currently, over a billion voice searches are conducted each month through voice assistants,
and two thirds of smartphone users use it on a regular basis, according to Microsoft.
 How marketers have taken this new search method seriously?
Last year, only 11 percent of marketers considered voice search in content marketing strategy,
and the rest of the marketers have no idea how to do it:
62% of marketers believe that it is still unclear whether the voice search investment benefits
42% of them also said that the new year will add voice search to their marketing methods
It is anticipating that 50% of searches will make in the next year; that is, optimizing content and adding key words to the text will be of great importance.
Text content is still a king
Another reason for the popularity of textual content relates to the psychology of humans. Text content is not only the easiest way to generate content in terms of time and cost for businesses,
But we all learned at school to read the information
and the internet has played a big role in this regard.
Research has also shown that the new generation is more interested in reading a book than its predecessor,
and would prefer to read new news.
Therefore,
it can be say that text content still has a lot of fans and marketers should not ignore this fact.