USB charging is today recognized as a standard in the smartphone industry. 

Optimal utilization of this type of charging requires some important considerations.
The world of technology has finally come to an almost unanimous agreement after years of designing
and developing different types of chargers.
In fact, today there is no longer a variety of chargers with a rather nice design, and it can be claimed that most devices use similar ports.
Of course, we still see the industry-standard categorization of USB-C these days. In addition, as one of the world's biggest tech activists, Samsung has long been interested in the use of large USB connectors to micro-USB in the Galaxy family, which fortunately came to an end.
Finally, today, with the exception of Apple and Lighting's proprietary port, we seem to have reached a stable state and there is no longer any interest in manufacturers making proprietary chargers.
Five years ago every user in the tech world had to find a dedicated power supply and port for each of their gadgets.
Generally, the sources of nutrition were not labeled with specific information.
Today,
with the standardization of connectors and chargers, you can easily charge your smartphone at your friend's home,
connect your tablet to your computer, and view images directly from your digital camera on your TV . Of course, despite all the improvements, we still have a big problem with USB power transfer.
Not all USB chargers are the same and don't have the same structure. You may have noticed that some wall chargers are more powerful than others. Even sometimes a USB port on one laptop is more powerful than another.
On desktop PCs, even when the system is turned off, the smartphone can be charged using a USB port. Of course, this volume is due to differences, but before explaining the reasons for the differences, we must first understand how USB power is transmitted.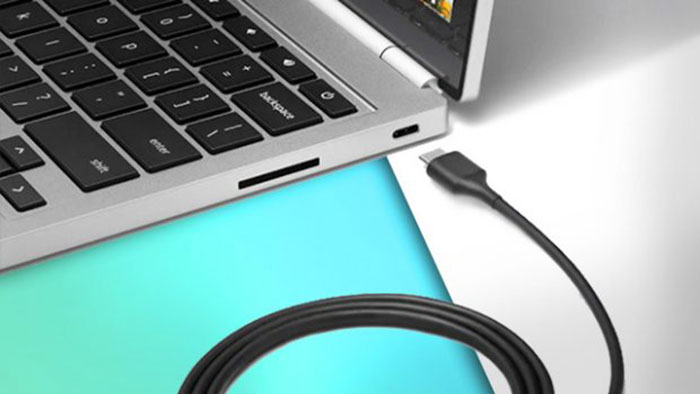 New specifications
There are currently four technical specifications for USB: USB 1.0, USB 2.0, USB 3.0 and USB 3.1. Add the new USB-C connector to the specs above. Here's the difference in specifications, but let's first describe USB 3.0, which is the more common model these days. On a network made with USB, we have a device and a host. For example, in most communications the PC is referred to as the device and the smartphone or tablet or digital camera as the Device. Power always flows from host to device. Of course, data can be moved in either direction.
The numbers we see in USB Anatomical Properties have different meanings. A standard USB 1.0 or USB 2.0 socket has four pins and thus the USB cable will be equipped with four wires. The internal pins handle the data transfer (+ D and -D) and the external pins perform the power transfer at a voltage of five volts. USB 3.0 ports add a five-pin string to the structure. As a result, USB 3.0-compatible cables are equipped with 4 wires.
The USB 3.0 standard has five more pins than previous generations
In terms of actual current intensity (mA or mA),
we have three types of USB ports that are categorized based on current specifications:
a standard Downstream port, a dedicated downstream charging port,
and a dedicated charging port. The first two ports are used on the PC, and the third port is the one we see on wall chargers.
In USB 1.0 and USB 2.0 standards, the standard downstream port is capable of delivering up to 1 mA of power. In USB 3.0 standard the maximum current reaches 1 mA. The downstream charging port and dedicated charging port are capable of delivering a current of 1.3 mA (1.5A).
The new USB 3.1 standard delivers output speeds of up to 4GB / s, known as SuperSpeed ​​+,
which is almost as fast as the first generation of Thunderbolt ports. The new standard makes it possible to extract 3.5 amps and 1 amps to enable current from the five-volt bus.

The USB-C connector has a different structure to the previous one and uses the universal term. In other words, the port, such as Apple's Lightning port and unlike USB, can connect from both sides. In addition, USB-C can double the output of USB 3.0 theory and increase the output power. Apple used USB 3.1 on the new 5-inch MacBook and MacBook Pro and joined the USB-C alliance. The use of this port on smartphones is still a standard today.
The standard USB specification enables a port to be activate during off-time. As a result, the desktop PC has the ability to charge the smartphone via USB port, even though it is turned off. In fact, the smartphone is charged with the current that is always present in the motherboard . Of course, some laptops also have this capability.
Danger of exploding USB device
As described in the specifications section, there is a big difference between standard USB ports at 2 mA
and dedicated charging ports at 6 mA. Now we face an important question: If you charge a smartphone with a 1MHz main charger with a charging power of 1.2mm, is there a risk of explosion?
The initial answer to the above question would be no. In fact, the user can connect any USB device to any USB cable and any USB port and there is no risk of explosion. Nowadays, there are several high-speed, high-power chargers on the market that charge at higher speeds depending on the ability of your smartphone. No particular problem has been reported in the use of high current chargers so far.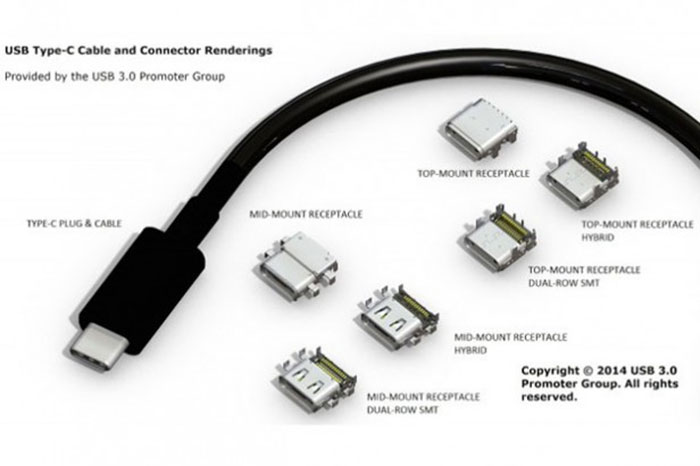 While the use of a stronger charger for a weaker device is less risky, one cannot overlook the importance of the life and the year of manufacture of the gadget .
In fact, the year of manufacture of your device shows whether it can be charged faster and whether it supports wall chargers at all. USB Implementers Forum released a standard called Battery Charging Specification in year 5 that outlines faster ways to charge USB devices.
According to the standard,
charging the device with USB ports for personal computers or wall chargers was formulate. Shortly thereafter, the first generation of devices were born that supported the new charging standard.
USB charging with miscellaneous chargers does not cause much trouble for host devices
The modern user of the world of technology using modern devices can easily use high current charging and faster charging. For older devices, the device charging standard should be checked and it is generally not expected to charge faster. In older models with a life span of more than 5 years, devices will only be charged with a personal computer USB port when the driver is specially installed.
Quick charge and other tips
Many of today's smartphones offer consumers a fast charge. The fast charging standard has been developed at high speed in recent years, and multiple versions of it have been released by major companies such as Qualcomm . To enjoy the fast charge process, you need to buy a charger for a smartphone or other gadget that is not usually supplied with the device. One of the latest technologies used in fast chargers is the Realme X50, which comes with a fast 4-watt charger that seems to charge the device in full within 5 minutes.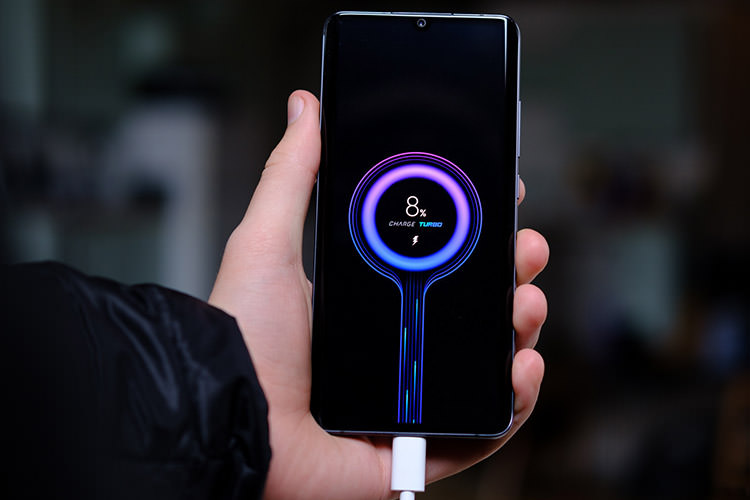 One thing to say about USB ports on personal computers. As you may have noticed, some ports on some PCs are capable of charging a different device and others are powerless. Proteins are actually made in two types of standard and charger, and sometimes the manufacturer doesn't use a label to differentiate them. Almost none of today's laptops have such a problem, and there are signs to indicate USB ports.
The standard USB and charging with its standard ports have had a huge impact
on making life easier for users in the tech world. Nowadays, charging gadgets is much easier than it used to be years ago with the spread of USB-C. Perhaps the only actor to come to terms with this standard and alliance is Apple, which is likely to soon be co-ordinated .