Top 10 Ways to Get to Linux Without Even Being Our Main Operating System
Even if you are a Windows or Mac user, knowing how to use Linux is a valuable skill and can help you run a series of extraordinary activities, even if it is not used as your primary operating system.
Here are ten ways to use Linux that does not require you to fully migrate to the operating system.
  10. Troubleshooting other computers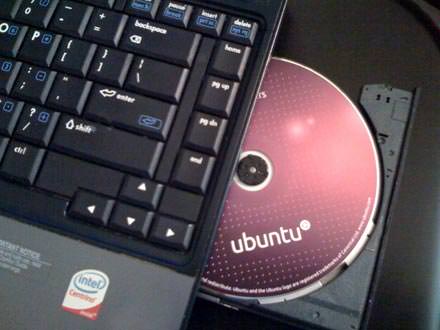 You do not even have to install it on the system to use Linux; all that's needed is the live disk of the operating system.
If your original operating system is not running or you have forgotten your password, boot the Linux live CD or DVD and simply backup your important files before reinstalling the backup operating system.
Perhaps you'd like to surf and explore a bit in the pleasant environment of this operating system. Linux can also help you if you have accidentally formatted your entire hard drive.
Of course, not all of the Linux system's rescue disks are available, and there are excellent independent samples, but a bit of Linux knowledge can turn you into a professional in troubleshooting.
9. Make your Chromebook more useful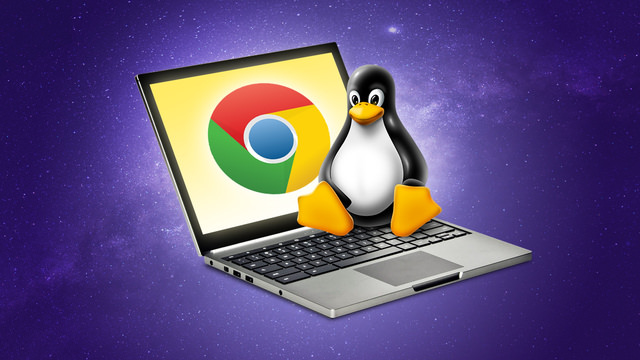 Chrome OS, while simplicity and benefits, has severe limitations that force users to turn to traditional desktops on a regular basis.
There are plenty of apps for editing voice, image and coding, and … for Chrome, but if you need a more powerful operating system, you need to tell you that installing a Linux distribution along with Chrome is simply a breeze to eat.
Of course, Linux does not have Photoshop, but there are powerful equivalents for most applications on the OS that will easily work most of your work.
Also, if you are a network specialist, you are a non-Microsoft technology developer or security is primarily important to you, there will be no room for hesitation.
8. Hosting a website or web application
Of course, you'll be surprised if you know how much of the websites you visit on a daily basis are actually running on Linux.
If you also want to build a website, you probably will be on the same system.
It's even more interesting to know how easy it is to create a Linux-based web site rather than set up a personal RSS feed reader or Dropbox similar storage system, but it's completely dedicated to OwnCloud.
Of course, such an action can be taken on a Linux-based home-based system, but a very complicated process; of course, such an action will take full control of the information to you.
However, we recommend that you use Webhosts that are on powerful servers with 24-hour access and uptime.
7. Work with hard drives and partitions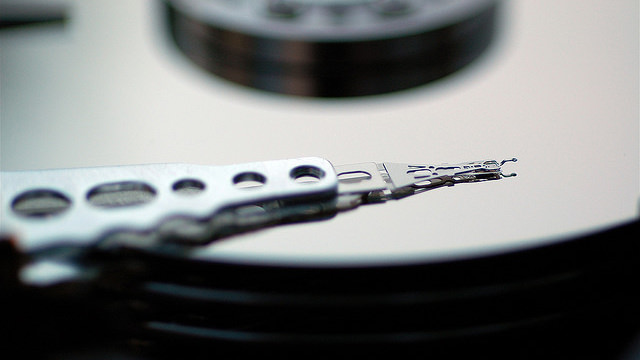 If you use a dual boot system, when you decide to change partitions (drives), you'll have much easier time with Linux and GParted software.
It is not mandatory to install this operating system; as mentioned, you can only use the live disk. Even if you have no reason to boot multiple systems, you'll need Linux to migrate to an SSD drive or transfer data to a new hard drive.
Likewise, if you want to clean up the information on a disk that is irreversible, Linux can simply do it in the safest way possible with programs such as Wipe.
6. Automate everything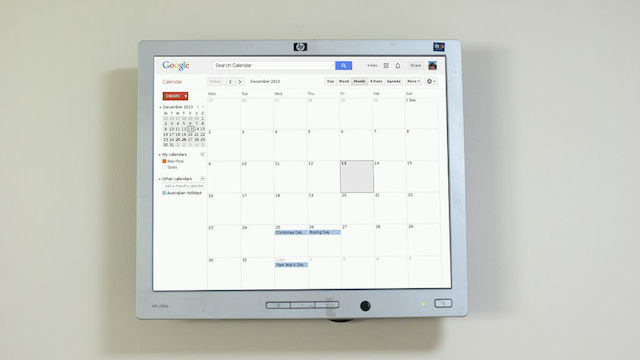 With a little knowledge of Linux and a cheap computer (like Paypal), you'll be able to create any home automation gadget.
You can control the home with Siri, set Google Calendar on the wall, install a home surveillance system, control the screens and weather, house the music in the living room, create a digital photo frame, Create an uptime sunrise alarm clock and get almost anything else you can think of with a small board that can run Linux.
With a low-cost range like Raspberry Pi and a free operating system such as Linux, you will be limited to your imagination and creativity instead of limiting your wallet.
5. Create a home server to back up, stream, torrent, and more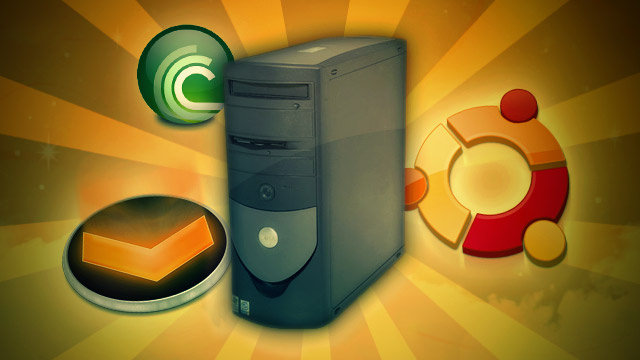 If you do not want to keep your computer twenty-four hours a day, seven days a week to share files or download torrents, a small Linux system might be a better solution.
With an old computer or a cheaper new system, you'll be able to create a home server that holds your backup files, streamlines music and video, downloads, or seizes the torrent and simultaneously, as a powerful system. To perform any other task that you delegate to it.
4. Create a dedicated media player or game console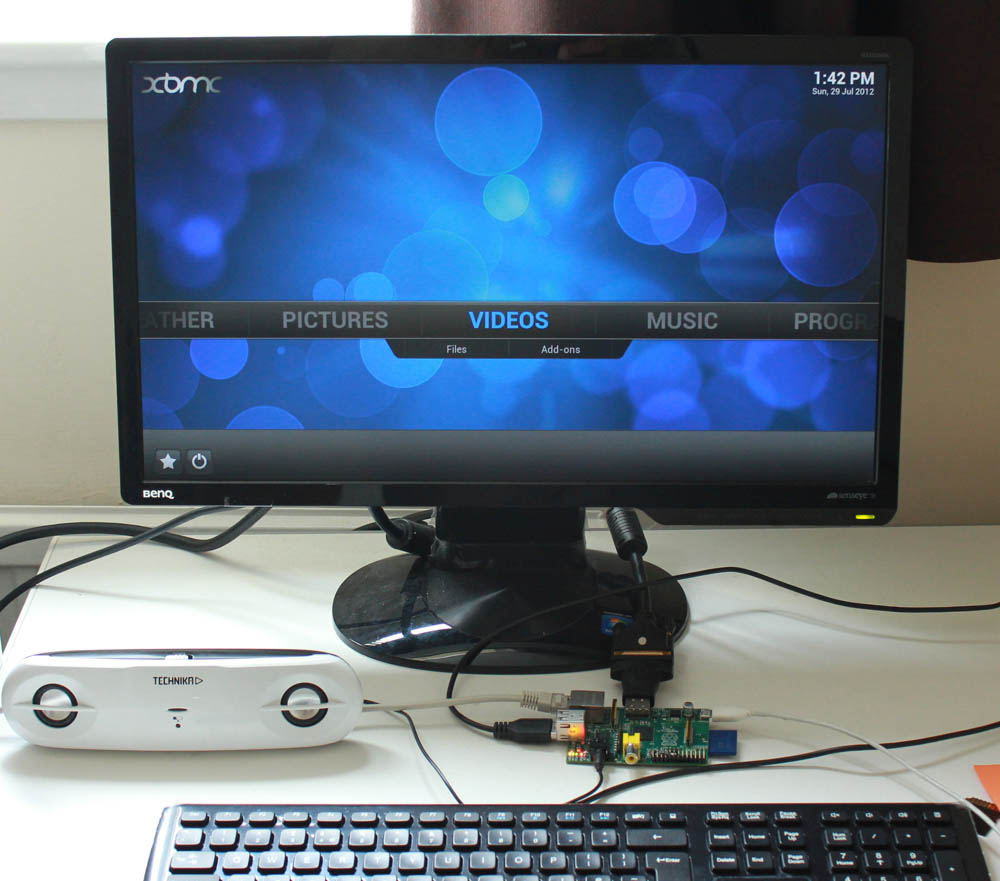 If you want, you can make a cheap Linux system or cheaper simply a perfect media experience.
The XBMC software is excellent on Linux and can take your home-based multimedia center.
Also, with the Debian-based Valve Distributed Steam Distribution, you can turn your system into a game console so that all major titles provided by Valve will be available soon; even the company claims to be more efficient and Better Linux is in the field of computer games.
Of course, in order to reach the end result and see more games, it still has to wait, because everything is in the test phase at the moment and it will not be able to compete with other consoles.
3. Network discussions, hacking and security with more efficient features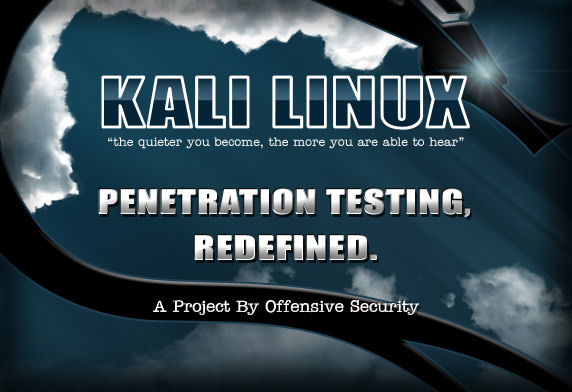 Some Linux distributions like BackTrack, recently renamed Kali, have been developed specifically to focus on security testing issues.
Accordingly, you will be able to learn issues such as how to hack WPA or Wi-Fi Wifi passwords and examine their security practices.
This is a great way to learn more about the security of your personal network, and it takes your mind to protect yourself from similar attacks.
Of course, we do not recommend using these abilities for malicious purposes, but knowing the malicious tricks will be a definite way to prevent them.
2. Restore your old or slow system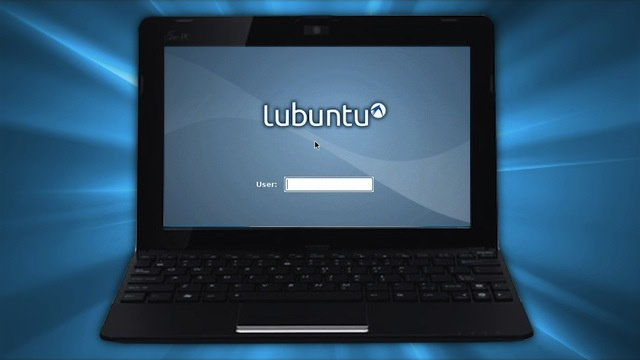 This section is one of the most prominent and most popular benefits that Linux can bring. If you have a PC that looks like the days are right,
Windows is by no means the right OS for it.
Just install a Linux distribution such as Lubuntu (or if you have a computer hole and do not have trouble with ArchBang),
and your system will start to breathe again like a device.
Of course, distributions with a modern Linux user interface,
such as Ubuntu, are also more resource efficient than Windows,
and if your system is not old enough, their tests will not be unprofitable.
This system may not be able to carry out all the heavy tasks of today's systems, but,
of course, it is better to abandon it than to use it unused.
1. Learn more about how your computer works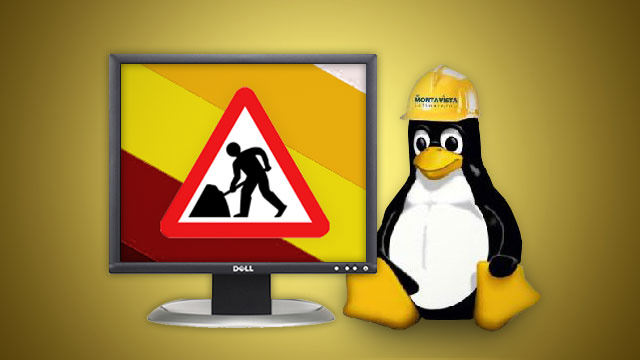 If any of the above is not what you need,
how are you to have a pragmatic spirit and a little more about how to work with computer systems?
 Many devices today run Linux, from televisions to Android phones in your pocket.
Learning Linux is not just an interesting hobby,
but it will help you to know what has been driving the growth and ticking of most of today's devices.
We recommend that you start this journey with something like Ubuntu or Mint,
when you find yourself a little more familiar with this environment,
enter into distributions like Fedora or even Arch and start real learning.
There are hundreds of great distributions, each with matching goals and requirements,
and even you'll find your favorite distribution. Be sure this skill will come to your day.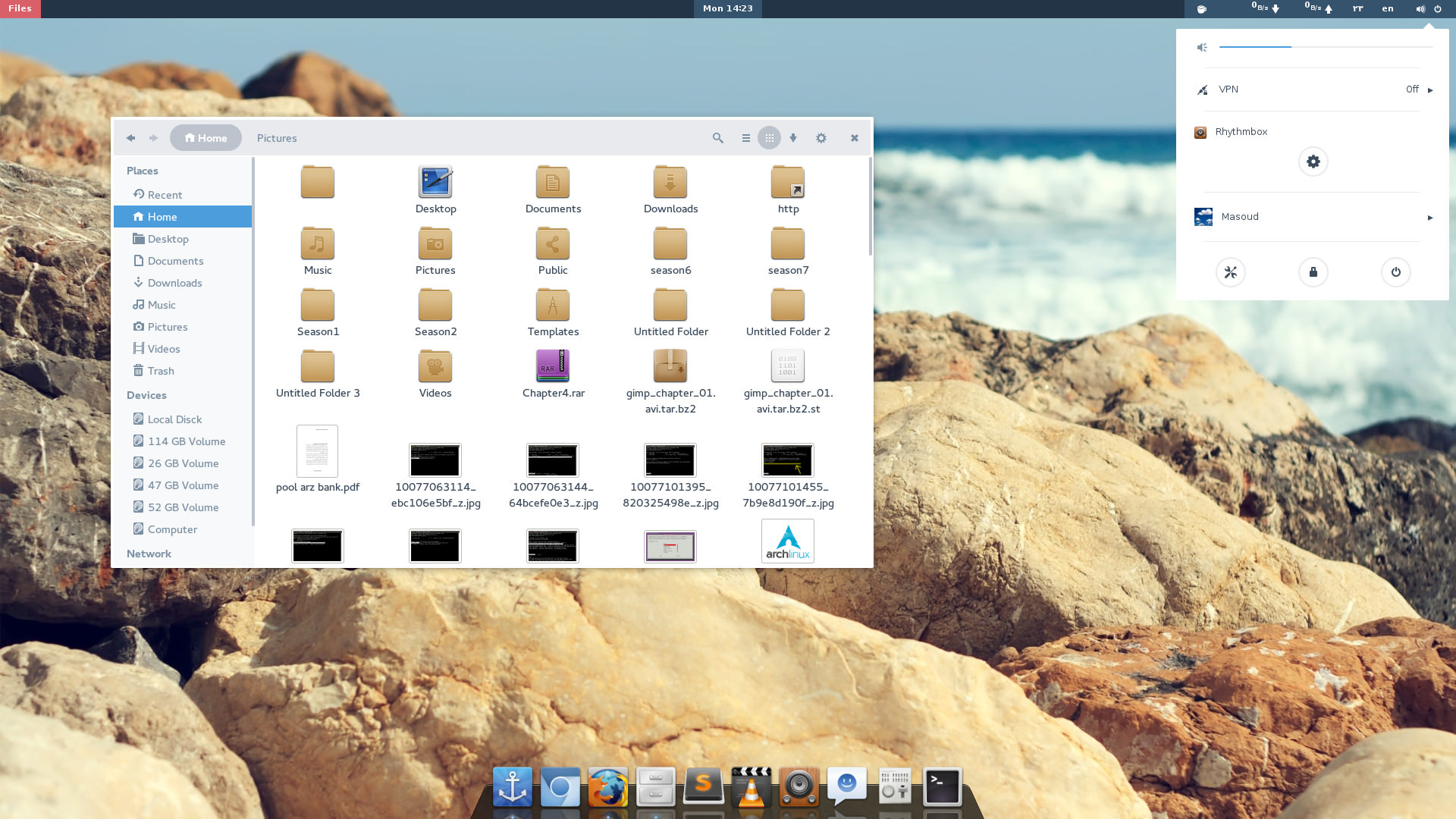 What was said was often focused on not replacing Linux with your default operating system. But you should know that Linux has seen significant improvements in desktop and user interface over the past years.
You may also find a more comfortable experience of working with computers
by testing one of the modern Linux distributions and using graphics environments such as Unity or GNOME.