Review and compare the best Antiviruses – Comprehensive Guide
For all of us, we have been looking for the best antivirus for our field of activity. In this article we will examine what antiviruses can be useful for each person.
The best antivirus for Windows operating system
All tested anti-viruses are specifically for Windows, and they are fully compatible with Windows 7, 8, and 10.
These antiviruses also work with Windows Vista and XP, but because Microsoft does not update these windows, you will not be able to get support for these operating systems.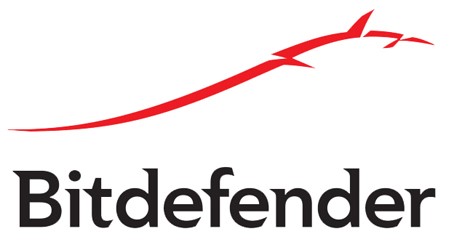 If you use one version of Windows, BitDefender Antivirus is the best option for detecting the highest number of malware than other antivirus products.
This software prevents you from opening dangerous and infected files and links and warns you about dangerous sites in search engines.
The software also comes equipped with a Shredder and a personal information filter.
Bitdefender is very lightweight, and it does its job well without slowing down even during heavy gaming.
The best antivirus for mobile phones
With the increasing use of smartphones and tablets for access to the Internet, hackers and malware are increasingly threatening these categories of users.
Today, most anti-virus companies provide a mobile version to protect these devices.
Of course you need to buy a separate license for using these antiviruses, but there are some companies that offer mobile and desktop versions in one package.
For example, if you purchase an Avast Anti-Virus, you will have access to the mobile version for free and you can use it to equip all your Internet-connected devices with Anti-Virus.
The Avast mobile version of the antivirus software, like its Windows version, can detect malware, rootkits and fake emails and prevent them from accessing your smartphone; this means that after you install Avast, you can safely and safely worry about malware, Take a tour on social networks and Internet browsing.
The best antivirus for online financial activities
Valid antiviruses, by using their software to various tools, try to make your minds of the lack of hackers' access to your information.
Kaspersky is one of the most important tools in this field design specifically to protect your sensitive financial information when using bank cards or Internet banking software.
If your system has antivirus software that is equip with Internet banking tools, hackers will not be able to easily access your financial information.
Using this tool is one of the best ways to protect your online identity and computer system.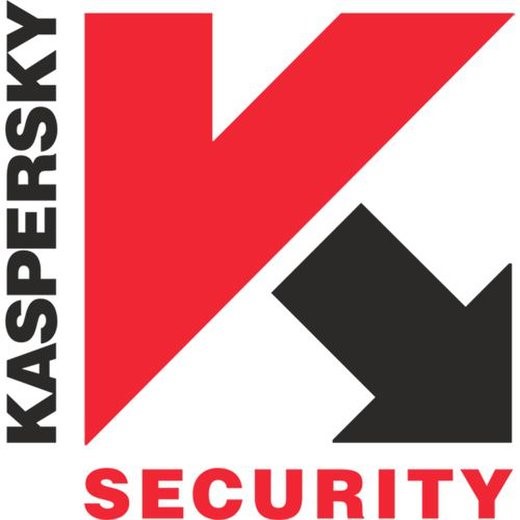 Kaspersky Anti-Virus, in addition to its prominent anti-malware capability, is equipped with tools that ensure your security during banking activities.
For example, Kaspersky has a virtual keyboard that you can use to enter your username and password.
This will prevent hackers from accessing your account using keyloggers (malware that is able to store everything that you type and send it to hackers).
Kaspersky also detects and blocks fake emails that regularly ask you to enter your bank information.
The best antivirus for gamers
All the anti-viruses we examined in this article have the ability to scan scheduled time.
This feature can be annoying for those who are interested in playing online or watching videos; it's also because multiple scans slow down the system and send a lot of warnings to the user.
Anti-viruses that have Silent or Gaming states can disable scans and warnings when the user plays or watch video, and slows down the system or harasses the user.
The best anti-viruses in this field are those that can do this automatically and do not need to do it manually and by the user.
One of the best features of Avira Anti-Virus is gaming mode that allows you to enjoy online games without creating any antivirus troubles.
Of course, many anti-viruses do this for you, but the good thing about Avira is that it automatically activates it.
The way it works is to add the address of the sites and game servers to the list of their secure sites, so that they will know when the user is playing online. Of course, there is a possibility to add these sites manually.
Best Anti-Virus for Mac
Most anti-viruses have been tested on Windows 10, but many also have a version for Mac computers.
Typically, antiviruses that come in both Windows and Mac versions work well on both operating systems, but there are some anti-viruses that are specifically designed for Mac computers, which is why their functioning on these systems is more natural and fluid.
Additionally, these companies will provide better support to the client due to their superior dominance on the Mac OS.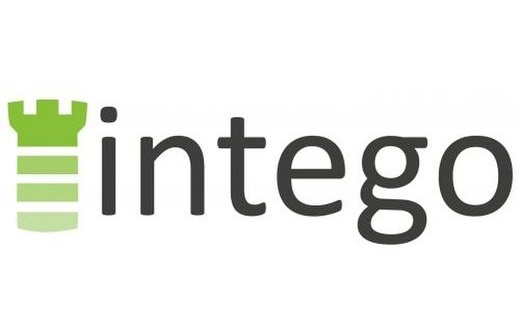 Antivirus Intego is one of the top 10 Mac Anti-Virus. This software scans your system in real time and destroys them before malware finds the chance to infect your system.
Intego also identifies Windows malware in addition to malware, preventing them from transferring them from your system to the computer of your friends and relatives.
Best AntiVirus Free
A free antiviral can be tempting for those with limited funds.
Unlike its cost-effective types, these anti-viruses usually do not automatically scan your computer and do not have a real-time protection system.
They also do not protect you from dangerous and infected websites because they do not have the necessary plugins to install in your browser.
Additionally, these free versions are always advertised to force you to buy anti-virus money.
Although these advertisements do not affect the functionality of the software, they can be frustrating for the user.
Of course, the worst thing about free antiviruses, which is best for them, is to not support a customer-centric company.
However, in the reviews, AVG Anti-Virus was found to be the best free antiviral. AVG is equipped with additional protection tools that many free antiviruses lack; for example, a USB device mounted scanner, a software optimizer and email support. AVG is well-known in the field by getting high scores for detecting and blocking viruses from validated antivirus testing labs. AVG also has easy installation and easy-to-use interface.
It should be noted that AVG Free Anti-Virus, unlike other free antiviruses,
allows you to schedule scans and scans your whole system instead of a simple review.
How to check and rate antiviruses
Our reputable sites devote hundreds of hours to examining, testing, and investigating the 10 top market antiviruses.
Each of them will be installed on the labs as well as their personal computers to simulate how they work in a real environment.
It also compares the results of this study with the results of other validated laboratories that continuously examine the antivirals. Below is a summary of our observations of one of these sites.
results of the experiment
One of the most important things to consider in this ranking is the ability of anti-virus to detect, block,
and eliminate Internet threats.
It's very difficult to test this because it does infect your computer with the most dangerous malware.
Several validated laboratories such as AV-Test and AV-Comparatives have developed standard tests to determine the effectiveness of anti-viruses,
and have thus been able to introduce themselves as a global reference point for this.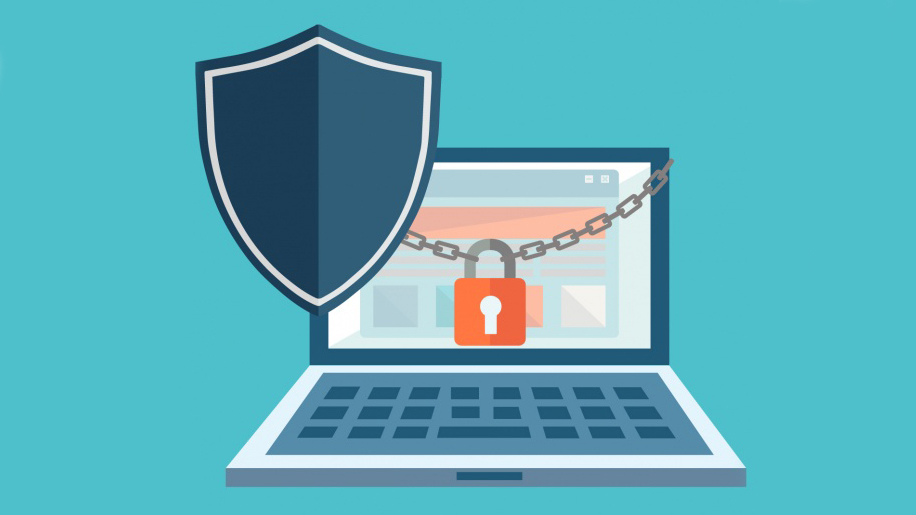 In this context, the experiments carries out by these specializes institutions are considering. In addition, malicious threats such as keyloggers and old and unpoweres apps have also been tested in this text.
The final result of this test is a combination of experiments performed by validated sites and labs. Below is a look at the various parameters of these experiments.
Identify and erase
This rating, on average, reflects the ability of anti-virus to protect your computer against threats.
Best-known software with a list of all known malware quickly detects and blocks them.
In addition to identifying the ability of anti-virus to identify known threats,
this test also examines their ability to identify and block new and unknown threats by comparing new and old files to detect similarities.
Use of hardware resources
In addition to the anti-malware capability of anti-virus,
it's also important to know how much software is running on computer hardware resources.
Creating even a leg (slow down or stopping the system)
by antivirus can interfere with activities such as playing, watching videos and attaching files to emails.
Scan and identify threats
In addition to the tests mentioned above,
it is also worth noting that each anti-virus is better at detecting what types of threats are better and what tools it uses to clean and fix the system.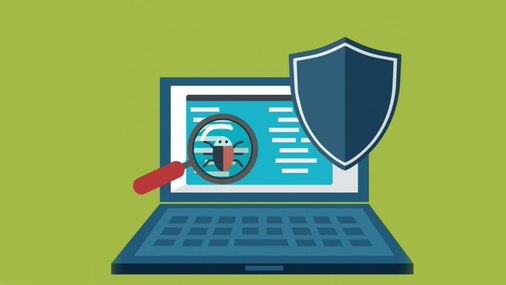 All tested antiviruses are capable of blocking known malware such as rootkits, keyloggers, fake emails, and ransomware.
They also succeeded in identifying and blocking threats before they could infect your system.
Most of the Windows antivirus tests tested in this experiment,
in addition to continuous computer scans, will automatically scan your emails and USB drives.
If antivirus detects a dangerous file, it will immediately kill it before it can infect your computer.
Since any malware system can be infect,
most of them have a disk or a rescue file for download, which can be use by the user to launch the system.
This disk or file launches your computer in safe mode,
and you can repair it even if the system does not boot up as a malware infection.
Protective Tools
It is true that the most basic and most important task of an anti-virus is to deal with malware,
but these software tools are usually equip with tools for better protection of your system.
 For example,
parenting control tools allow them to prevent children from accessing their sites and dangerous content on the Internet and set a time limit for their use on the Internet.
Or encryption management tools that store all your passwords in a secure environment. Since using your password management software you can access all your passwords with only one original password,
the chances of your password being hacked through fake sites are very low.
These fake sites, especially when they are more dangerous, make themselves look like banks or websites that contain your personal information.
False Positive Results
The last point of this test was their ability to correctly identify threats. Reputable antiviruses only respond to threats that are real and do not limit your healthy files and programs.
Final result
Tests and trials Finally, Bitdefender, Norton, and Kaspersky Lab identified three major antivirus anti-virus anti-virus anti-virus products.
This does not mean, of course, that one of the above is better than the other one, and the rest will not work for you.
All ten tested anti-viruses have very high quality and have good features and tools.
We suggest choosing an anti-virus that best suits your needs and your family's needs.