Linux Mint 18: Exploring the New Mint Distribution Features and Changes
The Linux Mint operating system, like other competing platforms, including Google's Android and Windows 10, Microsoft, has been using the flat-panel interface for its high popularity among users.
In this article, we are going to discuss the features and changes of the Linux Mint version 18, a free and open source operating system.
1- Select the desktop
Linux Mint, like the latest version of its Ubuntu operating system, is considered to be a great business choice for its 5 year-old support by developers.
In addition, the Linux Mint operating system has made it possible for users to choose the desktop environment.
The Cinnamon 3.0 Linux Mint interface shown in the screenshot below is developed by the Mint Group and is the default desktop for the operating system.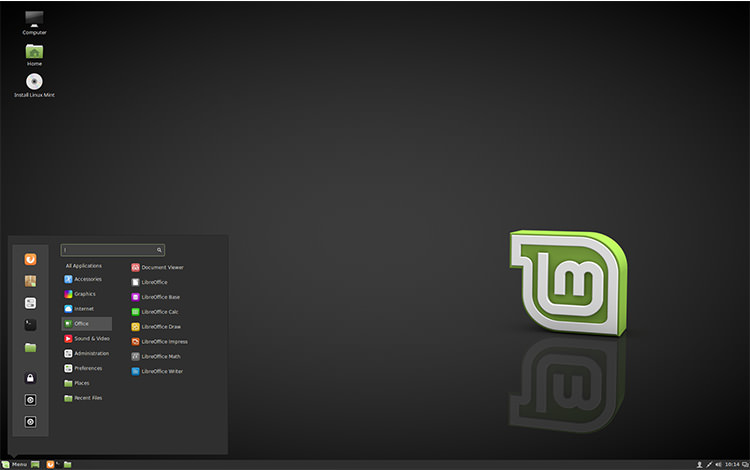 Here you can also see the MATE Linux Mint edition. The GNOME 2-based MATE has been developed.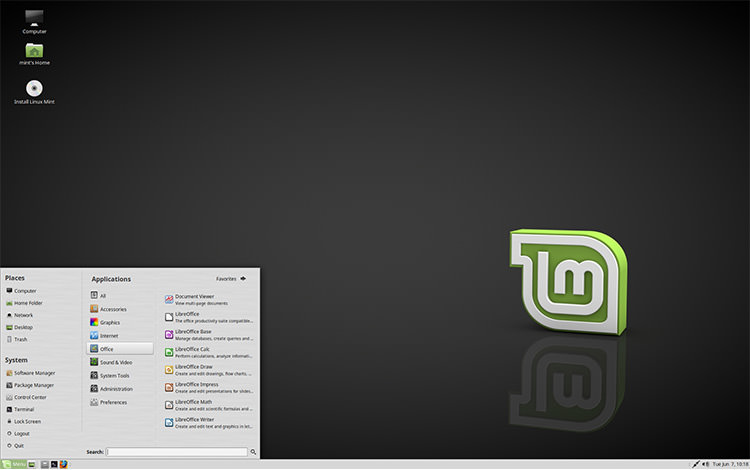 2. A new set of software: displaying images
Linux Mint has released a new set of default software called X Apps for running in the GTK desktop environment.
The purpose of the X Apps suite of software is to provide the main software for use on the Linux Mint desktop environment.
Here you can view Xviewer, a default software based on the Eye of GNOME for displaying images.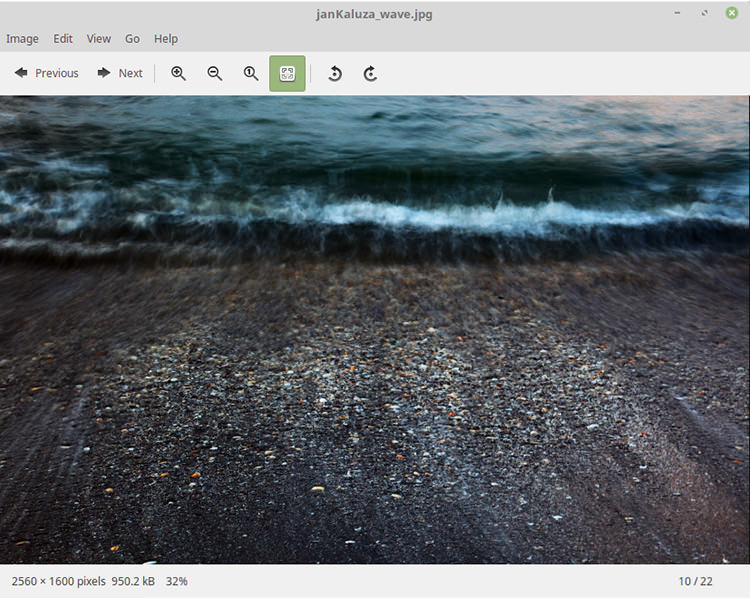 3. A new set of software: displaying documents
It is also part of the default software suite, the Xviewer tool for displaying and managing PDF documents and files.
Although X Apps software suite has default software, there are still a lot of alternative software available in Mint's software resources.
So users can install other software along with the default software.
These users can ultimately decide on the best option for continuous use.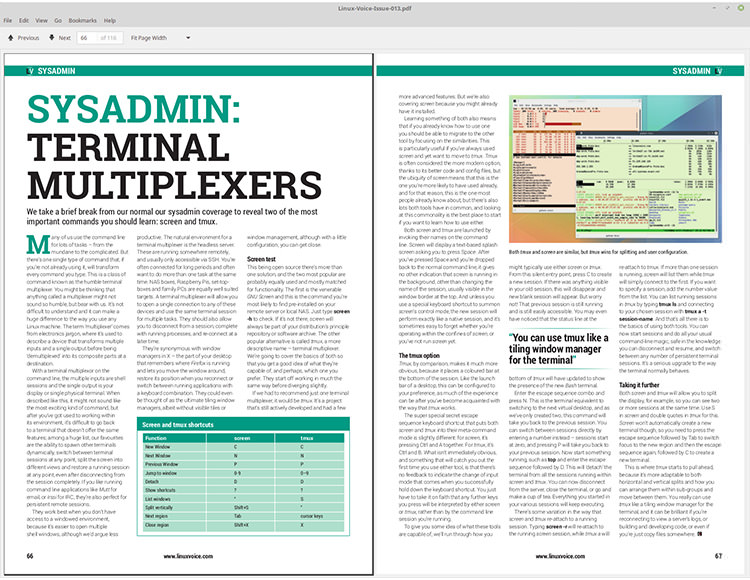 4. A new set of software: displaying videos
Totem-based Xplayer software is currently being used as the default software for broadcasting media content, such as music and videos.
Turning to the use of X Apps software package for old users is very slow. For example, according to the Linux Mint developer team, Xplayer software is in fact very similar to the Totem media player on the Linux Mint 17 operating system, and somewhat more recent version.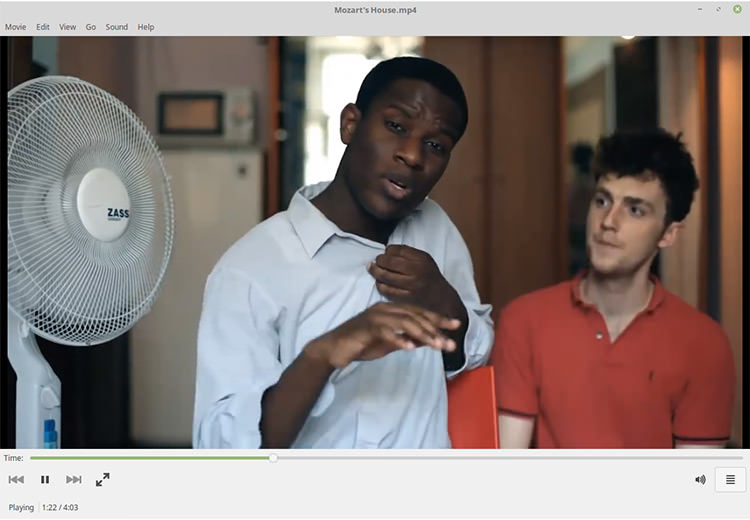 5. A new set of software: organizing images
The Linux Mint 18 operating system is based on gThumb-based Pix software to organize images.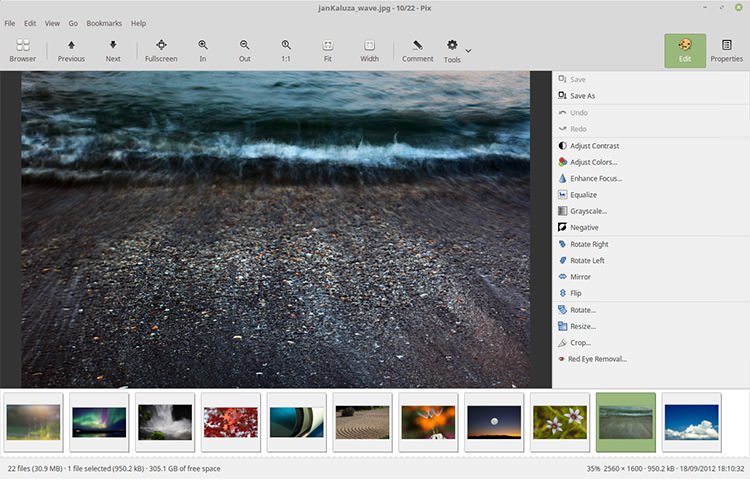 6. Improved update management tool
The Linux Mint operating system adopts a conservative approach to software update, which includes dedicated update management tools to help keep software and operating system clean.
The upgrade management tool in this release has been significantly improved. For example, the two new options allow users to view and select kernel updates.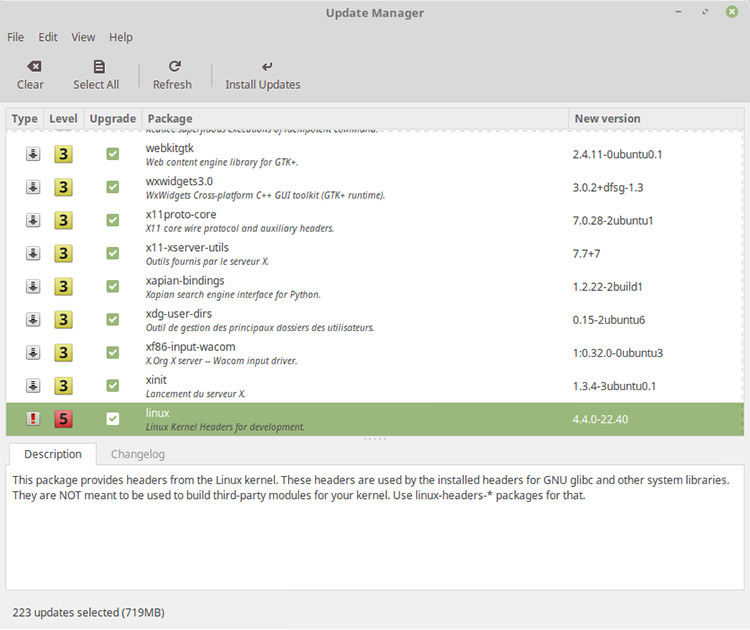 7. Simple and explicit upgrade policy
Although the previous versions of the Linux Upgrade Managemt management tool could be configured, it's not always easy to use even for professional users.
Now, a new page describes how to get an update, and the ability to select each user's upgrade policy with 3 ways to do so: Do not break my computer, Optimize stability and security, and upgrade. Provides Always Update Everything.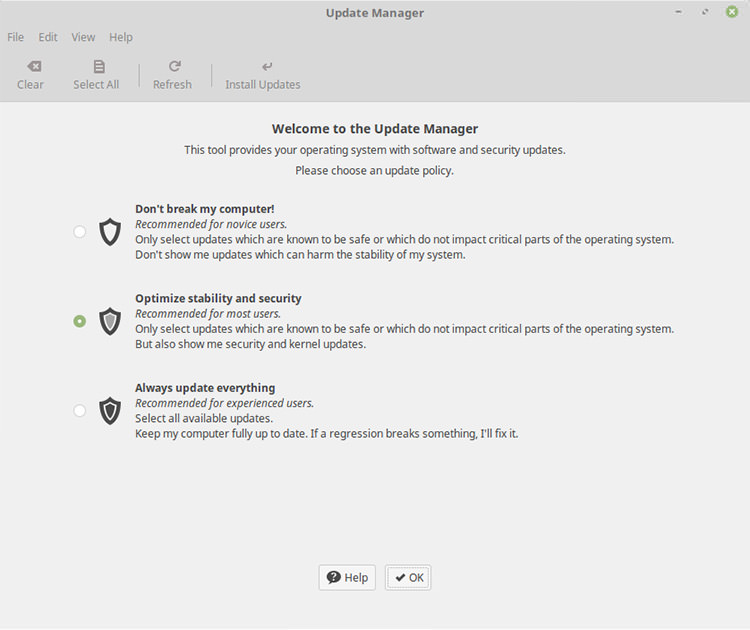 8. A completely new Mint theme
The 2010 Linux operating system Mint 10 comes with a new metal theme called Mint X.
Right now, with the aim of following the trend, the new Mint 18 theme, introduced by Mint Y, features a modern, clean, and professional design.
The following is a clear version of the MATE desktop theme.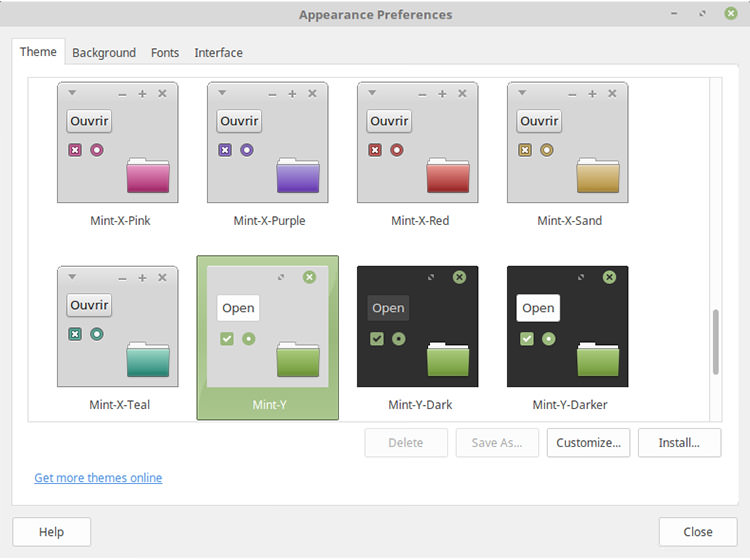 9-Dark Version of the Mint Y Theme
The new Mint Y themes are light, dark and blended versions of the MATE and Cinnamon editions of the Linux operating system.
According to the Mint development team, until the Mint Y theme reaches its maturity, the Mint X theme will still be used as the default theme for Linux Mint 18.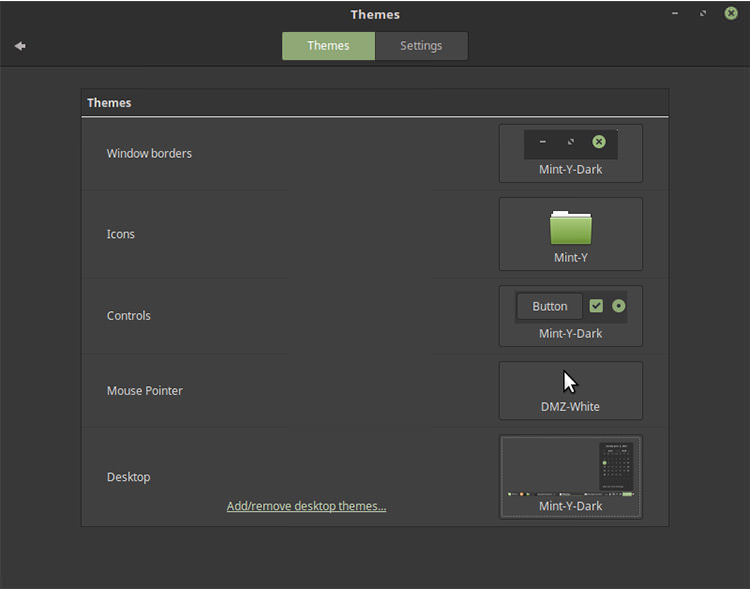 10. New background images and more
In addition to the above, the Linux Mint 18 operating system has a new background image collection, new security features, and Linux 4.4 kernel version. Linux Distribution Mint will receive security updates by 2021.
If you would like to install and review one of the Linux operating system editions, you can get one of the edits by visiting the download section of the Linux Mint website.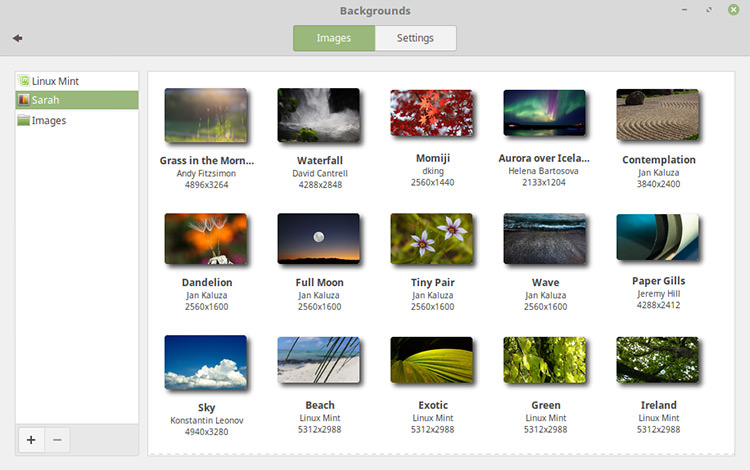 Do you use Linux Mint? What do you think of the interface and the changes to this operating system?
Things To Do After Installing Linux Mint 18.3
Linux Mint has gotten mintier with the new Sarah update. Graceful animations, softer performance and a whole lot of Xenial software.
Linux Mint 18 'Sarah' is based on Ubuntu 16.04 and also features the long awaited Cinnamon 3.0 desktop environment. Linux Mint 18 will be using the Linux Kernel 4.4.x and currently comes with Cinnamon and Mate desktop environments and Xfce in beta.
Things to do after installing Linux Mint 18.3
Here is my list of things to do after installing Linux Mint 18 to get a power packed experience out of Your Mint.
1. Update
The update manager has become friendlier. On the first launch, it prompts you to select one out of the 3 update policies.
Select one as per your needs and grab those updates. I suggest you NOT to skip this step as it contains some important security updates.
2. Multimedia Codecs
Linux Mint 18 is not providing out of the box multimedia codecs like its predecessors. But fetching them is just a single step process. Type "Codec" in the menu, and click on Install Media codecs option and it'll load up all the codecs. That's it.
3. Drivers