In street photography you have to take fast, continuous photos
msrxp
Photography
February 28, 2020
Beautiful scenes and leisurely moments always happen fast and fast.

 Martin Waltz tells the hunt for these moments; the truth of street photography
Martin U Waltz is a Berlin-based professional photographer and co-founder of the Berlin1020 urban photography group, who also writes and teaches photography. The following article quotes from his language that teaches urban genre photography and how to view its subjects.
Most of my street photos go bad: distant subject, opaque background, off-topic, inappropriate inappropriate selection, or technical flaw.
Murphy's Law of Street Photography : "Unless street photography gets corrupted, yes most likely."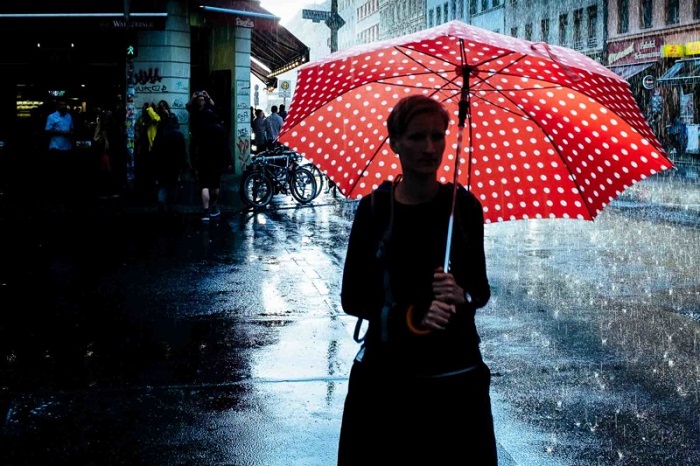 Work and life as always. Editing a sea of ​​bad photos can be really frustrating. But most street photographers keep repeating the "5 to 5 percent failure experience". Frankly, I have nothing to comfort. I also get ruined about 2 to 4 percent of the time, but I'm done with it. I have learned to reach a ceasefire every day with bad pictures. I look at them all one by one, and I say to myself:
Why did I even want to take this picture?

Why didn't it come out right?

What should I do next time?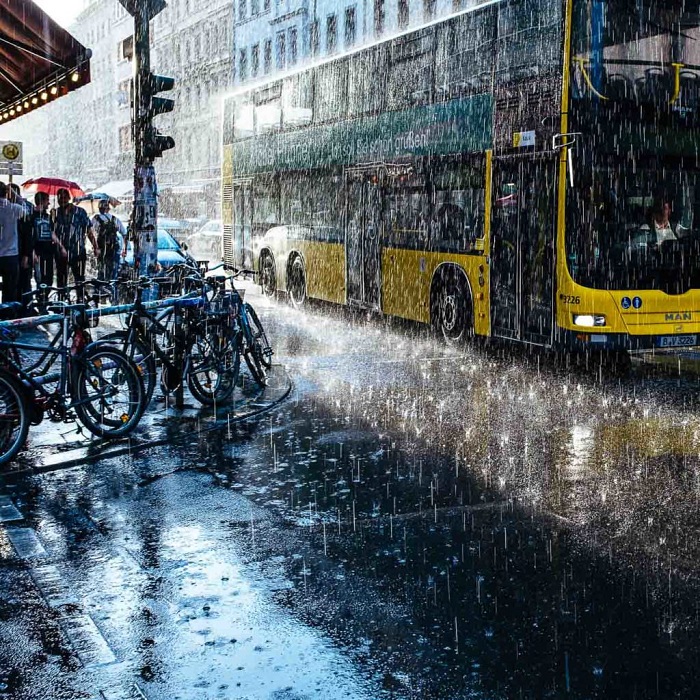 Bad photos are good learning opportunities. Carefully listening to the bad photos, I delete them without any regrets or conflict in the past. The next time I go out on the street, I get better. Of course I hope so.
The photos I gave them have another story. I have a hard time coping with these photos. I lost them because I was too slow, not focused, thinking too much or taking pictures at that moment.
The image I didn't get is a missed chance. I don't have a portfolio. The lost photo has nothing to teach. Not even a memory of that situation is left. That moment is gone. That's the whole story.
Bad photography has at least something to do with training, but what not?
These days I have adjusted the camera settings. I've set everything else like Exposure, ISO and Focus to Auto mode. I even set myself to auto mode: Whenever I find something interesting, I start taking pictures. As long as the scene continues to be interesting, I'll take pictures! Photo, Photo, Photo …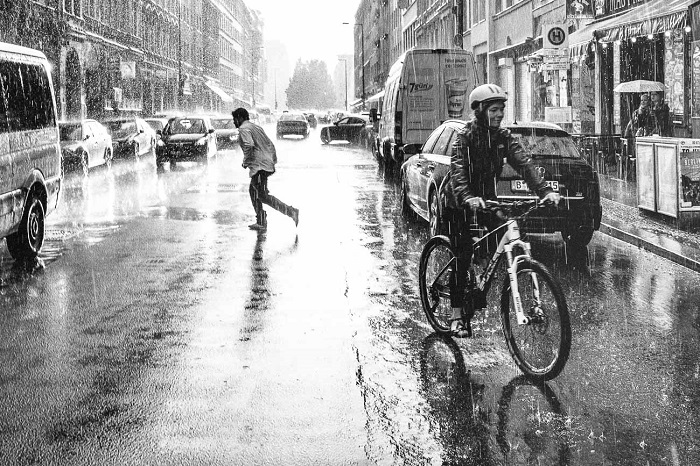 Explore and edit photos for home later. In fact, the same ones I could get. Sometimes this is just the story:
"Either you take a sharp picture, or nothing"
Of course, I like to shoot carefully and carefully. But sometimes the subjects don't wait for you, like the heavy rain that surprised my wife and I when we went out for dinner. It took only a minute and a half seconds between the first and the last photo.
And then, it was all over. People had gone off the streets and the storm had calmed down. There was no photo to take. The scene was over.
In addition to some beautiful street photos, these photos later inspired the creation of a series called "Light, City, Rain." So for me, the story is this:
When in doubt, just shoot fast … fast or none!
---
Rain City Light
---