Everything you need to know about NFC in Mac – Part 4 – on Mac
You can use the NfC Ideas or NFC Tools for Desktop app (requires OS X 10.7.4 and later) to read or write labels on Mac computers .
Using NFC on Mac
Connecting the NFC USB Reader to the Mac Follow the steps below.
On Mac Select the New Tag option from the Manage Tags tab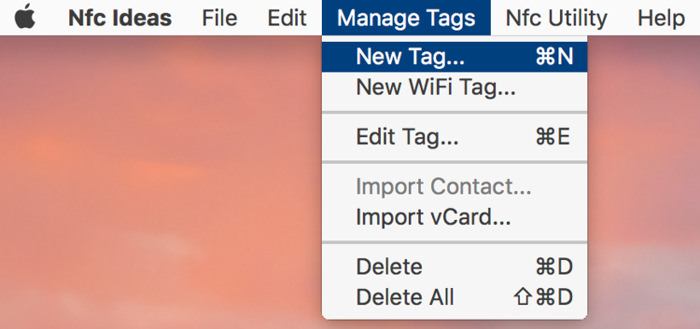 Select the type of data you intend to transfer and enter the data you want (Android application information, phone number, plain text, smart poster, text message, URL and message (NDEF).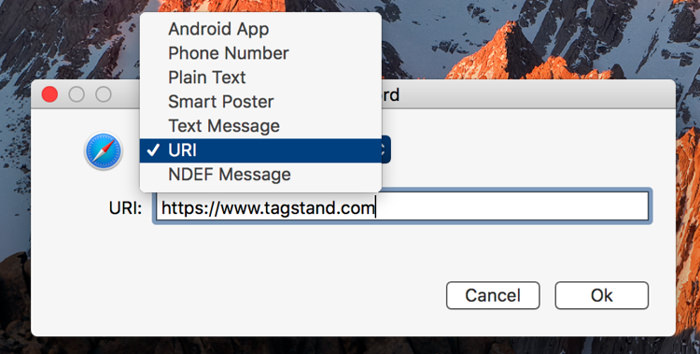 Select the entered data and then select the Write option from the NFc Utility tab

Label on NFC USB Reader. Moments after you put the tag on the NFC, you will see the message that the data transfer to the tag was successful.
The latest and most exciting technologies
NFC ring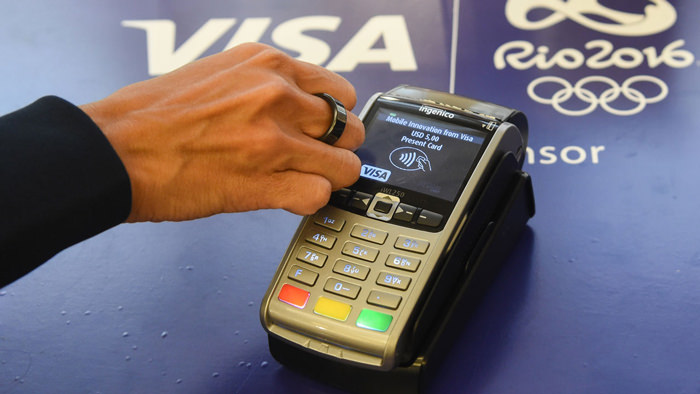 The NFC ring is the most attractive NFC wearable gadget
One of the coolest technologies developed in this field is the NFC ring. This ring can be used to unlock and lock NFC phones, transfer information, communicate between people and more. The NFC ring, which requires no battery, has two transmitters, one for sending public information and the other for sending personal data.
With this gadget you can easily do many of the everyday things just by tapping the ring on your NFC phone. With this magical tool you can unlock your phone without entering your password or PIN, or even touching the screen.
Other amazing features include the ability to share information such as a Wi-Fi password, website links, images, audience information and other information, save bitcoin address , get paid, run apps with pre-personalized settings, and open-source apps (where possible).
Provides extensive modifications to various applications). To use this ring you only need to hold it and use it just like an NFC phone.
My UV Patch sticker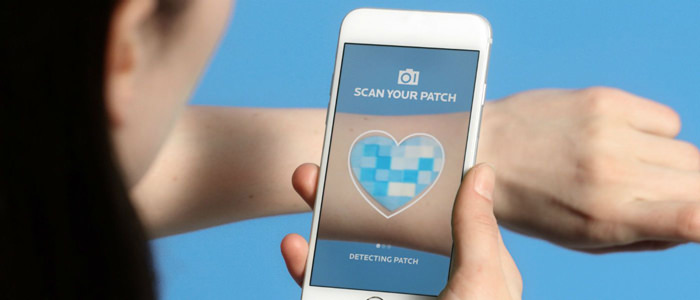 When you are outdoors in sunny weather, your skin absorbs sunlight, but it must be absorbed enough and absorb excessive damage to the skin. A new NFC tag, My UV Patch, alerts you to the amount of light absorbed.
It's easy to use like any other NFC sticker and you just have to stick it on your hand and scan it with your phone.
Tag The YesItIs Tag Sensor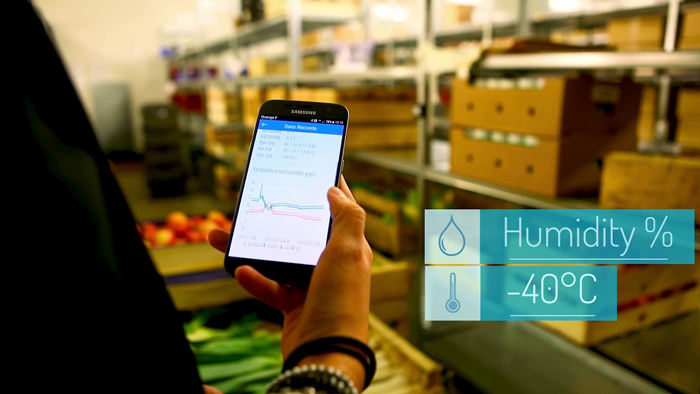 This label, which is a type of sensor, is a great tool for getting information about ambient air such as temperature and humidity and recording data. To use this label that can be installed anywhere, just scan it with your phone.
Sony Truly Wireless Bluetooth Headphones Bluetooth Wireless Headphones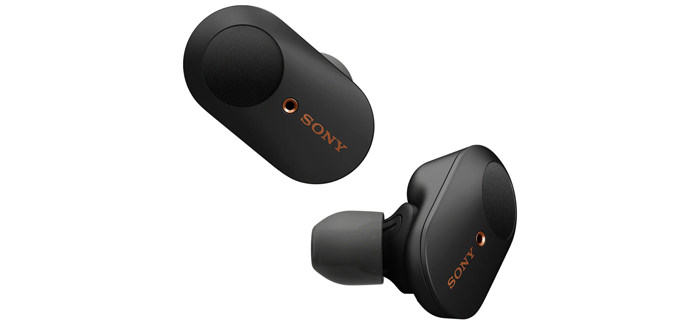 As we mentioned earlier, NFC technology can easily pair headphones with the phone. Bluetooth Headphones Truly Wireless Bluetooth Headphones are one of those that have the capability of being paired and ready for use by simply tapping on the NFC handset.
Product-as-a-Store service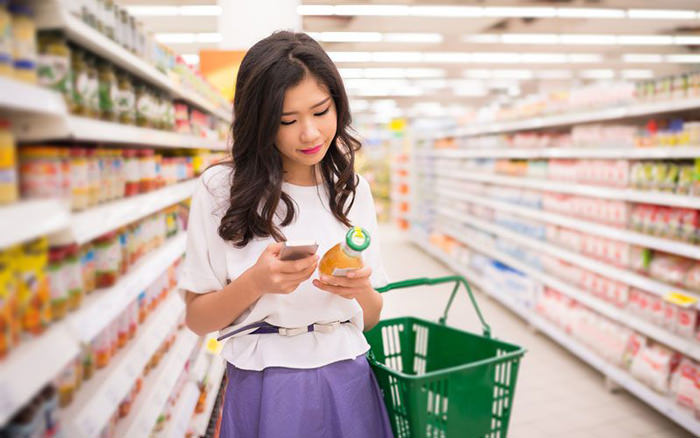 Selinko has just launched a new service that can turn any object into a shop! The function of this service is that people can view or purchase product information only by tapping the service covered on their phone.
Smart refrigerators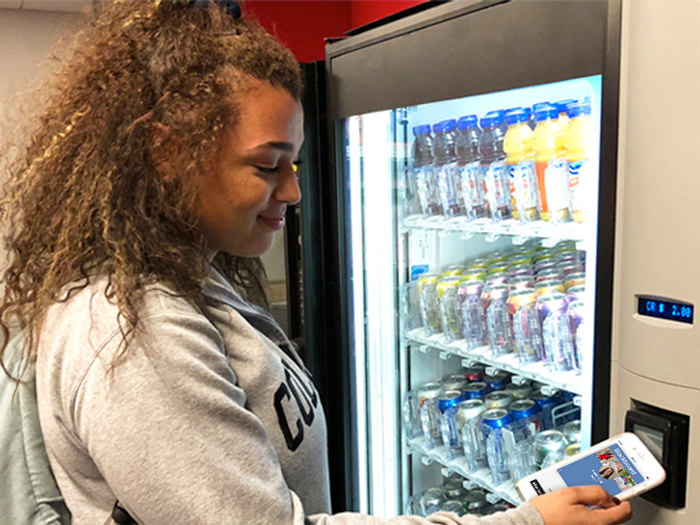 Smart refrigerators have recently been designed that people can pay for using NFC technology after removing their desired product.
Stores without vendors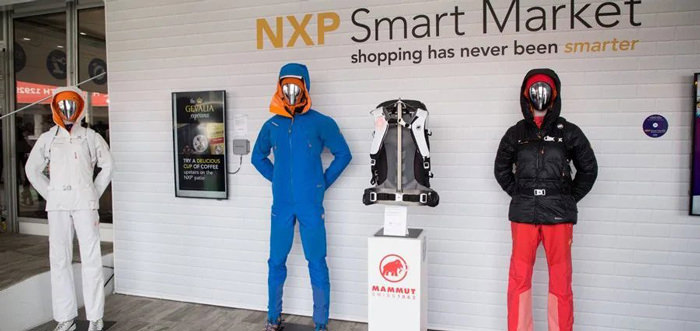 As we said before, NFC technology can be used in a variety of ways in stores, and even if you use it,
you no longer need a vendor, and you can provide customers with different products every hour, every day, every day.
Restaurant without waiters
In a restaurant in the Netherlands,
there's a tabletop each featuring NFC technology that includes a restaurant menu and table numbers. When customers choose their food from tablets and label them, the order is registered. Technology, customers no longer have to wait for food orders and receive their food sooner.
 Also,
in 5 restaurants in more than 5 cities in France, customers can see other customers' reviews by scanning the labels in the restaurant.
Smart Breathing Spray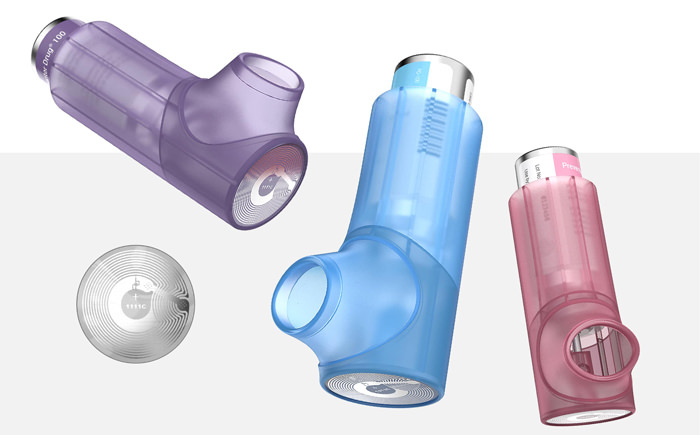 A new NFC-labeled respiratory spray has just been introducing that will show you the steps to use the spray (removable),
audio and video feedback, and age appropriate to use the device,
and people can use the instructions See the spray more clearly.
Smart ball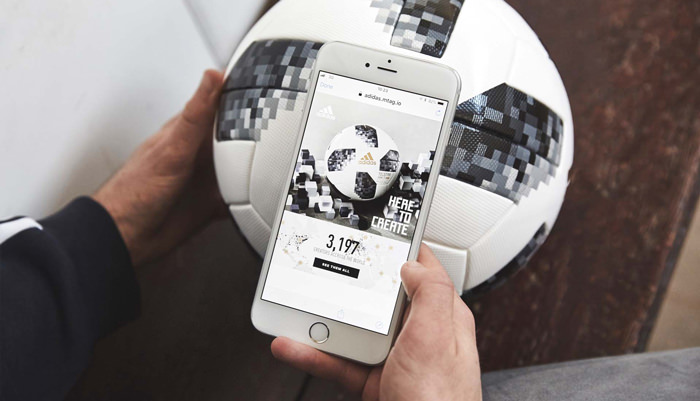 At the start of World Cup 3, Adidas launched a NFC-enabled soccer ball
that fans of the World Cup could scan through their NFC-enabled handsets
to see the enormous challenges associated with games as well as World Cup content and the ball itself.
the future
In the future, NFC applications will certainly increase;
for example, gift cards may be label or technologies such as NFC-tag identity recognition
and smart ID cards may be enhance.
In the meantime, the technology can help reputable brands better deliver their products to customers. The number of NFC devices around the world is project to increase by 1.2% by next year.