Everything you need to know about NFC – Part 3
Smart home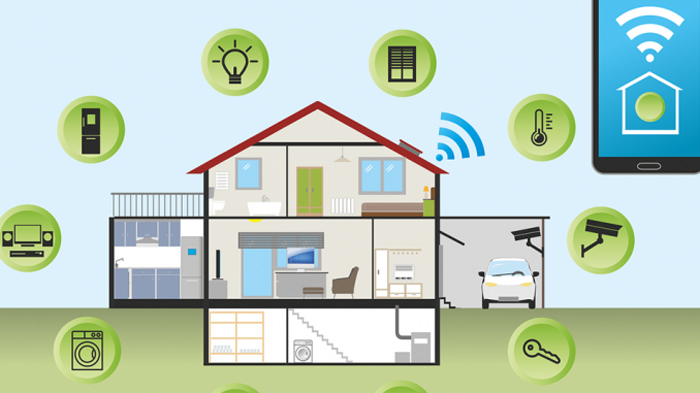 Ninja Block and Philips Hue bulbs can be switched on and off with NFC tags; they can also be used to control smart home appliances (for example, labels can be used to turn on the washing machine and stove timer) and introduce a new device to the Internet of Things.
Applied to smart home objects. If you use a gateway (the main system connecting smart home appliances) equipped with NFC technology, when connected to a gateway, the new NFC-tagged device will automatically connect to the network.
Measuring water consumption, adjusting peripheral sensors including temperature sensor, disabling home security system, connecting phone to audio and video equipment ( TV and Sunbar) ) And even servicing some home appliances are other NFC applications in the smart home field.
Use NFC sticker on business card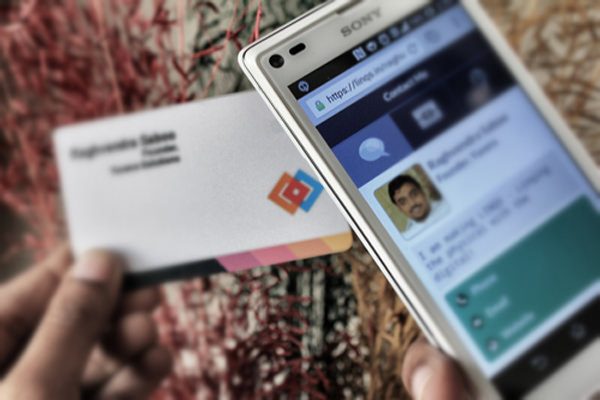 By inserting NFC tags into the business card, customers can view all the information by scanning the card. Also, if you want to change your card information, you do not need to make a new card and you can easily replace the new card information.
Task Management
The Tasker app is one of the most popular Android applications for automating tasks; using NFC tags can be customize to automatically perform different tasks base on your exact location at home or anywhere (for example, tasks can be perform for any room Done privately).
Lock and unlock on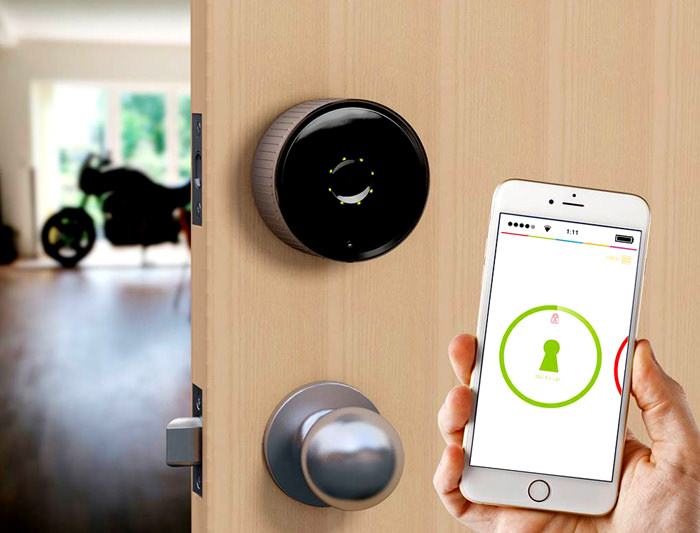 NFC tags and devices are also use to lock and unlock some smart locks. Lockitron Smart Lock is one of those locks that can be remotely control with Android and iOS phones. Other features of this smart lock include the ability to connect to a Wi-Fi modem and allow some people to enter as guests, as well as sending notifications when people come home or anywhere.
Labels can also be use to open cars . In addition, the NFC circuits, which we will explain below, can also be a good tool for these smart locks. In general, NFC tags can replace physical keys, enabling them to perform automatic detection when opening doors or entering sensitive locations.
Monitor the status of products in factories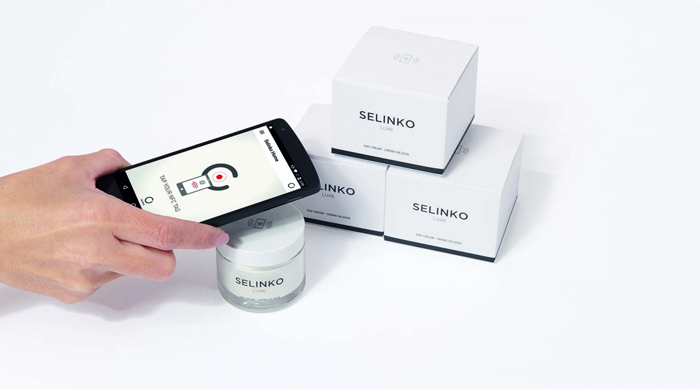 Using NFC smart labels and assigning a dedicated number to different products in factories, one can find out their status at all stages of production, packaging, shipping, delivery and after-sales service and make all the above steps smart and error-free. Be done in the best possible way.
Education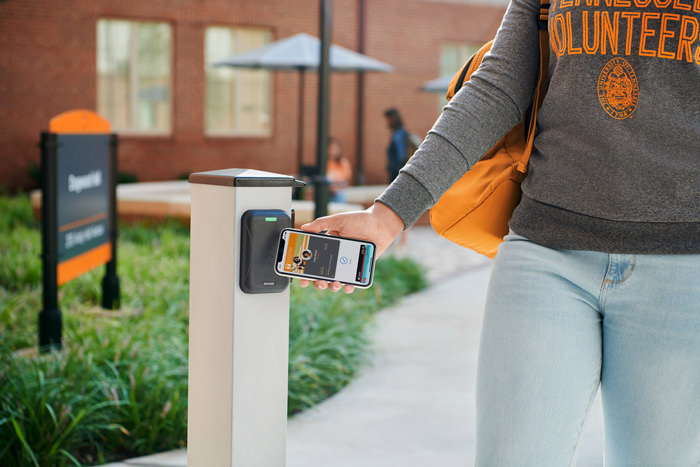 NFC tags can be used to provide educational information not seen! For example, to teach foreign languages ​​to people, the labels can be mounted near different devices and people can see the name and information of the device by attaching their handsets to the target language; of course, QR barcodes can also be used, but scan this Barcodes require the use of the app.
NFC tags have many advantages over QR barcodes
The use of QR barcodes has other disadvantages, including the need for sufficient light to detect barcodes, low security, the need for large-scale design to make detection easier, unchangeable and unattractive.
In the meantime, QR barcodes get dirty by dust and other materials over time, so barcode readers may not be able to read the scan at once. In contrast, NFC tags are highly secure – very simple, convenient to scan with just one tap, and they don't get distracted because they can be invisibly designed and even merged with the brand's graphic logo.
If labels containing information are installing in schools, students can install and use their own curriculum and educational leaflets and assignment information and use them to authenticate.
Play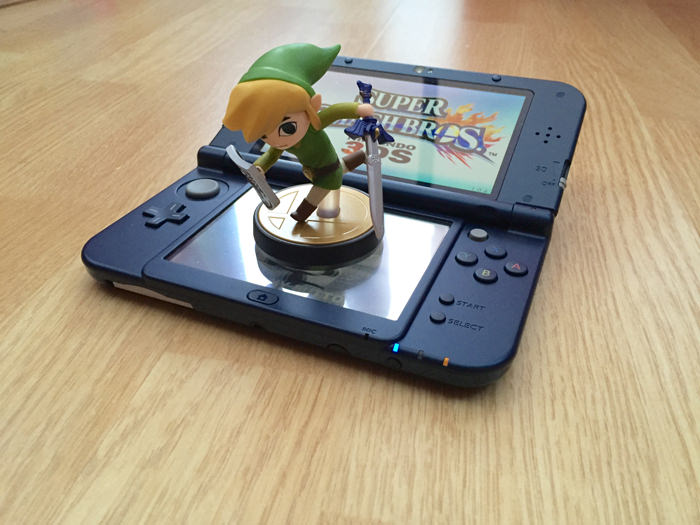 NFC technology has penetrated even into the gaming and gaming realm and can be used to do a variety of tasks, including:
Interact between toys and NFC devices (reading their data and storing information on these devices)
Using figurative toys (robot toys or sculptures) as one of the live characters of computer games on consoles (when you play NFC-tagged figurative toys on the console, the NFC player reads the console after reading the label; Nintendo's 2DS, 3DS, and 3DS XL are capable of detecting these toys).
Allows scanning a toy with a phone and tablet to modify some of the toy's features or add new features (including feature video to learn about) software in the app
Embedded NFC tag on playing cards to scan them for more information on them and to update the digital version of the cards and create teams for online play

You can design the game by embedding NFC reader on the board game board and placing NFC stickers on the dice, beads and cards so that when a particular event occurs, the sound will be played or the scorecard created. 

It can also turn the smartphone into a game and use it as a display for displaying animations, tricks and tips or secret messages to selected players.
Putting NFC tags in the remote controls can dramatically increase their capabilities.
Marketing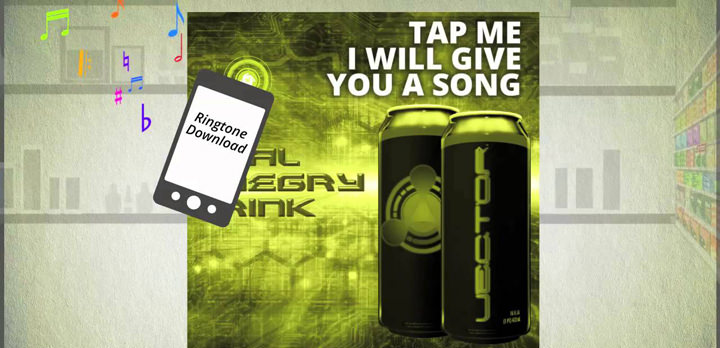 NFC tags can also play an important role in promoting modern marketing . To attract customers, you can install NFC tags that include the exact location of the store, restaurant, etc.
near the location so people can see the exact location on Google Maps by scanning these tags .
To save the exact location on NFC tags,
you first need to specify the exact location on the Google Map by searching for your desired location.
Next,
share the location (using the Share button) with one of the apps to transfer information to NFC tags
(such as NFC Tools Pro,
which can also be use to read tag information)
and copy the URL of the location and transfer it to Label, mark the desired location on the label.
You can also save other information such as text, email , phone number, SMS and address.
Selling products in stores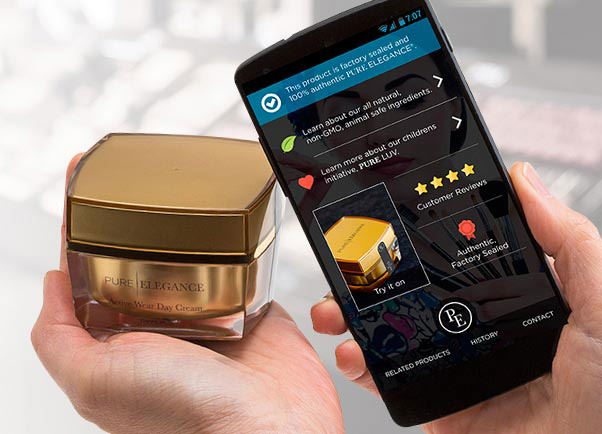 NFC tags can revolutionize the future of the retail industry. These labels can play an important role in facilitating various stages of sales, including pre-sale, sale and after-sales. The applications of this technology in each of the following steps are as follows:
Presell
Share customer reviews of products and access to sales information
Smart price tag and product specifications and packaging process
Scheduling appointments for visiting and getting to know the products
Sell
Provide download link for customer related apps
Communicate with virtual vendors
Offering discount coupons to loyal customers
Connect to chatbot to answer questions
Fast, simple and secure payment
View the store when the product is not available
Establish communication between mobile vendors
View a list of approved or subscribed sellers

Customize and customize the content of your ad display screens
After-sales service
Ensure that the goods are genuine
Registration of goods for warranty and after sales service
Contact customer support and service center
Refer to the instructions for use of the goods and the information on their maintenance
Provide timely comments and feedback on goods
Re-order the product
Sellers can also use energy labels to encourage people to buy goods better than theirs or complementary or related goods,
and customers can identify the characteristics of the goods they intend to gift to their friends.
To learn more about NFC applications on Android phones and devices, you can read the comprehensive guide to using NFC in Android in zoom. You can find a list of all NFC Android devices and other devices at this link .