Brand-Name E-commerce Business in the Market With full of Rivals
Businesses in the field of e-commerce are more competitive than ever, and branding in such a market requires a lot of care and effort.
https://www.youtube.com/watch?v=N2VOA69dV9g
The deaths and lives of many businesses depend on their branding. In branding, the stability in the message sent by the brand creates a sense of sustainability in the customer.
Similarly, contradictory messages and lack of brand identity can reduce their loyalty.
Certainly there are many difficulties to ensure that brand messages are sent in consistent and consistent fashion with goals.
In today's world, it's hard to catch attention, and the online market is so busy and full of similar services that business messages may be lost among many rivals.
Among the many emerging business categories, e-commerce companies are the most sought after products. Such businesses are more challenging to attract audiences.
The prime example of a successful business presence, with huge giants such as Amazon and numerous local companies active in it, is the selection of a dedicated and professional marketplace.
For those interested in doing business in the field of e-commerce, they should first select a more specialized market and provide the same small service to their customers.
Eventually, this small one can lead to the desired revenue for the company. In the remainder of this article, we describe branding strategies for these e-commerce activists.
Exclusive focus on challenging situations
Many founders and managers of startups are worried about the choice of side-by-side in the economic and social challenges.
They try to conceal their views on divisive social and economic issues.
The fear of losing customers leads to such decisions by managers. They tend to attract all people in society regardless of their own opinion.
Moreover, when a business reaches an important position with a lot of fans, it's no longer possible to change those early comments and you will be on the side of the community.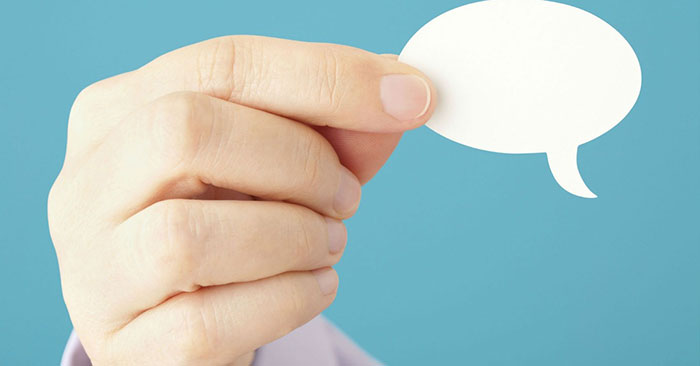 However, choosing a side of the community in important issues can also bring beneficial gains for the business.
Choosing can attract loyalty and more attention from the customers of that position to your business. Simply put, a business must believe in something.
When believing in your behaviors and policies and in line with the customer's beliefs, regardless of market dimensions, your brand will become a force that the entire market will tend to be in line with.
People are inherently interested in membership in groups and communities
Choosing the right side for social challenges can give you a reputable identity to a brand. Although advocates of opposing ideas are moving away from your brand, the same choice suggests that executives and employees have higher earnings goals for their company.
Of course, the choice of political groups or similar items is not advisable in this regard.
Formation of society for customers
Most people tend to be members of a group or phenomenon larger than themselves. They like to be members of communities with similar ideas and goals.
When people are members of a community that gives them meaning and value, they do everything to stay in the community. They pay their religion to the community by paying money, mouth-telling and inviting people to join the group.
People's psychological tendencies and behaviors can help you branding in a crowded market.
To take advantage of the people's desire to attend the groups, you must first provide them with the appropriate facilities.
Creating advocacy groups on social networks, holding events and even meeting customers after the introduction of new products, all contribute to creating a sense of belonging.
Such activities can help increase your popularity through word of mouth advertising and, most importantly, increase brand loyalty.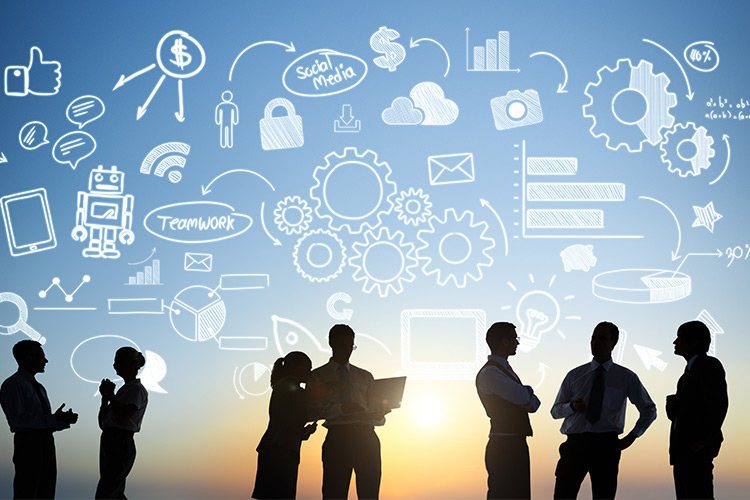 Social networks are the best tools for building a customer community. You can, in addition to public information channels, create channels and groups for customers and fans.
For example, each person with a certain amount of purchase is invited to channels and groups and benefits from certain facilities.
Participating in these groups increases brand engagement, which can ultimately lead to more loyalty and attract new customers.
The importance of public relations
Branding is understood in business terms. Another kind of brand is the understanding and understanding that individuals have of your business.
You should ask yourself what the target market is from your name and identity? Are the perceptions consistent with their ideas?
 Do your messages coincide with the individual's identity and create a sense of deeper connection?
If your brand sends messages to the audience incorrectly or does not send the correct messages correctly, the target market will not hear your voice well.
As a result, businesses find it difficult to find their base. To make the best of the message and to send it to the targeted people is no better
and more effective solution than public relations. The same approach brings out the brand's main meaning.
Sending the right message to the right people
at the best time is a vital task that the public relations team is in charge of.
The careful and orderly conduct of public relations tasks has its own problems. Particularly when working in a highly competitive e-commerce market, the difficulty of doing business is double.
However, the above solutions can make branding easier for your e-commerce business.
Do not forget that branding is not summarizing in these cases,
and much detail needs to be take into account in establishing business identity.