Activate Dark Theme in the New Chrome Version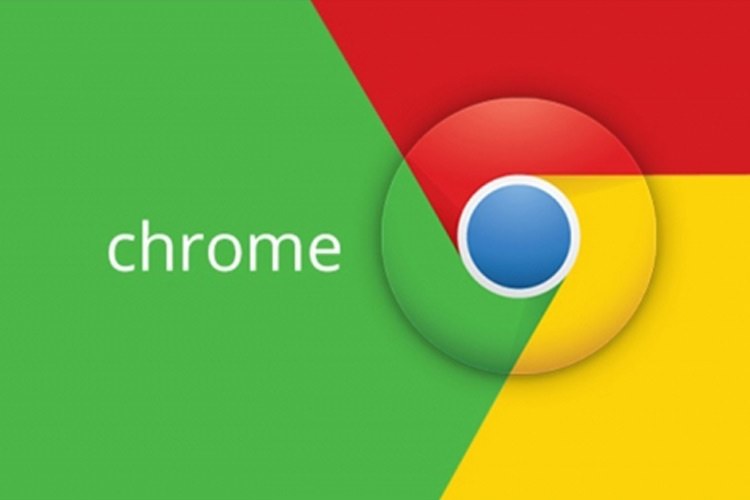 In the new version of Chrome and in addition to some new features, Windows 10 users can use the dark mode as well.
Chrome 74 was officially introduced for Windows, Linux and Mac users. In this version of Chrome, Windows 10 users are allowed to use dark mode.
A month ago, this dark state was introduced in Chrome 73 for the Mac and was made available to users.
While Google has enabled dark mode for Windows users, it still does not allow all Chrome users to use it.
According to one of the Chief Executives of Chrome, this will be possible for a small group of users and will be widely available in the future.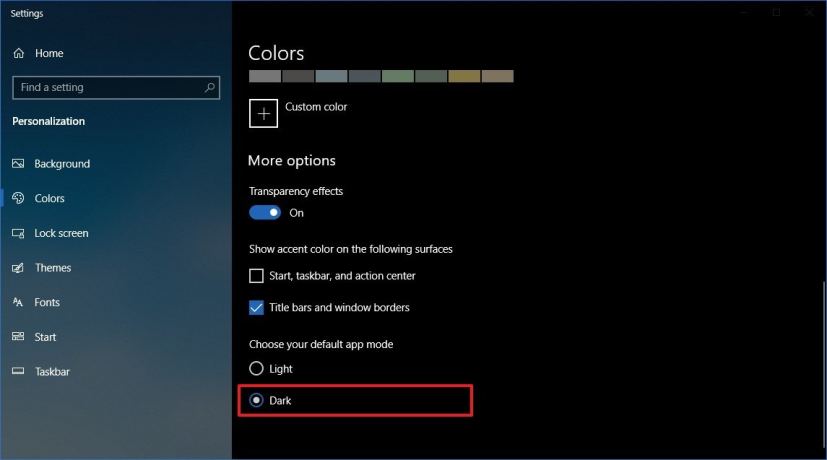 But if you're one of those people who do not want to wait for the dark theme to be enabled for everyone, you can use a shortcut:
1. Find the shortcut icon (on the desktop) that you use to open Chrome and open the Properties section with the right mouse button.
2.Add "force-dark-mode–" to the end of  "target location" Like:
 "C:\Program Files (x86)\Google\Chrome\Application\chrome.exe" –force-dark-mode
3 Now if you open Chrome, the dark mode will be activated. If you usually open Chrome from the taskbar or start menu, you need to unpin it from the taskbar,
add the Chrome shortcut to the desktop,
and then perform the operation above and then pin it back into the section you want it to. Use feature.
Chrome has already provided several options to create the dark theme, but the current version has the official feature of the dark theme, which makes it possible to synchronize the corresponding menus by activating them so you can easily browse the downloads. read.
Chrome 74 has other features that are not as attractive as dark themes. For example Chrome's animated modes can be deactivated.
 Another feature is the existence of a flag that causes websites to not identify users in incognito mode.
You can download Chrome 74 from the Google website. If you are already a Chrome user, you can also get a new version of the Help> About Chrome.
Install a Dark Mode Extension
A theme changes your browser's interface, but most websites use white backgrounds. Sure, you can enable dark mode in Gmail and some other websites individually, but that only works for one website at a time.
To get a dark mode for the entire web, install the Dark Reader extension from the Chrome Web Store. Some other browser extensions work similarly, but we like Dark Reader most out of all the dark mode extensions we've tried.
This extension automatically applies a dark style to every web page you visit, and you can click the Dark Reader button on your toolbar to adjust it. You can also disable dark mode for a website from here. The extension even lets you set sites to never open in dark mode, which is useful if Dark Reader doesn't work well with a website.
Unfortunately, Chrome's Settings pages will always be white and blue. Extensions can't tamper with these for security reasons. Chrome's context menus are provided by the operating system, so you can't turn those dark—at least not until Windows 10's dark modeapplies to application context menus, too.
How to enable dark mode for Chrome on Android
First, in order for the dark mode option to show up in Chrome's settings, you'll need to be running version 74 or higher of the Chrome Android app. You can check your app's version and download the most recent update from the Google Play Store. Once you're properly updated, do the following:
In Chrome, type "chrome://flags" into the URL bar. This will take you to Chrome's flag settings, which we'll need to tweak in order to see the dark mode option in Chrome's settings.
Tap the flag page's search bar then search for "Android Chrome UI dark mode," which should jump you straight to the correct flag setting.
Tap the flag's drop-down box and change the setting from "default" to "enabled," then restart Chrome.
When the app is open again, tap the the-dot menu button, then go to Settings>Dark Mode. Tap the slider and Chrome should automatically swap to its new dark theme. If you can't seem to find the dark mode setting after enabling the flag, try restarting the app (it may take a few refreshes for the option to show up).
You also won't have to fiddle with Chrome's flags to surface the feature,
when the final version of Chrome's dark mode is available on Android either,
but for now, this is the only way to turn dark mode on.
Dark mode is still technically an unfinished feature, so not all pages display the dark theme. We noticed the search results are still displaying with a white background. Similarly,
you may find certain text or page elements display incorrectly with dark mode enabled. These minor bugs will likely be fixed in the final version,
but you can always disable dark mode in the settings tab if it proves too annoying.