What is Cisco and what are its important features? (With educational video)
Most likely you have never heard of Cisco, or if you are one of its professionals, you may be wondering what Cisco is and what it means. 

We cannot mean this word in one or two words because it is finely analyzed and examined in a variety of terms.

 

Join us to learn more about the term.
What is Cisco?
Cisco is a multinational holding company located in the area of ​​Silicon Valley in the city of San Jose, California. Cisco's literal name is derived from the word San Francisco, which stands for this name. The company's emblem reflects its San Francisco origins, representing the Golden Gate Bridge, designed in a special way.
On October 7, Cisco unveiled its new icon, which was simpler and more structured than the previous one. As you know, Cisco is recognized as the largest and most reputable company in the world of manufacturing, designing and operating computer networks, telecommunications equipment and telecommunications.
Has three brands:
Cisco
Linkis
Scientifical
What do you know about the great and successful Cisco company?
Initially, Cisco produced only a few protocol routers, but today Cisco products can be found everywhere. Cisco also owns a wide range of companies related to specific technology markets such as IoT, domain security and energy management such as OpenDNS, WebEx, Jabber and Jasper.
Cisco Training
According to previous reports, Cisco can be named as the largest and most reputable company in the field of design, design and implementation of computer networks and its equipment in the world. For this reason, the company has been conducting numerous courses in various areas of the network to familiarize network professionals with the principles of design and equipment.
It also provides them with an international qualification to test the accuracy of the graduates of these courses after taking the exam. In our country, because of the US sanctions, there are only training courses, to go to another country (usually the city of Dubai) to get a degree, and to take exams there and get a degree there.
Associate level documents such as CCNA and CCDA. Professional level documents such as CCNP, CCSP and CCDP and Expert level documents such as CCDE and CCIE.
CCIE: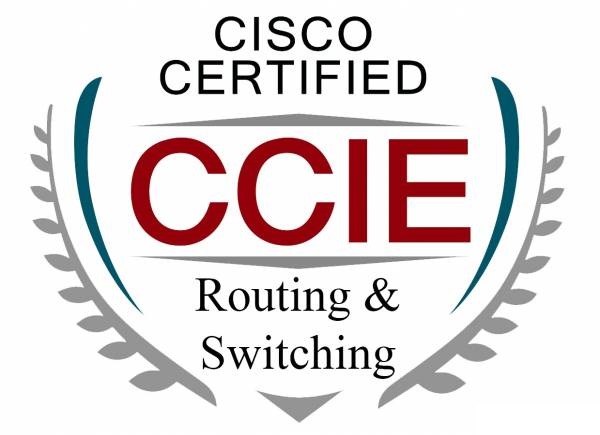 It is the highest certification that Cisco has offered. Obtaining this certification will allow you to make great progress in your career. CCIE is accepted in all countries and is one of the best and most reputable network certifications.
The course includes the following trends:

CCNP:
Network and Cisco enthusiasts can read and continue the CCNP three professional courses after passing CCNA.
It consists of three courses:
Route : Discusses more on Cisco topics in the area of ​​managing Cisco routers.
Switch : Often teaches how to set up and manage Cisco switches.
Tshoot : In this course, troubleshooting Cisco Device and Device-base networks is discuss.
CCDP: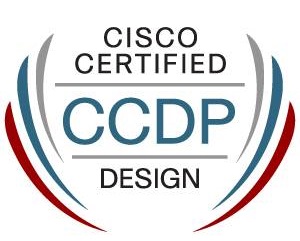 At Cisco's CCDP Design course, students will be teaching professional design, analysis and analysis, routing, and switching of LAN and WAN networks base on the principles of modeling. By the end of this course, students will be able to design advance LAN, WAN, wireless and data centers networks.
CCIP: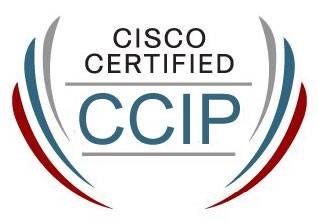 This course is call Cisco Professional Networking.
CCSP:
Cloud security examines all dimensions and layers.
CCSP course:
Architectural Concepts and Design Requirements: Architectural Concepts and Design Requirements

Data Security in the Cloud: Cloud Data Security

Cloud Infrastructure Security: Cloud Platform and Infrastructure Security

Software Security in the Cloud: Cloud Application Security

Workflow Security, Routine Operations and Processes in the Cloud: Operations

Legal and Regulatory Issues on Cloud Computing: Legal and Compliance
CCVP:
On voice gateways, features of VoIP call legs, dial plans and their implementation, basic implementation of Cisco Unify Communications Manager IP telephones and requires data on gatekeepers and Cisco Unify Border Element, voice QoS mechanisms implements in networks Cisco Unify Communications is in need, it teaches.
CCDA:
It represents the basic science of modeling Cisco converged networks.
A CCNA-CCNP course is required to obtain a CCDA degree.
CCNA: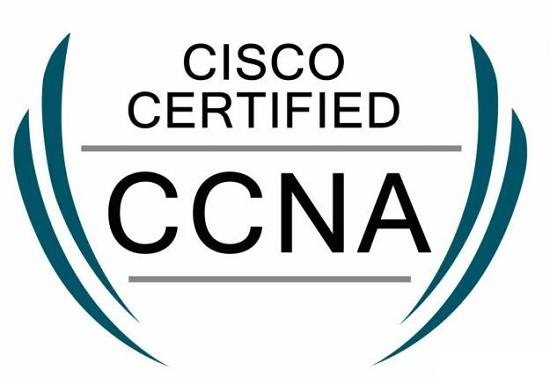 This course focuses on the maintenance and troubleshooting of computer networks often in the hardware context, physical modeling of the network, setup, commissioning and protection of Cisco routers and switches.
CCSI: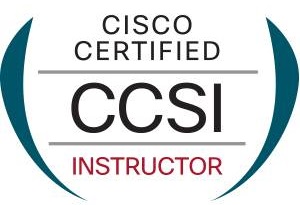 This certification is for people who want to teach Cisco Certified courses.
Cisco Training Levels:
≡ Entry:
Entry Level, the first Cisco certification level, starts with a CCENT degree that usually does not need to be pass, and in Iran there is no such course, and instead Network + as a prerequisite for Cisco and Microsoft Network Engineering Provides more comprehensive content.
≡ Associate:
This level begins with CCNA for installation and operations and troubleshooting as well as CCDA for design.
≡ Professional:
Professional Level is an advanced level of certification that demonstrates more expertise with networking skills.
≡ Expert:
(Cisco Certify Inter Network Expert (CCIE) is recognizes worldwide as the most trusting network endorser in the industry.
≡ Architect:
The Architect level, which is currently the highest level of network certification, is the only course and degree at this level that is a CCAr degree.