Wallpaper Carnival is a Live Wallpaper for iPhone
With the Wallpaper Carnival app, you can choose to take attractive live photos as your iOS device's background image.
Wallpaper Carnival, is a Wallpaper app for the iPhone , iPad and iPod Touch . 

An important feature of this app is its live images, which come to life with a 3D touch.
This app has a simple design, you can see the suggested image of the day and the different categories on the Home screen. On the Upload and Hot page you will see photos uploaded by users and top images, respectively. You can also upload a photo by selecting the "+" button, which will be available to other users if selected.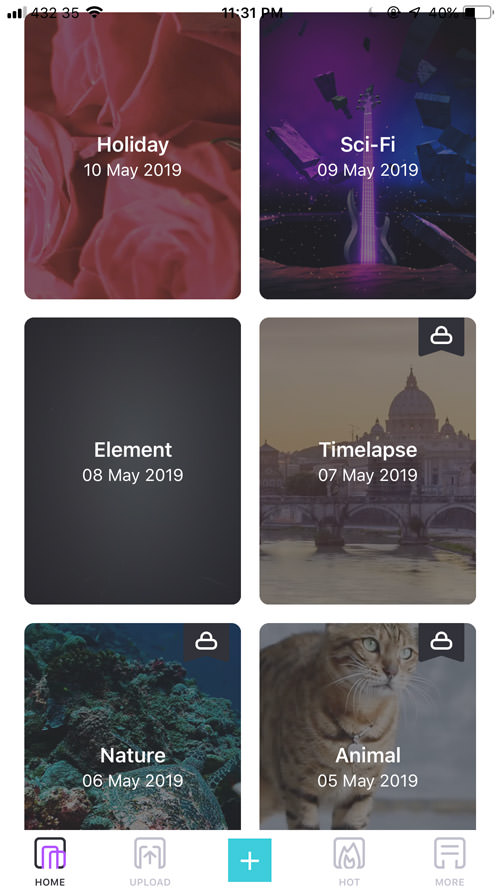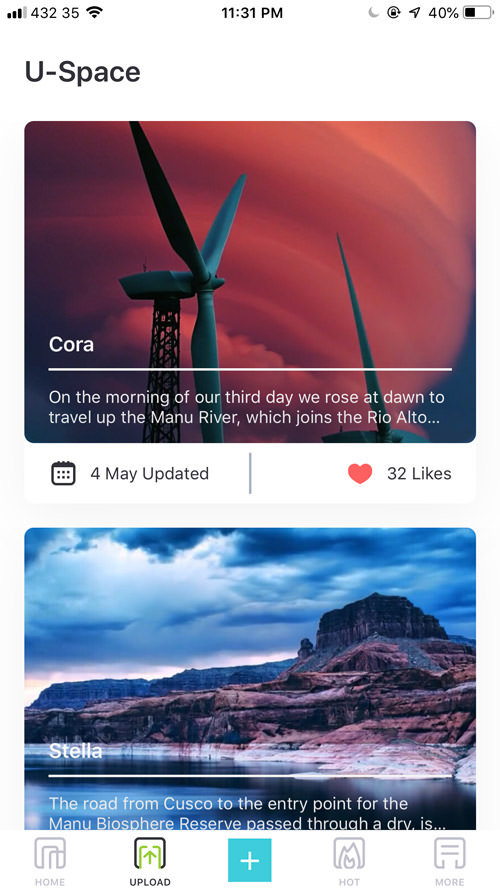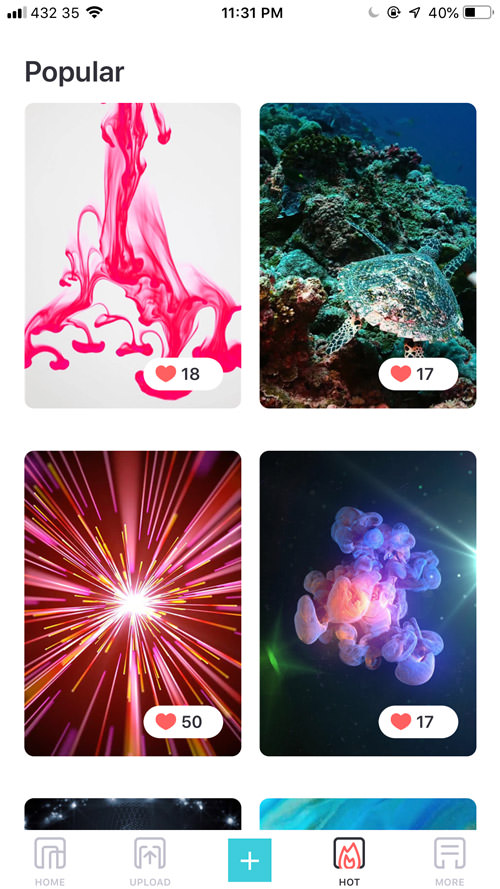 To preview and select a photo as a background, just select it; on the new page you will see the photo description and you can preview it by locking your phone and home screen by selecting the Preview button. You can also enable image animation with 3D touch. Then, if you want to save the photo, select Save and choose the saved photo as your background by going to the phone's Photos in Photos and selecting the Share button for the photo you want, or through the Wallpaper section in Settings.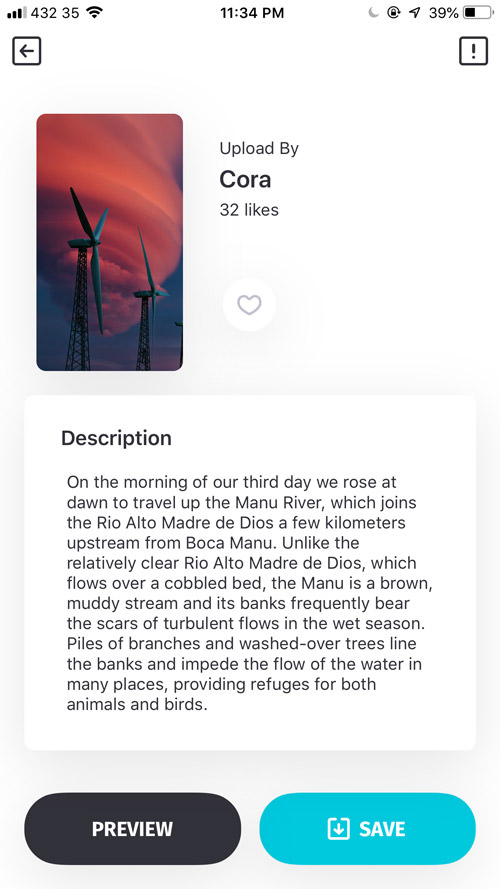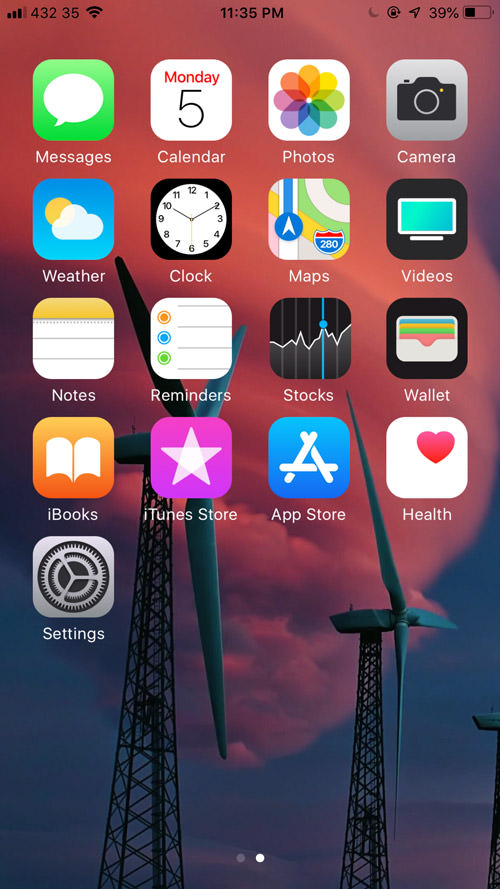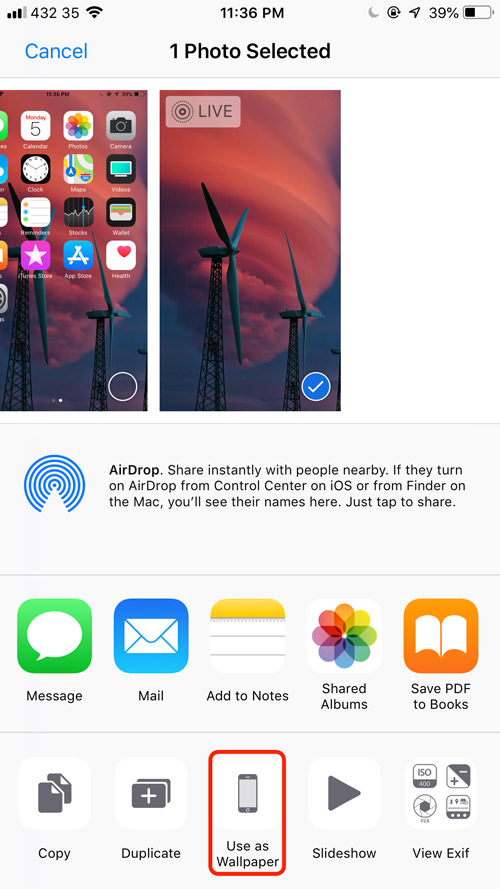 Wallpaper Carnival is a fun and useful app that helps give your phone a special appeal with live wallpapers. Some parts of this app are locked for free so you will need to have a paid subscription to use them. AppStore users are given a score of 1.5 on this app.
What do you think about Wallpaper Carnival?
positive points 

 

Various and engaging photos

 

Good image quality