User Generated Content; Cost Effective and Effective Way to Marketing
Produced content is one of the most effective and cost effective methods for advertising campaigns and increasing brand communication with customers.
When the customer speaks of buying a new product or service, who does the customer pay more attention to?
Brand that promotes your products or who has tried the product before and guarantees its quality?
Sure, we all prefer the second option and we trust the names of friends or family members who have tried our product or service before.
In other words, before buying a product, we ask for the opinions of our trustworthy people and then decide on it. This is exactly the same concept of user generated content.
Different kinds of user-generated content
The variations of UGC are endless. Some major kinds include:
Blog comments
Facebook comments or posts
Reviews
User generated videos
User generated blog posts
Forums
Podcasts
User-generated content, called UGC, is the content that users and customers generate and share about a brand or its products.
UGC is free and completely depends on the content that the user shares on social networks or other platforms.
In fact, user generated content is an effective way to increase brand communication with its audience.
According to AdWeek, about 85% of users believe that the visual content produced by other brand customers has played a more prominent role in their decision-making, in comparison to brand image or video.
The tips you should follow when using content generated by the user are:
The generated content must be authentic.
The generated content should be shared with different users.
Show your audience to be part of a large community.
Make the generated content memorable and entertaining.
The use of user-generated content is growing and is becoming a fun and secure way to increase brand-to-customer relationship.
Next, we'll look at some examples of how you can use the generated content for your business.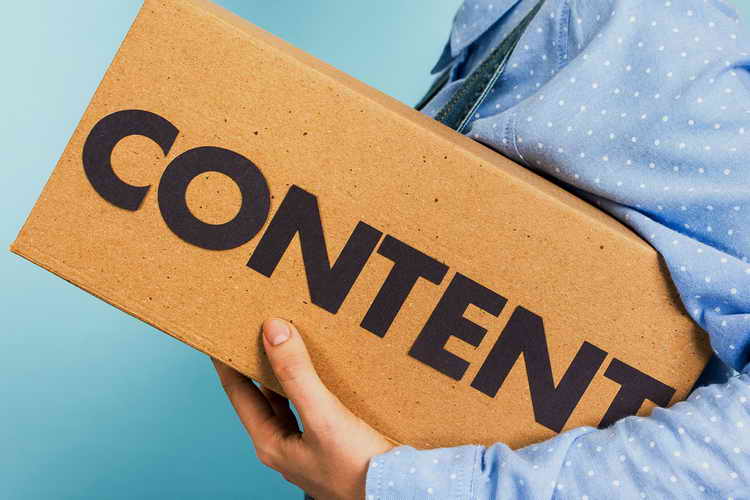 1 Launch a content production contest
To motivate audiences is an effective way to share content with users.
Successful advertising campaigns are campaigns that increase the value of brand audiences. For example, you can donate one of your products as a prize.
However, do not overdo it. A survey of 400 customers shows that only 32% of the people participate in the tournament to win the prize and distribute their content.
In contrast, 60% of people prefer to publish their content in order to increase the number of likes or re-share them with the famous brand.
For example, Canon's camera brand in its advertising campaigns wants the audience to share camera shots with the company.
Users of photos captured with the Canon Camera will share their virtual pages with the hashtag of the contest, and Canon introduces the winner on its page by choosing the best photo.
Thus, other audiences are also encouraged to participate in the competition.
2 Use of user data
The followers of any business on social networks play an important role in user generated content campaigns.
Identify the keywords associated with your business and search them on social networks. Post them after finding the content they share.
Sending emails or messages on social networks, such as Instagram and Facebook, is usually the best way to communicate with the audience.
Always allow them before resharing the generated content.
In 2016, Spotfey designed billboards for American, British and French campaigners.
The company designed its own campaign based on user data and habits and behaviors.
That's why he wrote some interesting and weird things on the billboards that users had already done on the Spotfey platform.
This campaign was a success story that Spotify would use to propagate its brand in the next few years.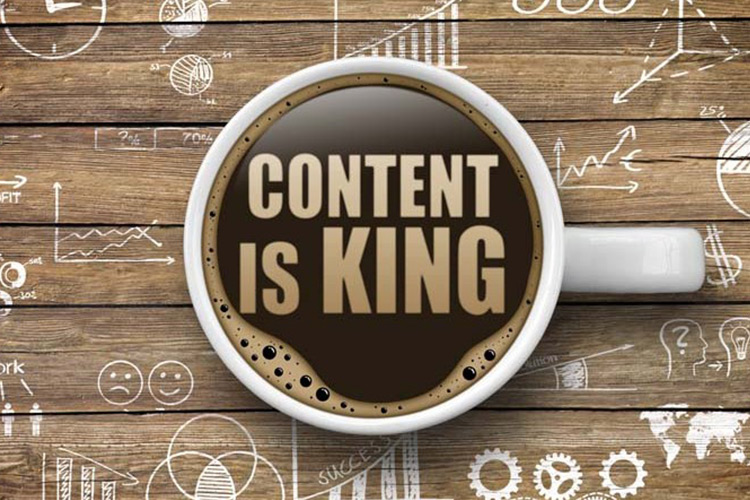 3 Increase the value of generated content sharing
Producing high-quality content is only worthwhile when it comes to engagement and sharing with others.
What causes a user to share mail from a brand to their friends when they read different content on social networks?
The Coca-Cola Marketing Team in 2011 offered an interesting idea for its advertising campaign, in which 150 famous names were printed on its bottles and asked customers to share the bottle with others.
After the campaign, people bought their beloved bottles and shared their image with their friends on virtual pages.
This campaign was a successful campaign that was carried out in 80 other countries, and all of them were successful.
When designing UGC campaigns, design a special hashtag to make tracking easier.
Also, design clear action and ask your audience to share posts with others.
Doing this may seem simple,
but using one or more inappropriate words will keep the audience from sharing posts with friends.
4 Converting Customer Loyalty to Content
The purpose of people to social networking is to tell others what personality they have
and communicate with their friends and follow their popular brands.
So, find the interest and passion of your audience
and see what kind of content they are interested in and share their content with others as often as they like.
For example,
Facebook Audience Insights is one of the most effective means of recognizing audiences on page views,
the amount of Facebook use, online purchases, geographic location and language.
Twitter and Instagram hashtags as well as shared posts in LinkedIn are other ways to get familiar with the audience
and the most popular topics that you can design your own advertising campaigns on.
Copa90 is a sports media company that, with the collaboration of Snapchat, has designed an interesting campaign for football fans.
 They released stories featuring enthusiastic fans of football while playing football and watching the competition.
This made fans of football news keep track of the latest updates from their favorite team status to high quality content.
Also, if you search GoPro # on Facebook or Instagram,
you will see millions of postings that users have recorded using the GoPro cameras.
The loyal customers of this brand publish their images on social networks with Gopro's hashtag and,
in fact, share their interest in photography with the release of high-quality content.