Top Popular WordPress Plugins 2019
If you are a bit familiar with the site launch topic or even decided to launch a website at an interval, it's almost impossible to not hear the WordPress name.
WordPress is by far the most popular component of content management software and is also improving and improving its performance every day.
One of the issues that has had a direct impact on the popularity of this CMS is the ability to add custom features by installing plugins or plugins.
In this article, we are going to introduce you to the popular WordPress plugins that are required to install and activate it for any web site. Please come with us.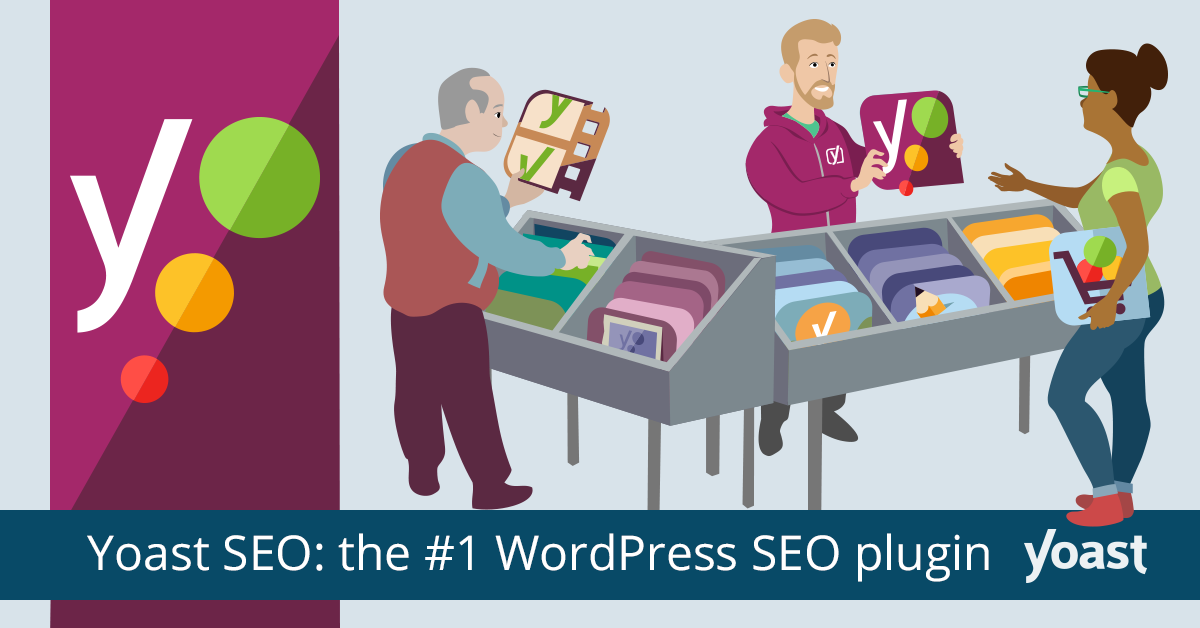 Yoast SEO
Definitely having a top visit to any website is an important goal. One of the things that has a direct impact on this is the correct settings in the SEO website.
The Yoast SEO plugin in WordPress, manages this as best as possible for your website.
With over 5 million loading times, this plugin is one of the most popular WordPress extensions. Yoast SEO provides features like adding meta tags, creating a sitemap, connecting a site to Google Search Console, optimizing for social media, and more.

Google XML Sitemaps
The Google Sitemap Plugin or Google XML Sitemaps is the next item of the popular and popular WordPress plugins. By optimizing your sitemap, this plugin will make it indexable for search engines such as Google, Yahoo and Bing.
The method works in such a way that by optimizing the site map, crawling robots will alert search engine engines of your updates and streamline your site search engine search.
This plugin has more than 2 million active installations and, according to the creators of that site, does not slow you down.
WordPress Importer
The next plugin, which is part of the WordPress WordPress Plugin, is called WordPress Plugin or WordPress Importer.
This plugin will download all posts, pages, comments, tags, categories and more from within an xml file and uploads to your new site.
To create an xml file, you can go to the Tools section and the Output submenu, and then create an XML file from your site, and then use the WordPress Plugin to restore information to the same site or site.
Other things that can be used with this plugin is adding content to a new theme. This plugin has more than 4 million active installations and is one of the popular WordPress extensions.
WooCommerce
Wookampers is a powerful and well-known WordPress store. By installing this plugin in addition to using WordPress special features, a strong online store is available to you.
This plugin has been transformed into a popular WordPress plugin for free and easy to install and use.
In Iran, this plugin has been completely Farsi and it is very popular and popular due to its own plugins like PayPal and Compressors, SMS and WordPress extensions, shipping plugins and other plugins and extensions.
Currently, more than 6 million stores around the world use Vucamers.
Duplicator
Duplicator is another popular WordPress plugin. This plugin extracts and stores your entire website, including databases, files, plugins and themes in a file.
Automatically fixes possible errors and you can easily upload and use this information on the new site. This plugin has more than 1 million active installations.
Contact Form 7
Contact Form 7 is another WordPress plugin. This plugin is designed to design and place many custom contact forms on your website.
Ability to use antispam like CAPTCHA and also works with AJAX technology. This plugin has more than 5 million active installations.
Wordfence Security
Wordfence Security is a strong security plugin that provides users with high security features.
One of the features of this plugin is to scan WordPress files and themes to find files and malicious code.
It also detects and blocks malicious traffic and suspicious IPs. Identifying brute force attacks and forcing users to use strong ciphers and failing to log on for a while if multiple failures fail.
All of these help you get a much more secure site. This plugin has more than 3 million active installations.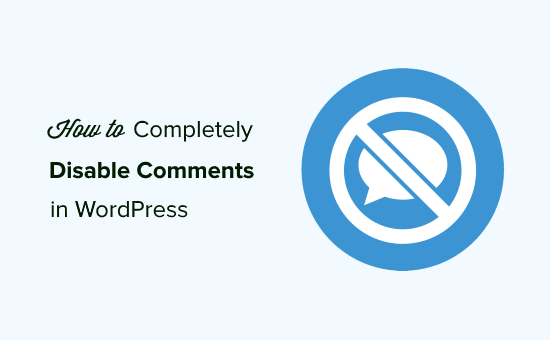 Disable Comments
The Disable Comments or No Comments plugin is another popular WordPress plugin. If you want to remove comments from your WordPress site in general, this plugin is for you.
With this plugin, you can disable views for the entire site, or you can disable it for a particular part. This plugin has more than 1 million active installations.
Redirection
The redirection plugin is used to manage and fix the 404 and 301 errors that may have been created for your site for any reason.
By fixing 404 errors on your website, you can help improve your SEO site and improve your site's ranking on search engines.
This plugin has more than 1 million active installations and was first published 10 years ago.