April 15, 2019
---
Buying from online stores can be very affordable for the buyer if they have the necessary permissions to validate.
Today, with the expansion of Internet usage, much of the purchases are making through cyberspace and through online stores.
In this article, we introduce 60 websites that are using by 30 countries to buy online.
If you are looking to design your own online store, check out these stores can give you some great ideas.
United States Stores
Amazon is consider the largest online retailer in the region and even the world's largest online store. It can  say that the products of this website do not end!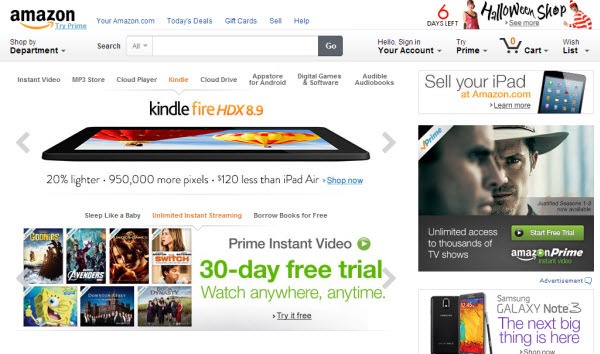 eBay is ranked 20th in the global ranking of Alexa and is among the largest auction sites in the world. You can buy and sell your product via eBay.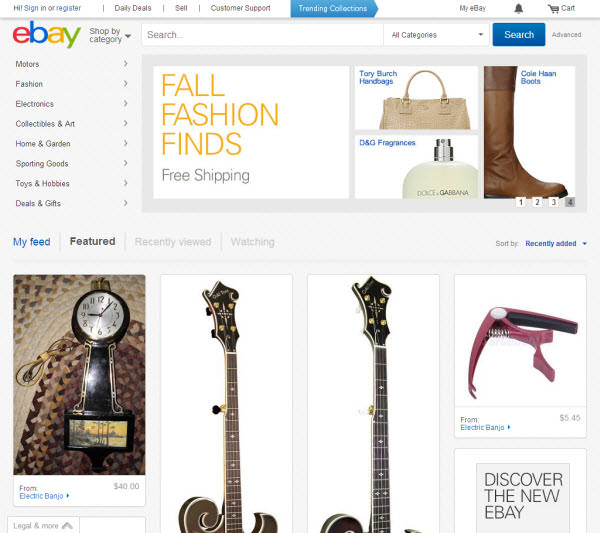 Walmart is an American retail company with the largest chain of food chain stores, supermarkets and hypermarkets in the world.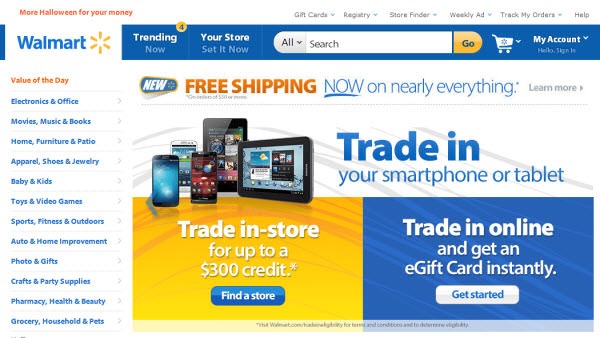 Target Shopping,
Pay Less "is a Target slogan, and this slogan can be felt with the word" Save "or the store that is displayed in all parts of the site.
bestbuy is the American Electronic Equipment Distribution Company, founded in 1966 by Richard M. Scholes was established.
  Bostby Co.
with a network of 1, 050 stores around the world, is considered one of the largest electronic retailers in the United States and Canada, the best buy website alone accounts for 21% of the market for these products in both countries. It is dedicated to.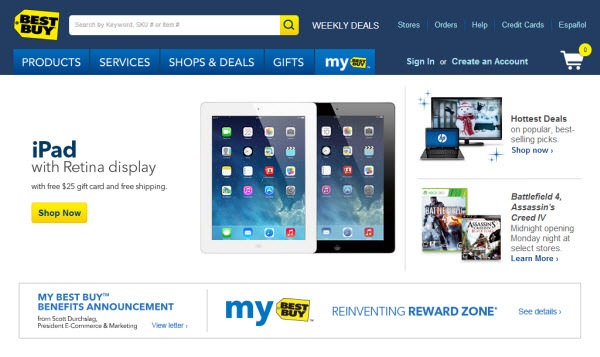 bestbuy is the American Electronic Equipment Distribution Company, founded in 1966 by Richard M. Scholes was established.
French shops
PriceMinister is ideal for those looking for digital and electronic entertainment like BD, CD, DVD, Blu-ray, console and tablet.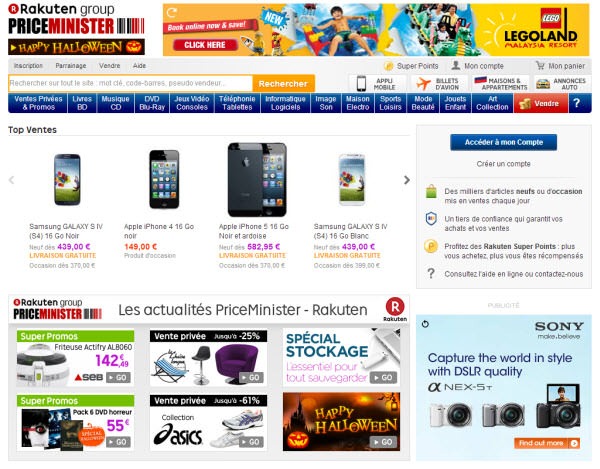 Vente-Privee
is known for its sales events, which offers the best American and European brands, up to 70% off.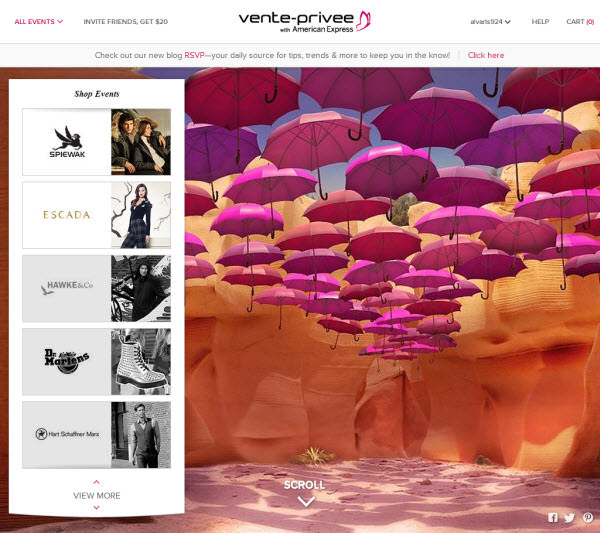 Fnac
is a French retail chain that sells cultural and electronic products, including many hardware and software brands. It was founded in 1954 by André Slav and Max Trat.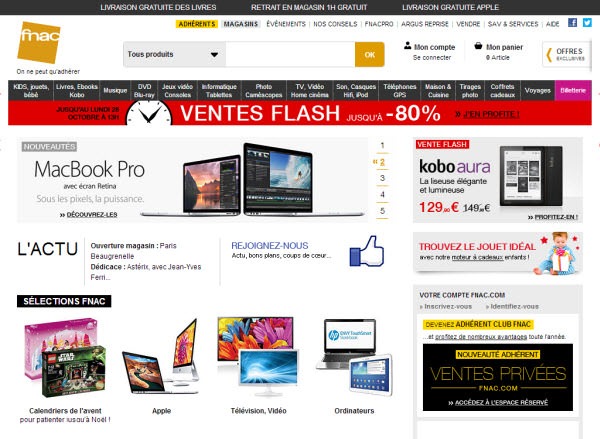 La Redoute
sells different brands for different ages. This site also has an advanced hardware component.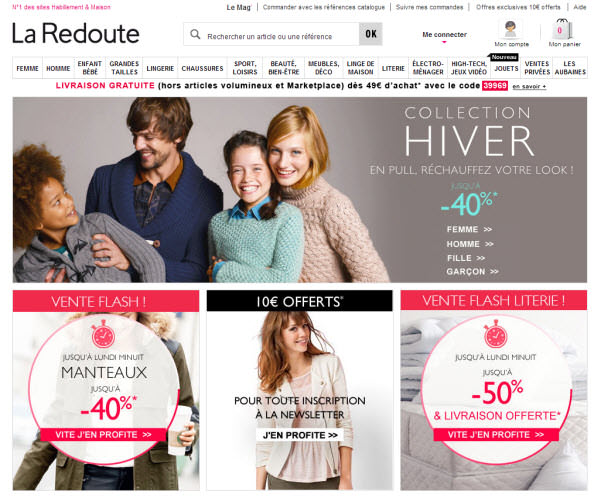 Canadian Web Stores
Future Shop If you want to always be on the front line of the technology, the Future Store will cover all the advanced products. Also, if you need furniture and musical instruments, this website also provides them with them.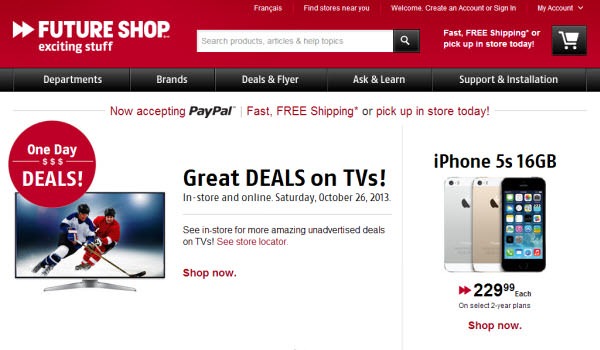 Canadian Tire
tires, tools, treadmills, hunting accessories and home appliances are among the things you can find on Canadian tire.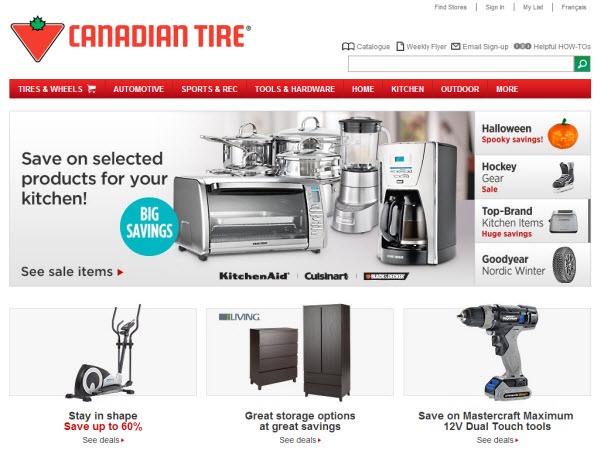 Sears:
With this website, you can solve many of your internal and external needs.
Sears is an American and multinational retailer, which currently owns a network of 2,248 chain stores in the US, Canada, and Mexico.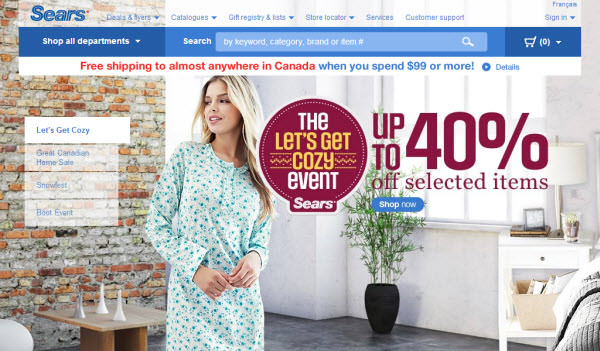 China stores
Taobao ranked Alexa Rank 13. This website is one of the most popular online stores in China and even China.
The Chinese have accepted it as their main online shopping platform. Of the company's business successes, its 760 million product list can be mention.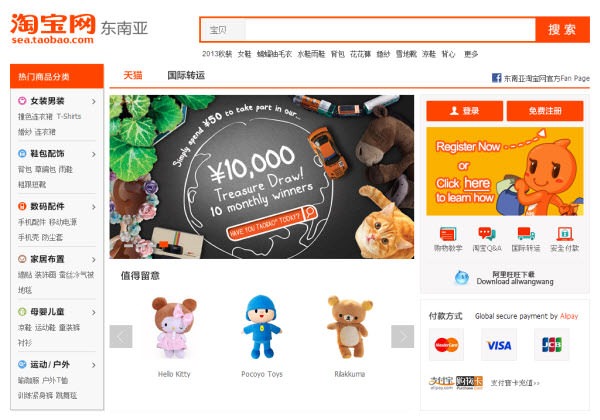 Tmall
is originally from Taobao Mall, tmall is currently an independent retailer and has many auctions.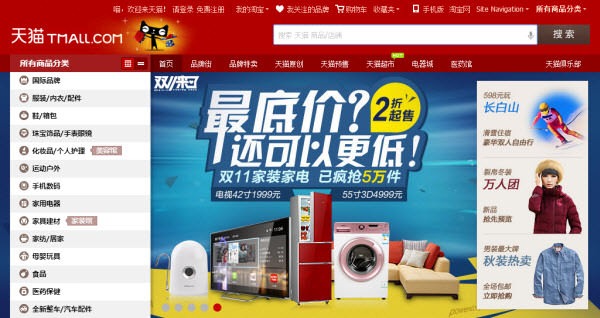 JD
If you can not get your item in Taobao, JD.com has more than 300.0 other products. Chinese stores have the largest number of products.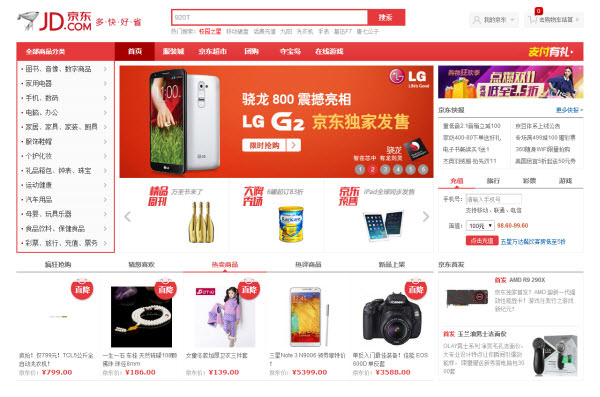 Japanese shops
Rakuten
is the best online store in Japan. There are all types of merchandise for sale on this website.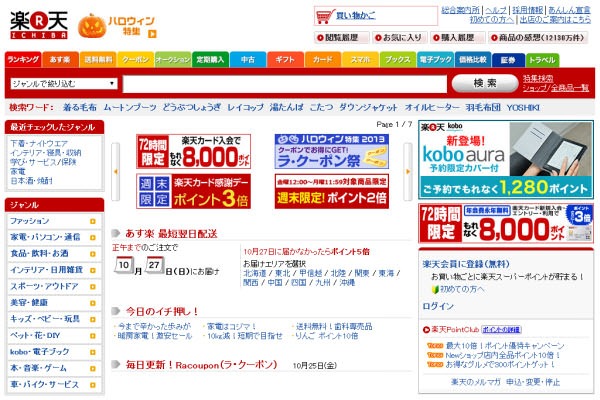 ZOZOTOWN
is a website selling online clothing that sells over 700 brands.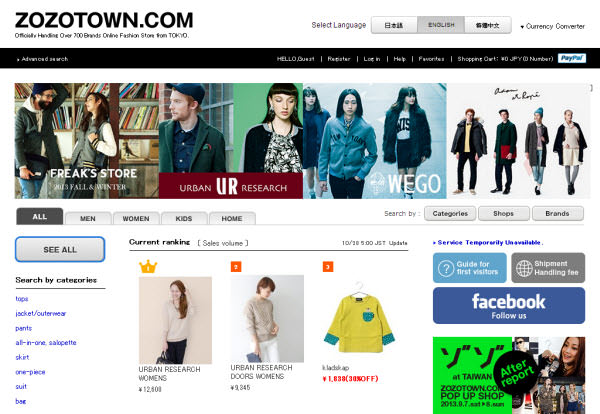 Uniqlo
is growing as a Japanese designer, manufacturer and retailer, and aims to win global markets.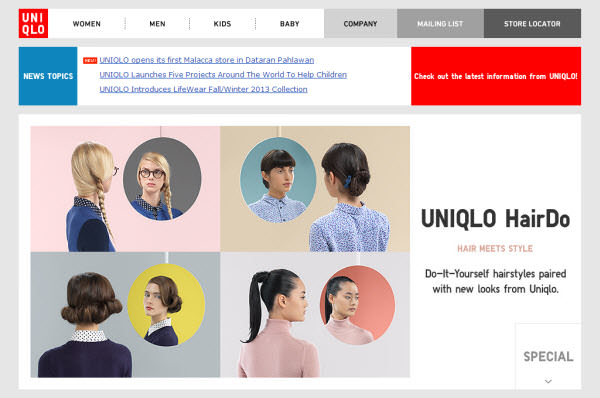 New Zealand stores
Trade Me is the largest online auction website in New Zealand. The company was founded in 1999 by New Zealand entrepreneur Sam Morgan, who was sold to Firefox in 2006.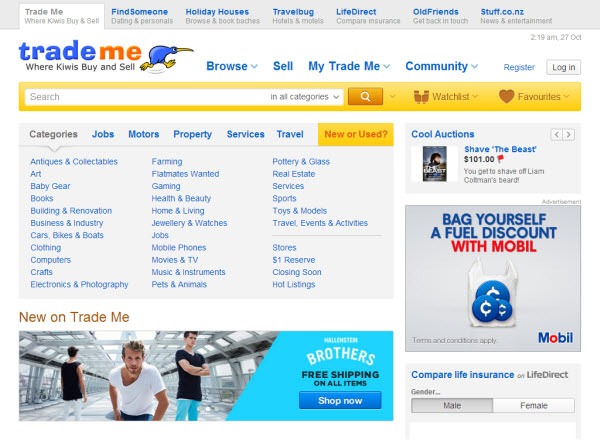 The Warehouse is a hot bargain, auction, and special offer for words that you often see on this website.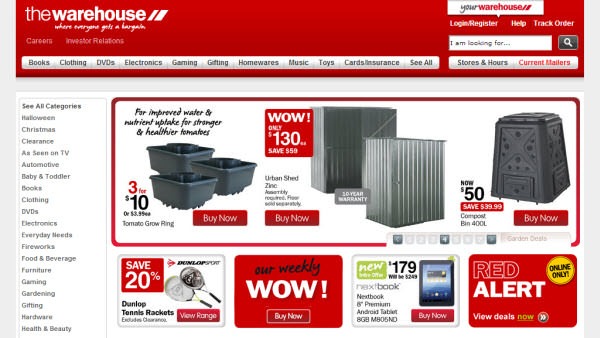 Lazada:
On this website, you can pay the product at home and pay up to 14 days!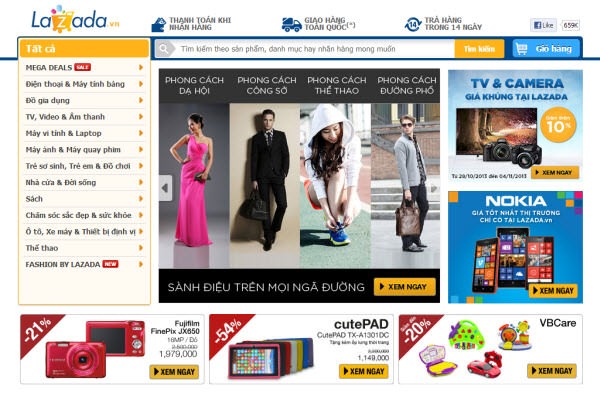 Russian online stores
OZON:
When it comes to the online store, OZON is without a doubt one of Russia's largest online stores offering hardware products to cosmetics.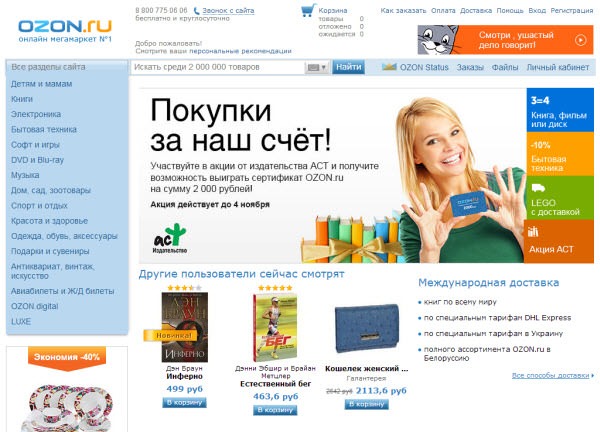 Ulmart:
Ulmert is one of the most popular private online retailers focusing on e-commerce. On the home page of this website you can see words like, special offers, great prices and bestsellers.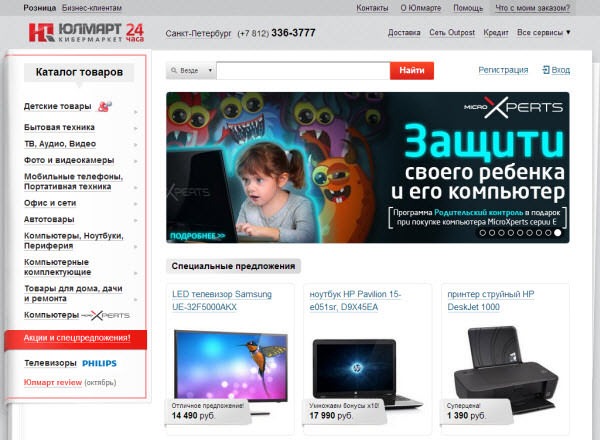 AliExpress
is different from Alibaba, and it has a B2C (business-to-customer) platform, and there's no need to say that they have been infinitely varied for business.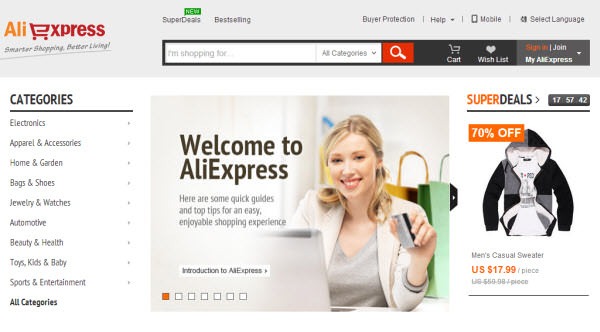 Singapore Online Stores
The Qoo10 is known as the "Incredible Shopping Paradise" and has an amazing collection of products from around the world. This site has a lot of discounts and you can get more discounts with major purchases.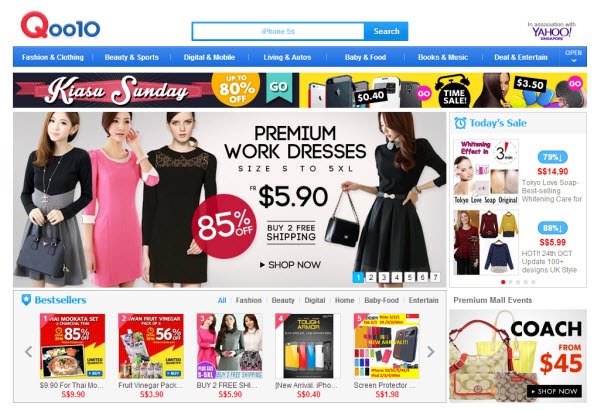 ZALORA Zalora Group
is a store website created by Rocket Internet in several countries in Southeast Asia. This website sells clothes of various brands.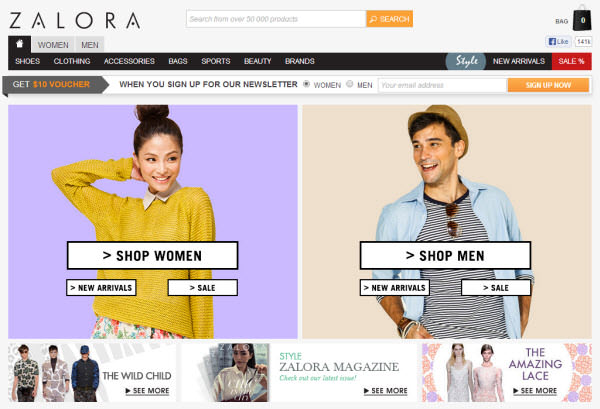 Reebonz
is a site that only users can buy, and while their products and clothes are really luxurious, it's still affordable and you can buy the best from it.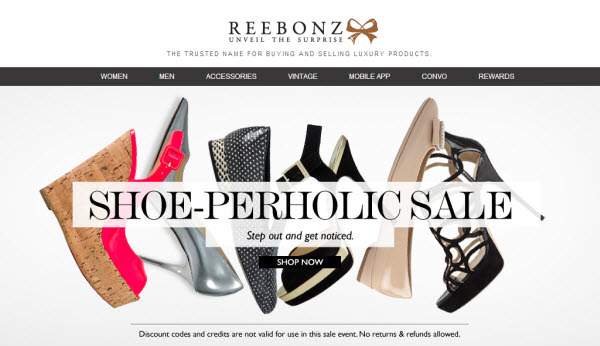 UK stores
Tesco can download almost anything you want from this website. This site sells e-products to food.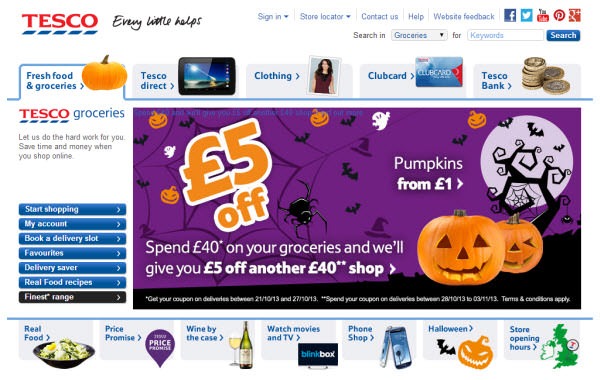 Argos:
By visiting Argos, more than 45.0 choices are available on a variety of products such as TVs, laptops, gadgets and more.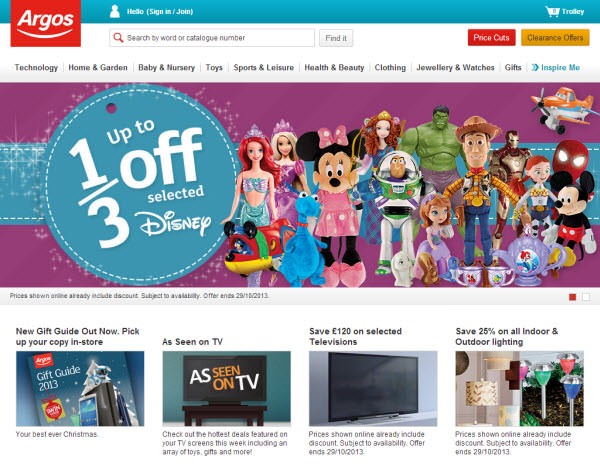 ASOS,
one of the UK's most fashionable online stores, helps you look at over 40,000 styles in both men's and women's clothing and accessories.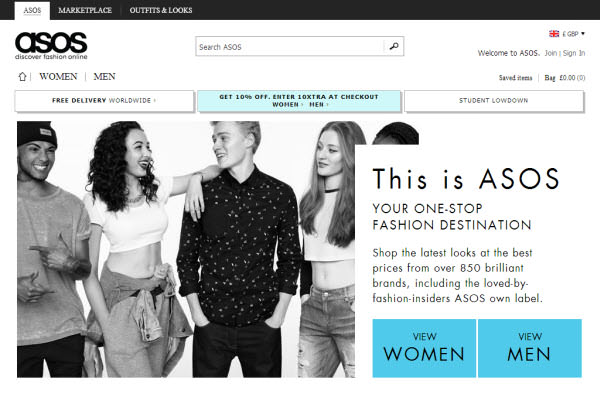 Brazilian Online Stores
MercadoLivre has dedicated its services to online e-commerce and online auction, and is now the No. 1 e-commerce website in Latin America.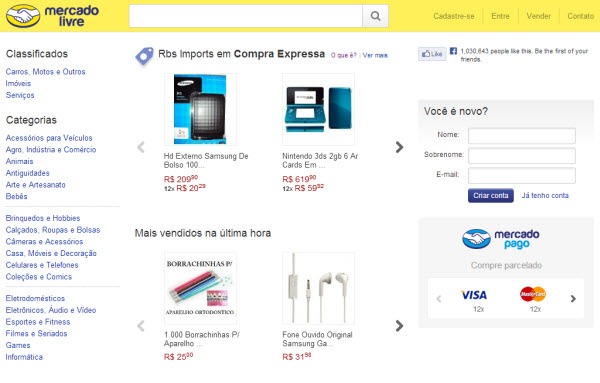 Submarino:
In the design of the Submarino store, it's used with attractive colors and delivers products that you enjoy. These products include books, games, phones, pills and even clothes.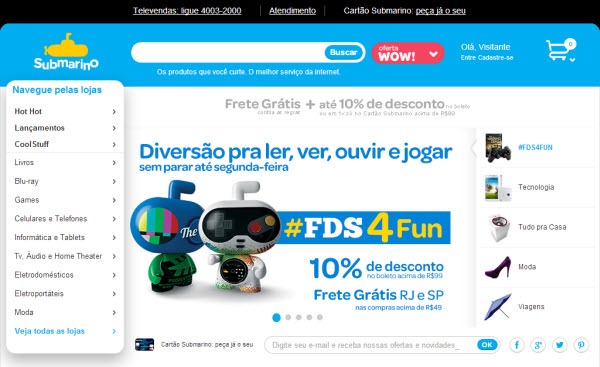 German stores
DaWanda Not only do you buy beautiful and colorful handmade products on this website, but you can also sell your products on the Dawanda website.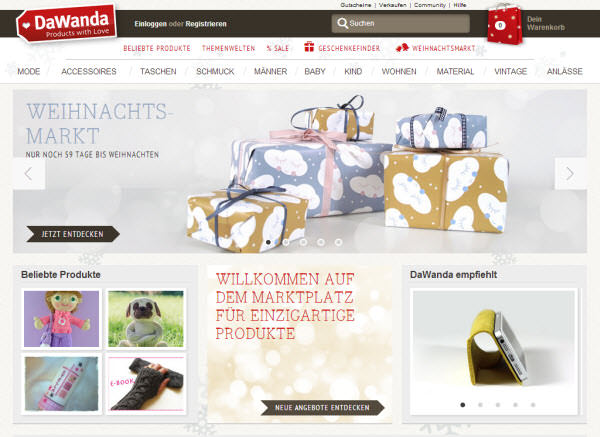 Media Markt
is a German multinational e-commerce store that uses consumer electronics with numerous branches across Europe and Asia. This website is the largest retail electronics retailer in Europe.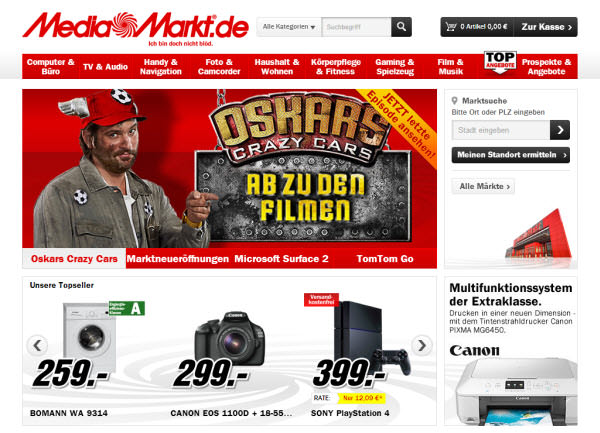 Indian Stores
Flipkart is a pioneer company in the online buying process in India. This website earns its reputation with a wealth of products for life and entertainment.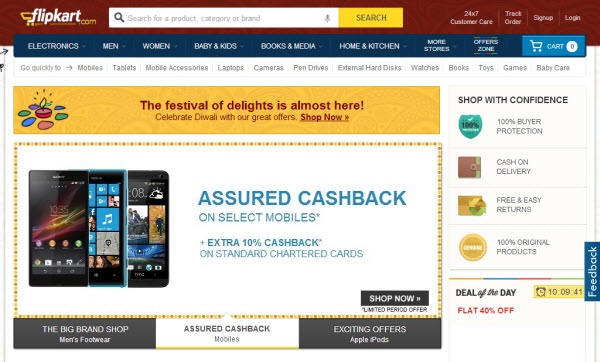 Snapdeal
is an Indian e-commerce company based in New Delhi. The company started operating in February 2010 by Kunal Bahl and Rohit Bansal. Snapdeal 2013 saved consumers more than Rs. 4.0.0.0 for 2013.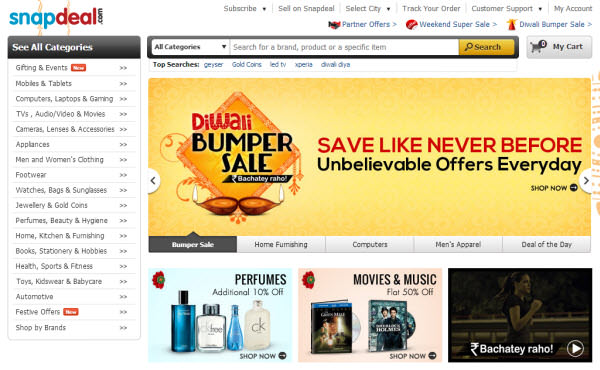 Indonesian shops
Tokobagus: In Tokobagus, you can contact the buyer by telephone or email to discuss the price.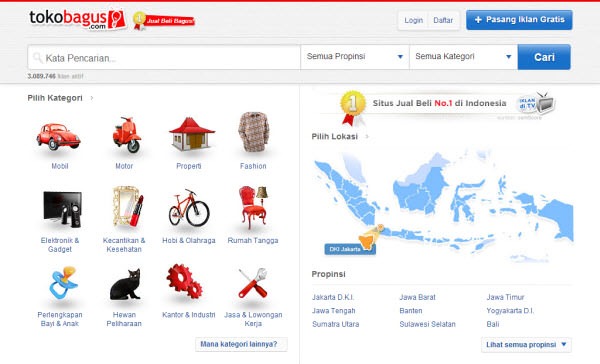 Bhinneka
If you look at Bhinneka, you're sure to be impressed by the category of products on this website. This website has many categories.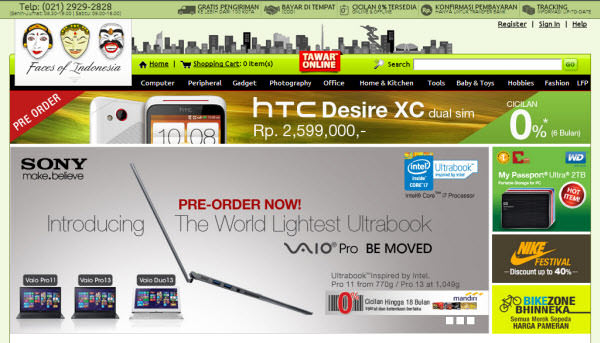 Malaysian Online Stores
Lelong is the premier Malaysian website where people sell their products.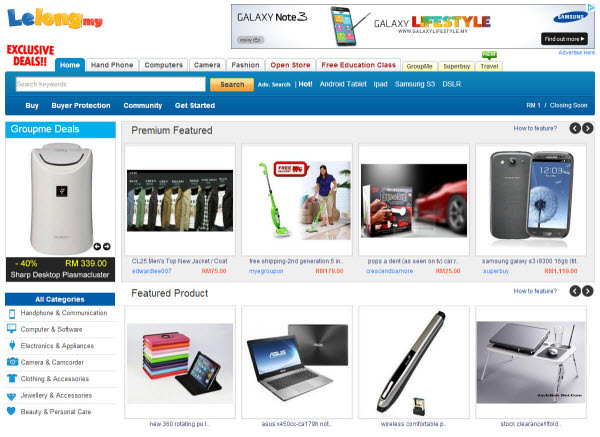 IPmart
is the perfect store for purchasing electronic products in Malaysia. Of course, this website also accepts international orders.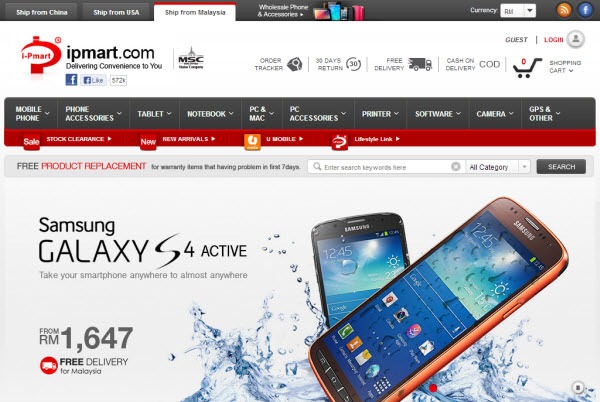 Pakistan's online stores
Since its inception, Shophive has provided online shopping with fast and free services to the people of Pakistan.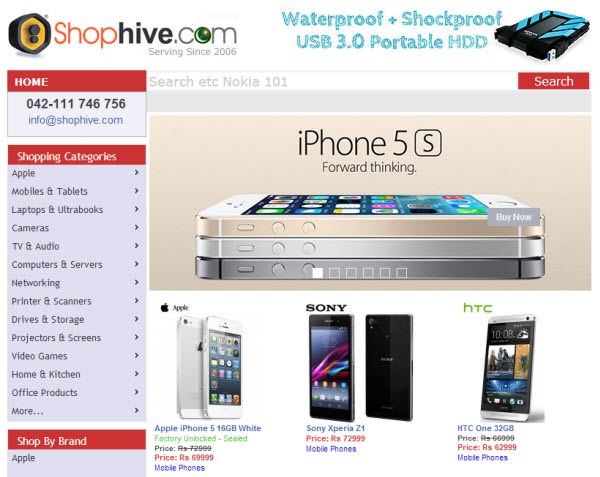 Daraz
Like many countries, Pakistanis love shopping and discounts, and Daraz is one of their best choices.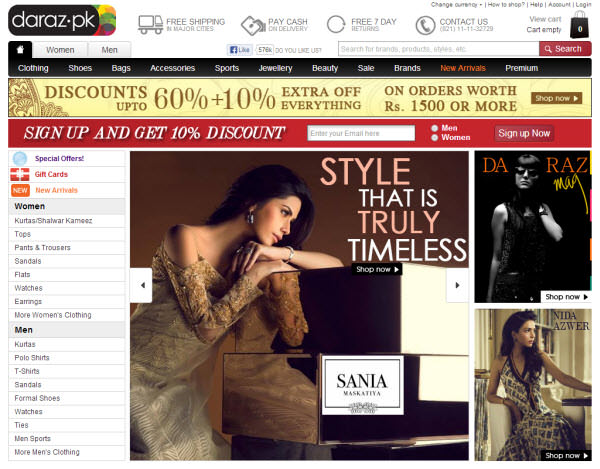 Spanish shops
El Corte Inglés.
In addition to its stylish design and web design, El Corte Inglés is the perfect choice for fashion products that mean elegantly.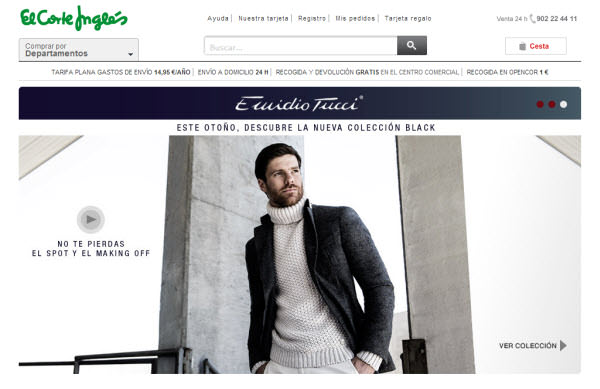 Zara
Zara is one of the most reputable brands in the world.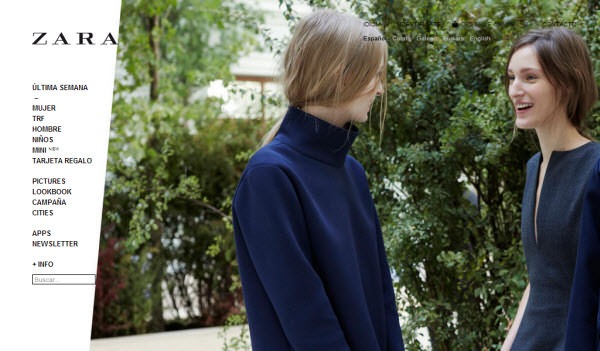 South Korean stores
Gmarket is an online auction site and Korean shopping center where individuals around the world buy and sell goods and services. If you are interested in Korean clothes, you can get the necessary accessories from this website.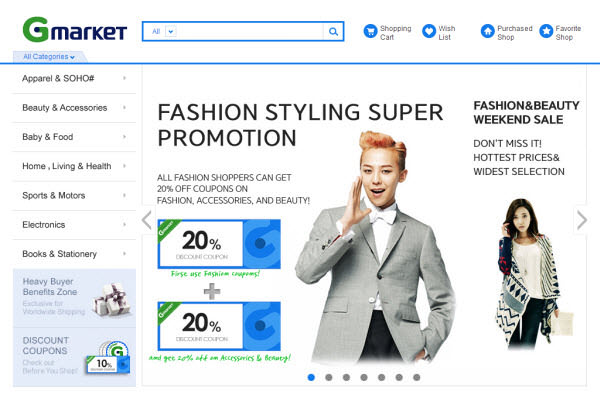 YESSTYLE
provides clothing from various Asian countries, such as Korea, Japan, China, and so on. By registering and re-purchasing this website, you will receive more discounts.
Taiwan Online Stores
Ruten Looking at the variety of products on this website, you will find that you can get any product you need.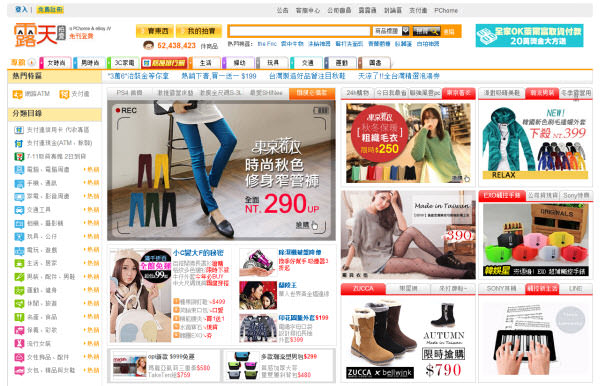 SHOP.COM
The best thing about Shop.com is its use of English for consumers and overseas users.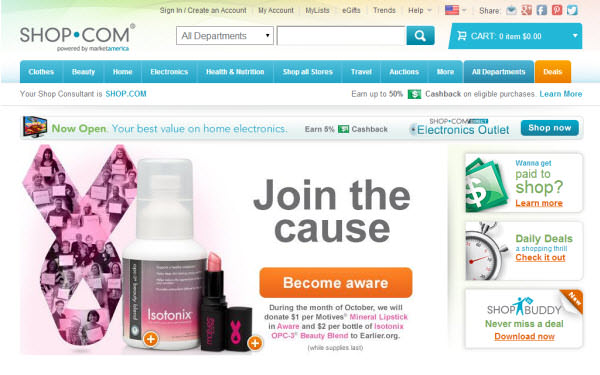 Vietnamese online stores
Vatgia Online shopping in Vietnam is easier with this website, a large online store that provides hundreds of thousands of products from thousands of suppliers.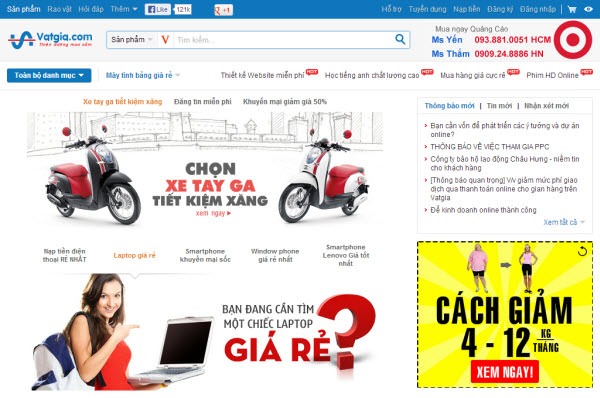 Argentinean Stores
Garbarino in Argentina If you want to get a good deal to buy electronic goods, Garbarino is the right option to do so. This website will notify you of your discount and profit after purchase.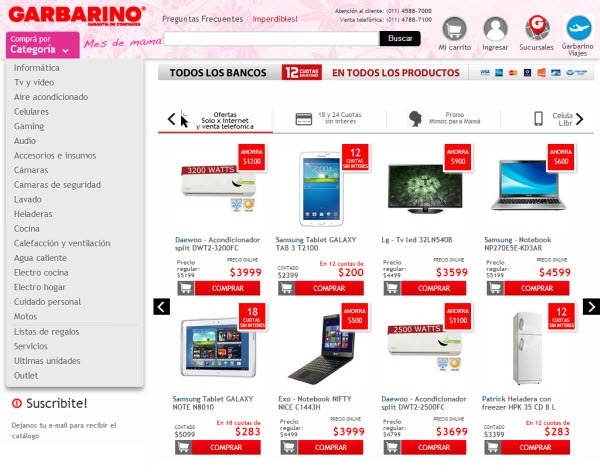 Australian Stores
Deals Direct The website is Australia's leading online store website.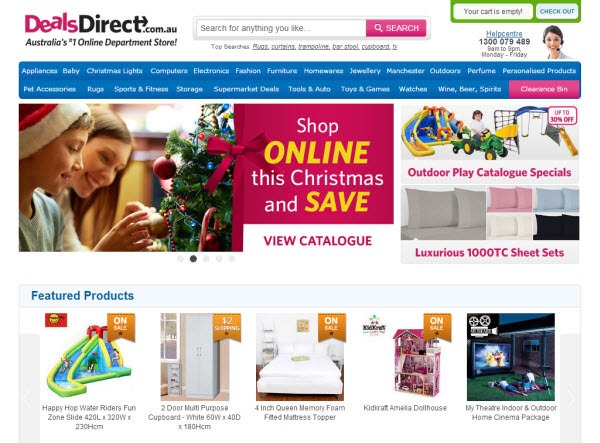 Italy's online stores
Zalando: This site is active in the field of fashion and clothing and more than 1000 apparel brands are sold on this website.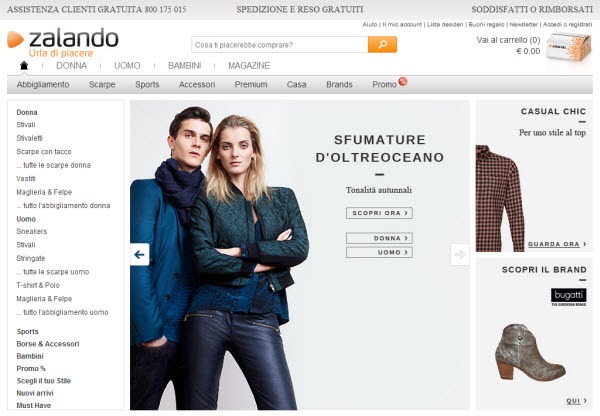 Netherlands stores
bol This is a store website with more than 7 million products being the largest online store in the Netherlands.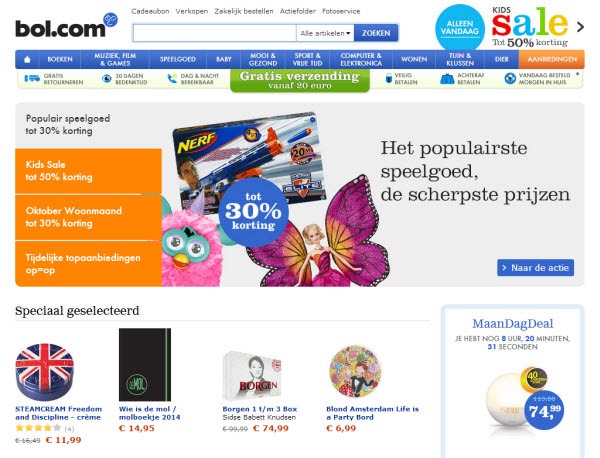 Filipino shops
Hallo Hallo Mall: This Philippines store has a variety of products in various fields. There are over 200,000 product types available on this website.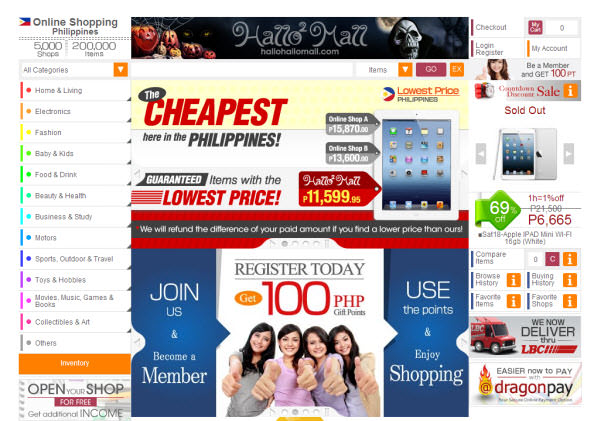 Saudi Arabia stores
Namshi has been renowned for its fast and efficient delivery, but according to experts, the top brands in the world have made this store unique in Saudi Arabia.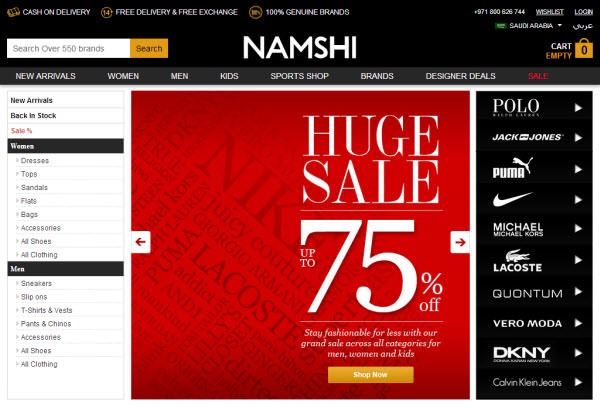 Swedish stores
Tradera This store has more than 2.5 million members, as well as 1 million different products sold in this store.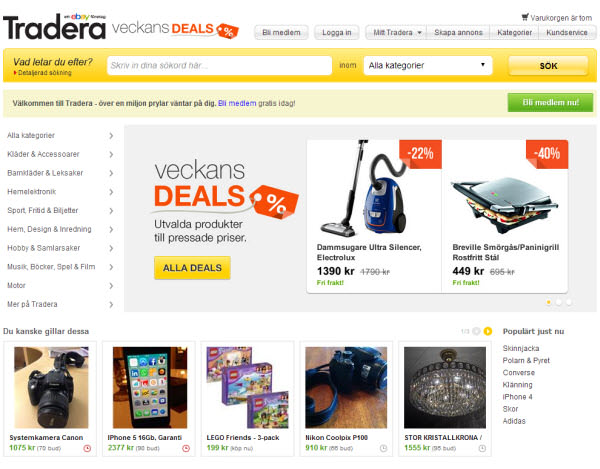 Swiss stores
Ricardo Diversity and special discounts are two factors that make Ricardo one of Switzerland's most popular online stores.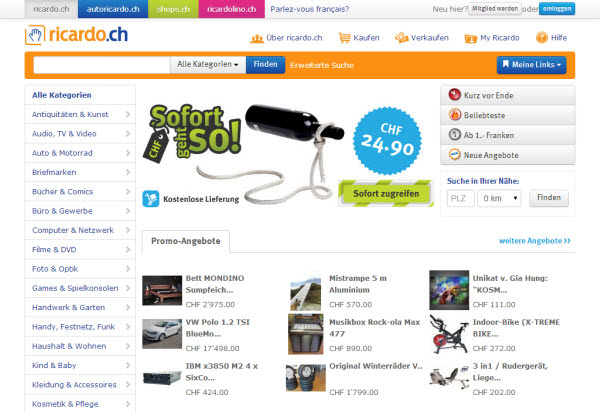 Thailand stores
WeLoveShopping loves everyone who buys. This website has a good name for your store with a good name and has a variety of high quality products.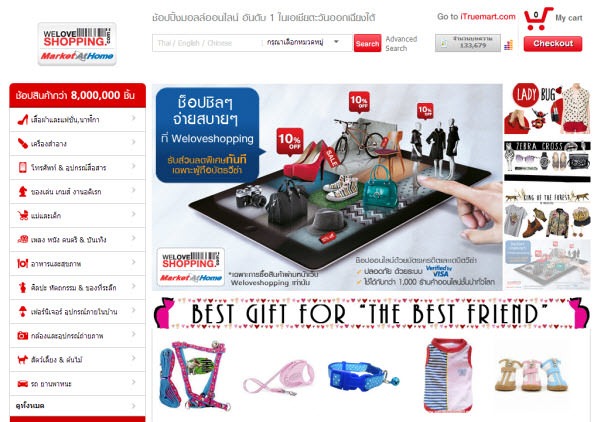 Turkish stores
GittiGidiyor is the most trusted online store in Turkey. On this website, hardware, accessories and even clothing are selling.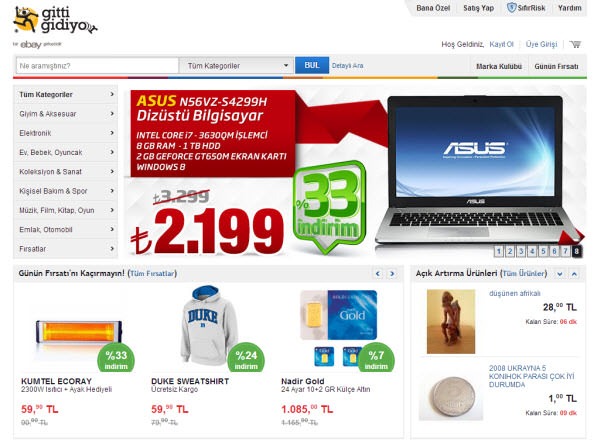 United Arab Emirates stores
Souq is the largest e-commerce site in the Arab world, and the paid payment platform is consider to be a strong point.