Two new YouTube features to improve the personalization of suggested videos
YouTube has introduced two new features that help personalize profiles and control video suggestions.
According to YouTube, a new Boxing update was created on the homepage explaining why the suggested videos on the first page are visible on this page.
In addition, there is a new shortcut for the user to hide multiple channels at the same time.
In the new YouTube update, the algorithm for displaying related topics and videos has also improved.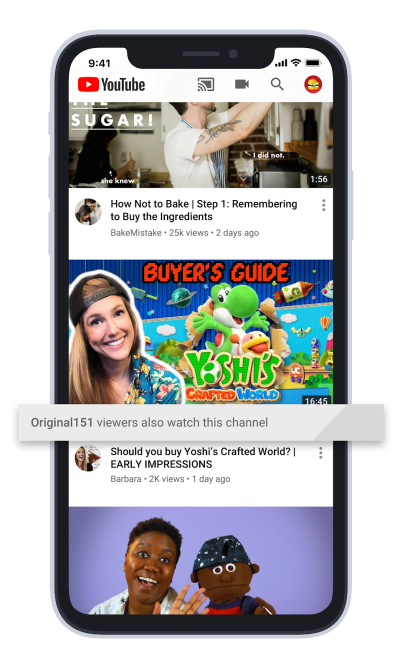 A box in which YouTube explains why each video is offering.
Issam al-Dardiri, director of YouTube's production, has released a statement aimed at introducing the new capabilities of Petlorm. In this statement he writes:
One of the things we hear from you is that you want to have more control over videos appearing on your home screen and suggested videos. We're working hard to make control of you.
We hope new features will help you control the incredible range of content available on YouTube and make it easy to watch great videos.
New YouTube features will be available to users on the iOS iOS app today.
It's worth mentioning that Android and desktop users have to wait a few days to use these features,
and YouTube has not yet announced the exact time that these users have access to new features.
After the new YouTube update, users will see a separate box below the section of the suggested videos,
in which the reason for offering those videos is explained.
YouTube has announced that these videos will usually be offered with channel content that you have not already seen,
but you have liked the users who have shared interests with you.
In a seemingly small, but very functional, addition, YouTube has added a shortcut that allows the user to easily remove suggested videos from channels from the list of suggested videos that they have not seen before.
In this update, a tv-menu next to each video is added that the user can click on it and select "Channel option not offered" to prevent videos from that channel from appearing on the home screen. Selecting this option does not stop the video display in the search field or the hottest page.
In another part of his statement, Al-Dardiri wrote:
Our goal to make the changes mentioned is to explain to you why we recommend the video to introduce new videos and channels that you might like them to.
While we do our best to offer you videos that you can enjoy watching, we may not be able to succeed ever so; therefore, we want to give you more control over time when we are not successful in this area.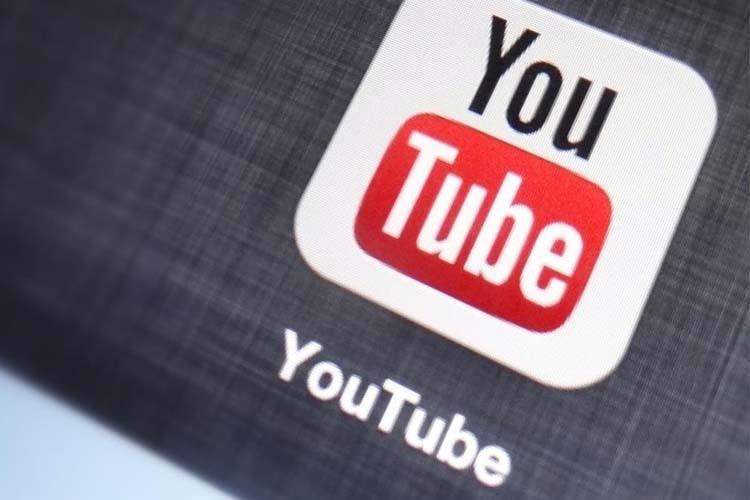 In addition, YouTube has announced the ability to customize the streaming of suggested videos to its platform.
This feature is enabling for users with an account that uses the English version of Android on YouTube and will soon be available to other users.
By adding this feature,
you'll see video related to the video streaming or related to the channel you are watching
or related to your favorite topics when you browse the suggested videos to watch.
YouTube is accusing of using the video-offering algorithm that helps extreme groups.
According to Venturebeat, these changes were made after
YouTube's alleged use of the video offer algorithm that provides extremist content to users.
Last April, Bloomberg reports that videos uploaded by extreme right-wing groups
on YouTube are one of the most popular videos on the platform.
Extremist right-wing groups are groups that focus on customs and practices,
and oppose the racial or political groups by equalizing the social rights of different groups.
The New York Times also announced in a newer report that YouTube's algorithms offer those
who are sexually explicit on the platform offering videos where children are dressed.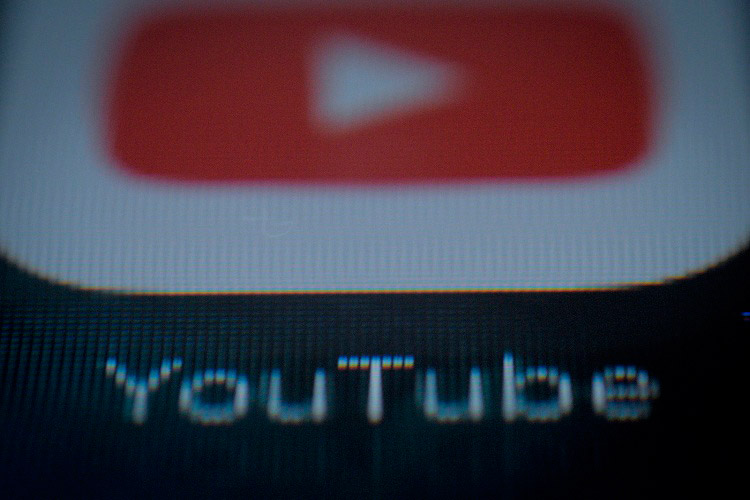 In the past,
YouTube responded to international concerns in order to address its social issues in a way
that confronts any promotion of group excellence based on age,
gender, race, religion, social class, and similar issues.
The company also announced that it will increase its efforts to reduce the spread of malicious content,
and that channels that violate hate crime laws will be deprived of their revenue-based content.