Lensbaby's new filter system with custom alignment
The Lensbaby has introduced a new photo filter that allows you to take photos of your photos with the help of the camera.
Today Lensbaby introduced a new and innovative filter system called OMNI. These filters are tools that help create beautiful effects during photography.
Of course, taking pictures of these interesting filters is a great pleasure, the filters that you can distribute them on your lens as you like.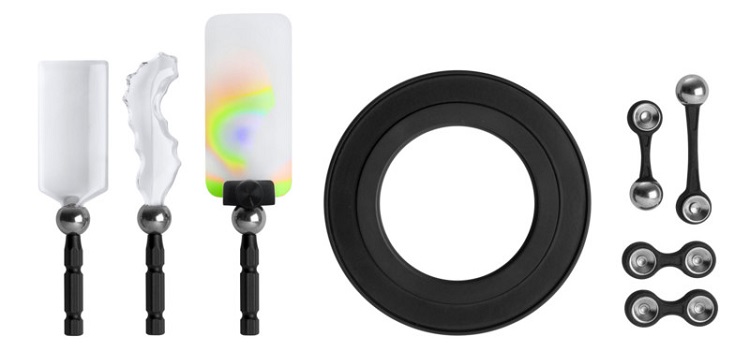 The lensbag about this filter system says:
The OMNI system is designed to give you a fun, convincing effect on your photos right through the camera.
This system allows you to control more photos and you can repeatedly repeat a photo with different effects.
This fascinating system does not have a similar example in the current market and is made to fit into the main lenses and zoom lenses of various cameras.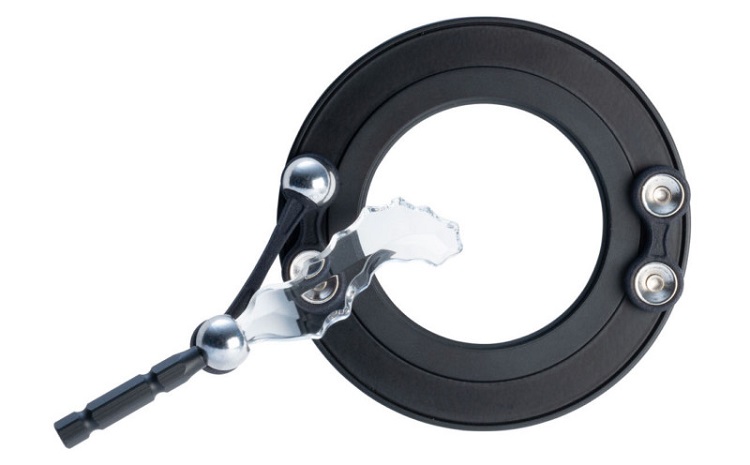 The core of the system is the lightweight loop that connects to the lens connector on the camera.
  Then, the effects filters are magnetically attach to the ring through the arms and magnetic foundations.
The system has the ability to rotate each of the categories individually or back and forth and, as a result, reach the desired array of filters on the loop.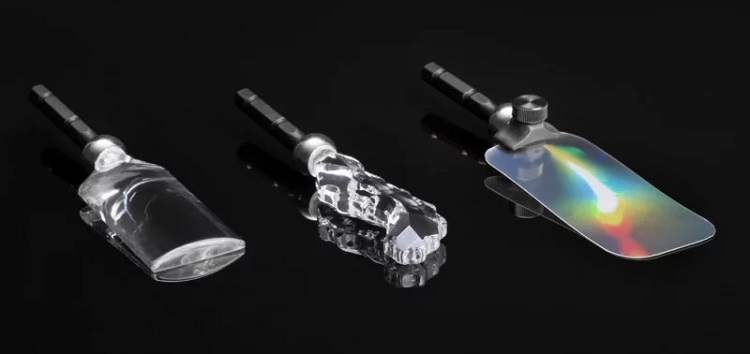 The main package of these filters consists of three types of filters: Crystal Seahorse to create a flame and reflection tab and a Stretch Glass to create stretch and color spectrum and rainbow film to create rainbow reflection.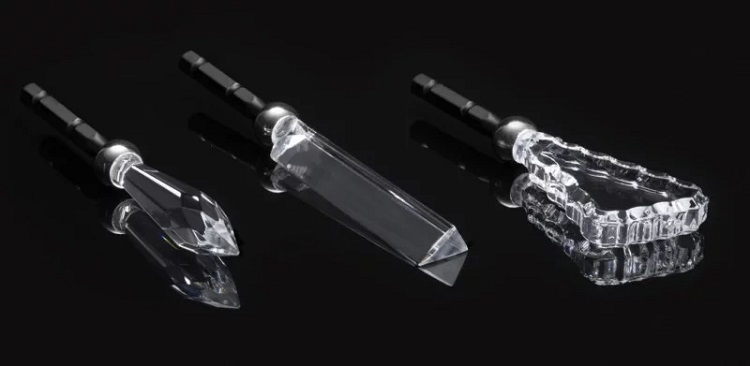 Of course, an extra package with this filter system has been producing that will give you three options:
Crystal Spear to create a vivid shade of color and reflection (such as a zebubin) and a triangular prism to create a reflection of the scalloped window to create a tab of fire and reflection.
You can see examples of photos taken with this system in the future.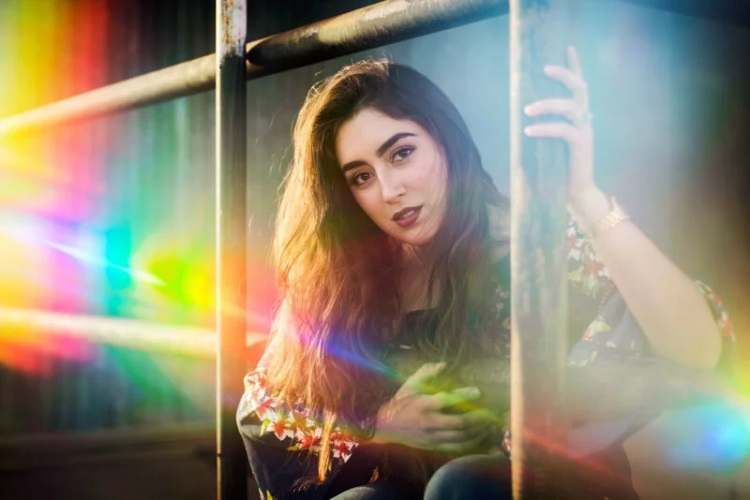 Photographer:  Stephanie DeFranco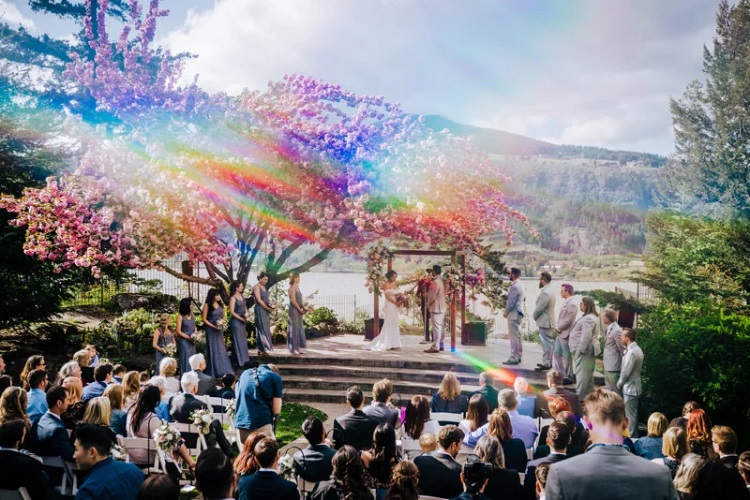 Photographer:  Nate Woods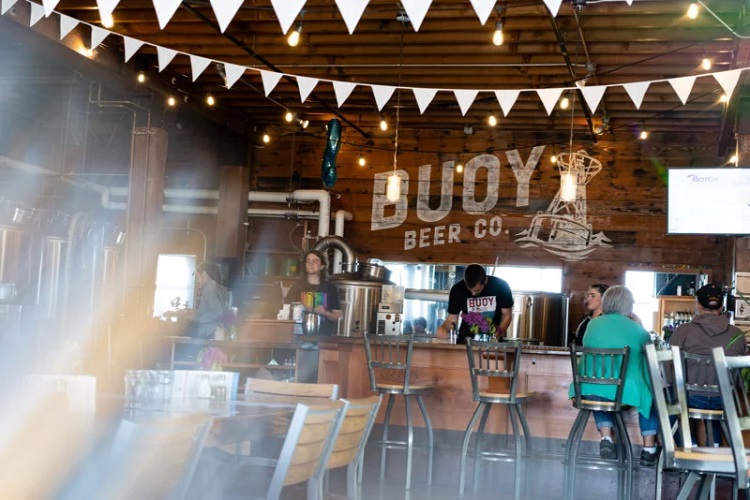 Photograph by  Keri Friedman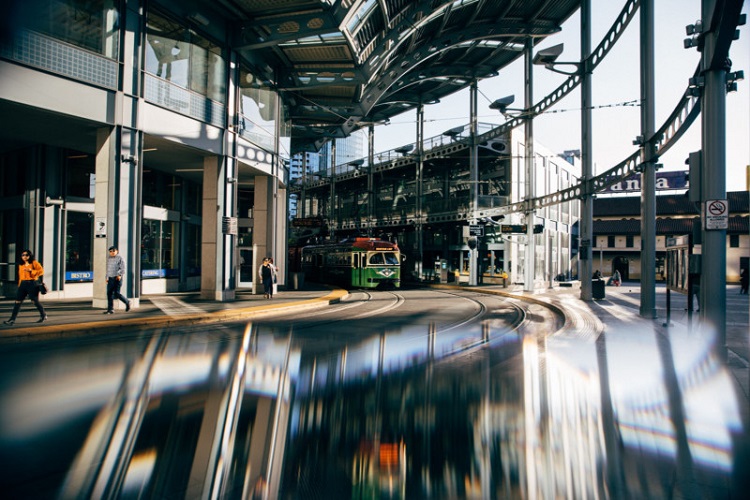 Photographer:Ute Reckhorn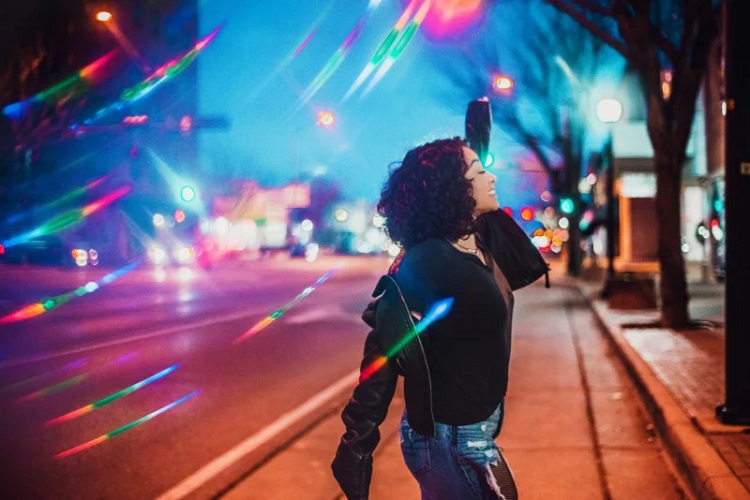 Photographer:Stephanie DeFranco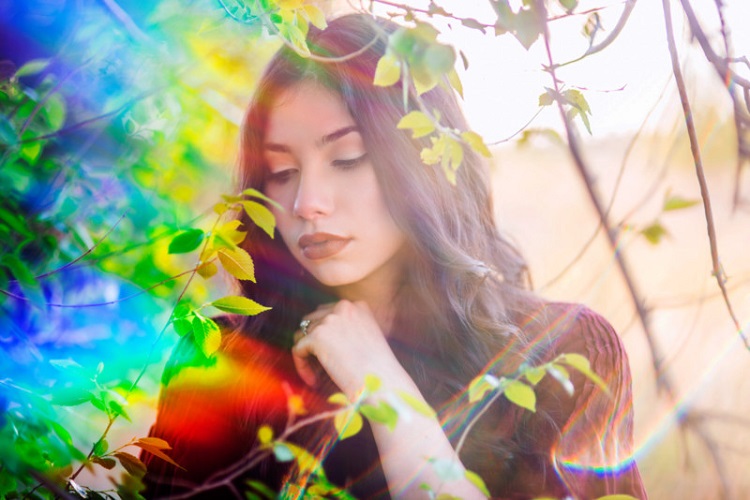 Photographer:Stephanie DeFranco
The OMNI's innovative filter system is compatible with most of the major lenses and zoom lenses available on the market,
including 58mm small lenses and large 77mm lenses using 49-82mm magnifying and enlarging rings.
However, Lensbee recommends using 35mm and larger lenses and a larger aperture to get the best results.
The OMNI filter system is currently available for pre-order. The original package price is $ 100, and if you add an extra filter package, it will add $ 50.