In this article, we will teach you how to change the Persian font of Xiaomi phones without the need for any additional software.
Font change in Android phones has always been a favorite of many users, but for all phones this change is not easily possible and requires the installation of peripheral software, for example in Xiaomi phones usually use the MIUI Custom Font Installer application to change the font, which unfortunately this The application is not very compatible with Persian fonts and after changing the font, the operating system performance becomes problematic.
Fortunately, Xiaomi has put a very simple solution in the heart of MIUI for this, and it is very easy to use different Persian fonts.
In the first step, enter Settings and select the Additional settings section.
Now select Indonesia from the Region section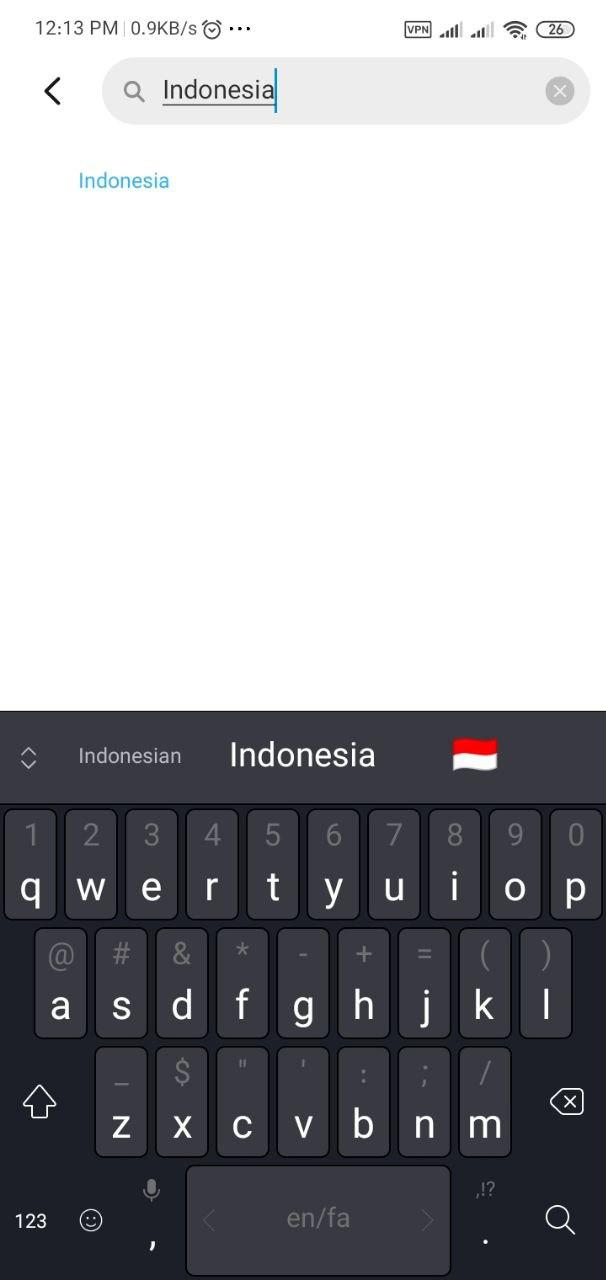 After selecting Indonesia, enter the Theme application and select the font option from the bottom.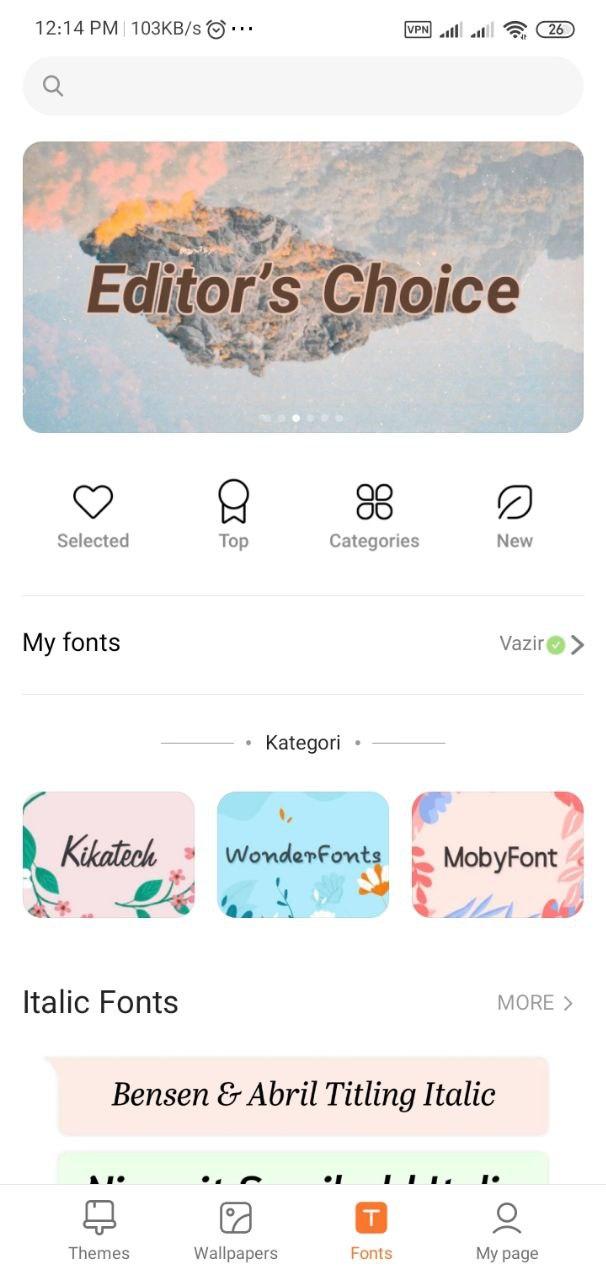 Now search for the word Farsi in the search field to see a list of different fonts.
Select, download and install the desired font. Finally, the phone is rebooted to install the new font.
The Persian and English fonts of Xiaomi phones can be changed just as easily.
Finally, note that after changing the region to Indonesia, you will see the installation of some new software that is popular in Indonesia; Clear the softwares and change the country of the phone to your desired area.
One of the ways to beautify smartphones, apart from changing their theme, is to change the font of the user interface and keyboard. Let's put. Follow us and learn how tochange the font of Xiaomi phones without the need to install additional programs.
Learn how to change the font of Xiaomi phones without having to install additional programs
To activate the font section, you need to set your phone area to India or Indonesia:
Enter the phone settings using the 

Settings

 icon

Section 

Additional 

settings

 to choose

Options 

Region

 on 

India

 or 

Indonesia

 put
Note: You can restart your phone once to ensure the changes are applied
Then the phone settings 

Wallpaper

 or 

Themes

 to choose

Next , select the new 

Font

 tab

Then a beautiful fonts available on the market 

Xiaomi

 choose

Download it and apply it on your phone and 

restart

 your phone with the Reboot option
If you want to restore the phone font to its original state, just follow these steps:
As in the steps before setting up the phone, select one of the 

Wallpaper

 or 

Theme

 options

Then the tab 

Fonts

 options 

My Fonts

 to choose

In the next step, select the 

Roboto

 option and restart the phone once
Note: The font feature is only available for India and Indonesia and is not available for other countries. 

Of course, this feature may be added to other countries in future updates