Describing the General Principles of Data Recovery and Introducing the top Softwares in this Field – Part 3
Data recovery means recovering inaccessible information from any storage media. In this article, we will explain the general principles and introduction
Remote data recovery
Data recovery experts do not always need direct physical access to the affected hardware.
If lost data can be recovered using software techniques, recovery operations can be performed using Internet-based remote access software,
LAN, or other types of connections, such as TeamViewer, accessed the physical location of the damaged storage media.
This process is not much different from the way the original user executes it.
Remote data recovery requires a stable, broadband internet connection. However, this method is not available to the user when they need hardware access such as physical hard disk damage.
Data recovery steps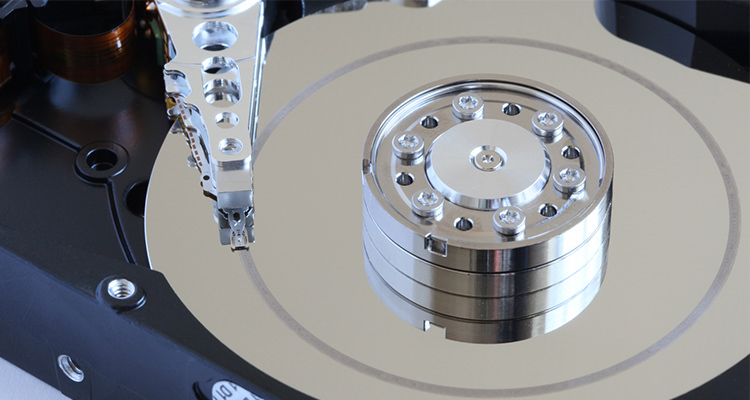 Typically for data recovery to be successful, which varies depending on the type of data damage and recovery process required,
 There are four steps that we will describe in the following article.
2- Repair Hard Disk Drive
The hard drive needs to be repaired in such a way that it can be read at least in order to read data from it.
For example, if the hard drives of a hard disk drive are not working well or are in trouble, replace them.
Or if the PCB board is defective, it may require troubleshooting or replacement. Also, if the spindle motor is malfunctioning, plotters and hard drive heads should be moved to a new storage drive.
2. Image from the drive to a new drive or disk image file
When the hard drive is damaged, transferring data from the faulty drive is the first priority. Long-term use of a faulty storage drive increases the likelihood of more data loss.
Creating an image of hard disk information will ensure that a copy of the data is stored in another storage drive.
As a result, the health test and recovery methods will be completely secure and the recovery process can be started without damaging the original data source.
Logical Recovery of Files, Partitions, MBRs and File System Structures
After cloning the defective drive to a new storage drive, the damaged drive will be ready and ready to begin the recovery of lost data. Many reasons may be involved in the faulty logic of a drive.
It is likely to use a clone to repair the partition table or master boot record (MBR) in order to read the file system's data structure and retrieve the stored data.
The master boot record is the first sector of the computer's hard drive on which the partition information is located and the process of booting the computer begins.
In fact, MBR stores and maintains information on how to partition a memory consisting of filesystems.
2- Repairing recovered damaged files
Data damage occurs when, for example, a file is written to the faulty drive sector.
This is one of the most common causes of a storage drive malfunction; it means that data readability will require upgrading.
Defective documents can be recovered by several software methods or by document renovation using a Hex Editor.
These operations are extremely complex and require special technical expertise.
Solid State Drive Data Recovery
The trend of using solid state drive (SSD) is increasing, especially with the rise of ultrabooks. Obviously, because of the new solid-state drive technology, data recovery is harder than usual.
However, a number of techniques can be used to recover deleted or formatted data on SSDs.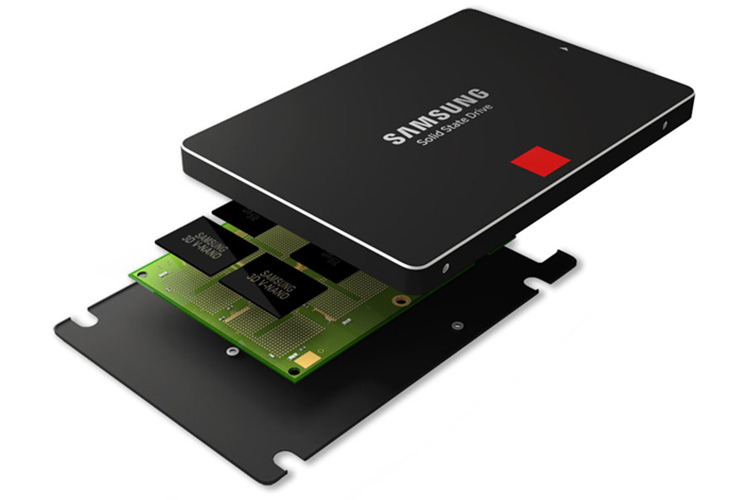 Unfortunately, with all these interpretations, data recovery from SSDs is still very expensive.
The estimated cost of repairing and restoring an SSD is $ 3.
This cost can be reduced to about $ 2 if the manufacturer supports it. We hope that this cost will be significantly reduced in the near future.
Best solution: Take care of important information
Although data recovery software and specialists in this field are well able to recover important lost data, doing so is costly, time consuming, and costly.
One of the best things you can do to prevent long-term data loss is to permanently back up your hard drive data at specified intervals.
You can use cloud backup services or have a backup hard drive in a safe place at home.
You also have to watch out for sudden power flows and accidental data formatting. Before doing all this, you should avoid damaging your important data.
Top data recovery software
In the current section based on the results of tests on recovery software, the success rate of data recovery,
Featuring unique features, up-to-date, support for new operating systems, ease of use
And their user interface design will introduce the top data recovery software for both Windows 8 and Mac OS.
The basis of this review is the full and paid version of Data Recovery Software. However, some of the software in the article is expensive
, But you can use them on a trial basis for a limited time if needed so you don't have to buy them again.
Finally, you can choose one based on the strengths or weaknesses or specific features of data recovery software.
Kroll Ontrack EasyRecovery
Ontrack EasyRecovery software is known as the most powerful data recovery software and still deserves this name.
Previously, the power of the software was more remarkable than its user interface design. But now by copying Stellar Phoenix's user interface design,
Getting the most powerful data recovery software has become even easier. This change has greatly reduced the complexity of dealing with it….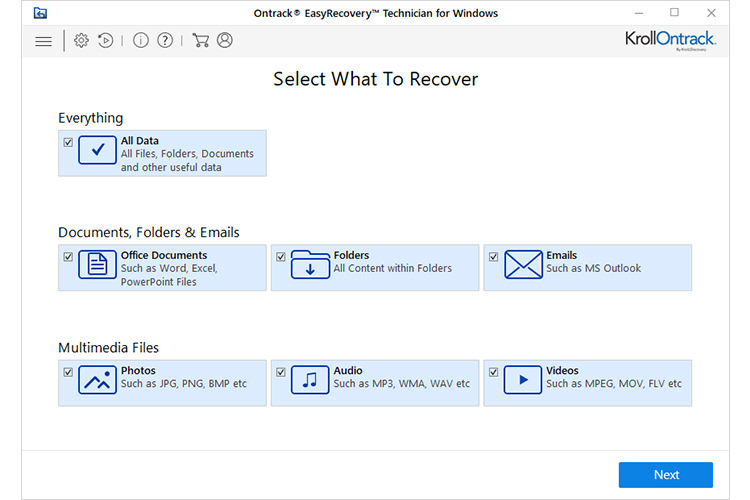 EasyRecovery software retrieves more data than other software in this article.
As a result, the software listed as the most powerful data recovery tool on this list will rank first.
This software license is similar to the Seagate Premium Recovery Suite, annually;
Fortunately, unlike Sigit software, which has a limit of 1-digit recovery per user, EasyRecovery software has no restrictions.
The home version of EasyRecovery Professional and Tech is price at $ 1, $ 2 and $ 6, respectively.
The professional and technical version use for the Mac OS OS is slightly more expensive than the Windows version, but its power has not been test.
Our suggested version for data recovery on Mac OS OS is Alsoft DiskWarrior software, which is available for $ 2.99.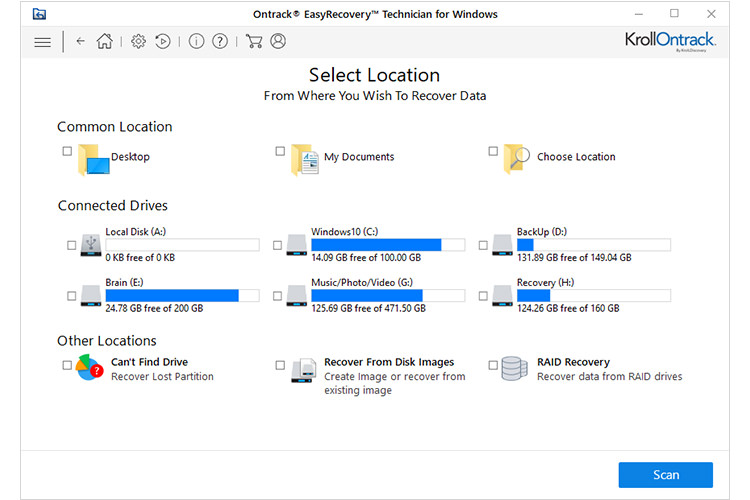 Strengths
Extremely fast and accurate data recovery
Rich in advanced specialized options
Ability to safely and irrevocably delete data
Supports SSD, Hard Disk and RAID configuration
Ability to pause and resume the recovery process
Compatible with HFS, HFS +, FAT, ExFAT and NTFS file systems
weak points
No preview of recovered files
There was no option to image the damaged disk