6 Ways to Increase Security and Prevent Hacking WordPress Website
Anything connected to the Internet can be hacked! The most dangerous type of hack is that your business and your site are hacked by no one who wants it. This is happening!
Increasing the security of the WordPress site and how to prevent hacking the site, including what every webmaster of the Web professional should master, and we intend to introduce this tutorial by introducing 6 ways to prevent hacking the WordPress site.
6 methods to prevent hacking WordPress site and increase site security
1. Be sure to use the https protocol
Using https does not just help your site! By Using https means that your site's security increases, and it's a way to prevent hacking your WordPress site.
Using https makes your users and Google more comfortable trusting your site.
How do I use https to help protect my site?
Using https and SSL certificates, you get secure data transfer such as credit card, personal data, contact information, etc. between the website and the server, making it easier for users to trust you and increase your site traffic. Find out
In 2008, Google Chrome announced the release of a security update that if a website does not use SSL certificates, it will give site visitors notice when it arrives.
2. Keep WordPress up to date and the plugins you use
WordPress will always eliminate the bugs and holes that the hackers use to manipulate your site, and make it safer, in the new updates that they provide.
So, keeping up with WordPress and plugins that you use, you've taken steps to improve your site's security.
To update WordPress, just click on the updates in the image below in the WordPress Counterfeit environment, and then update your WordPress version to the latest version.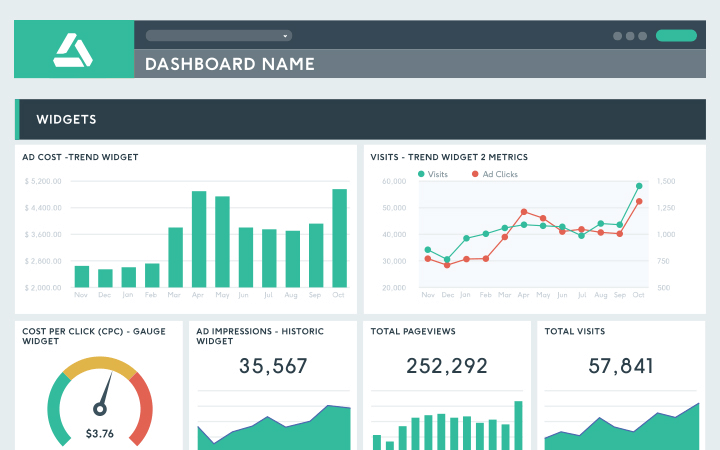 3. Use the 2-step password to increase your site's security
It is suggested that you have a 2-step password for your site. To do this, you can use extensions like Google Authenticator.
This way, every time you log in to your website, you will be prompted to enter the code generated by this plugin on your mobile phone.
Also, it is recommended that you select a passcode composed of special numbers and characters.
4. As far as you can not allow users to upload a file on the site
If you allow your site users to upload your file to your site, you are in fact allowing them to upload any malware to your site and put your site at risk of being permanently hacked!
Because users can unwanted or unwanted, along with the image or file they upload, upload a malicious script or malware to your site, which may also create a security bug and hack on your site.
If you have no choice but to allow file uploads to your users, contact your hosting company and ask them how to install anti-virus software to prevent malware infiltration.
5. Change the WordPress login address
The next solution to prevent hacking is to change the login address of WordPress, which is usually wp-admin.
Of course, professional hackers will be able to find your site's login again, but it does make them harder!
To do this, you can use extensions such as the HC Custom WP-Admin URL, which is free in WordPress.
6. Use unsafe hosting service
The last thing we want to mention is that it is very important to choose the hosting.
Sometimes it's possible that hackers will enter your site through your web server hosting and service. Hacking and destroying your website is like eating.
For this reason, consider choosing web hosting and hosting.
After following the above considerations, be sure to back up and backup your site to ensure that you can re-create your site again if there is any problem.
Of course, if you're in the safe place, try to get back up! (Of course this does not mean that you do not want to back up your site!)
In general, raising the site's security and preventing site hacking requires a lot of specialization and hours of training, but in general it is said to increase the site's safety by following the tips above to secure your site and prevent hacking it. .